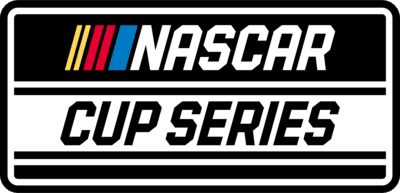 With only two drivers vying for the 2021 NASCAR Cup Series Sunoco Rookie of the Year honors, the class might be small but is definitely not short on talent and has the potential to make quite a splash this season.
Stewart-Haas Racing's Chase Briscoe grabbed the first Rookie of the Race Award of the season at Daytona after he finished 19th in the Daytona 500. Now the Indiana native has 13 points lead in the rookie standings over his lone competitor Anthony Alfredo.
Looking ahead to this weekend's Daytona Road Course, Briscoe is optimistic. He has 11 career wins in the NASCAR Xfinity Series, and he scored two of them on road courses – Charlotte and Indianapolis. In last season's Xfinity race at the Daytona Road Course, he started second and led 26 laps (race-most) but was caught in an accident late in the race and finished 29th.
Front Row Motorsport's Anthony Alfredo is currently 13 points behind Briscoe in the rookie standings after he finished 32nd in the season-opening Daytona 500 due to an incident.
Alfredo will have his work cut out for him this weekend, the Ridgefield, Connecticut native has only one NASCAR national series start at a road course and it was at the Indianapolis Motor Speedway Road Course last season. He started seventh and finished 20th.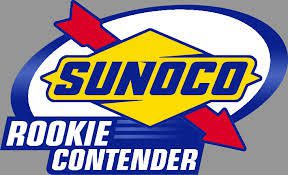 COURTESY NASCAR INTEGRATED MARKETING COMMUNICATIONS