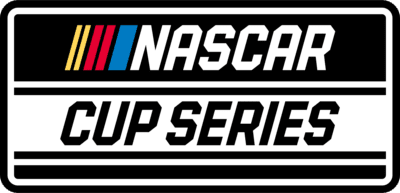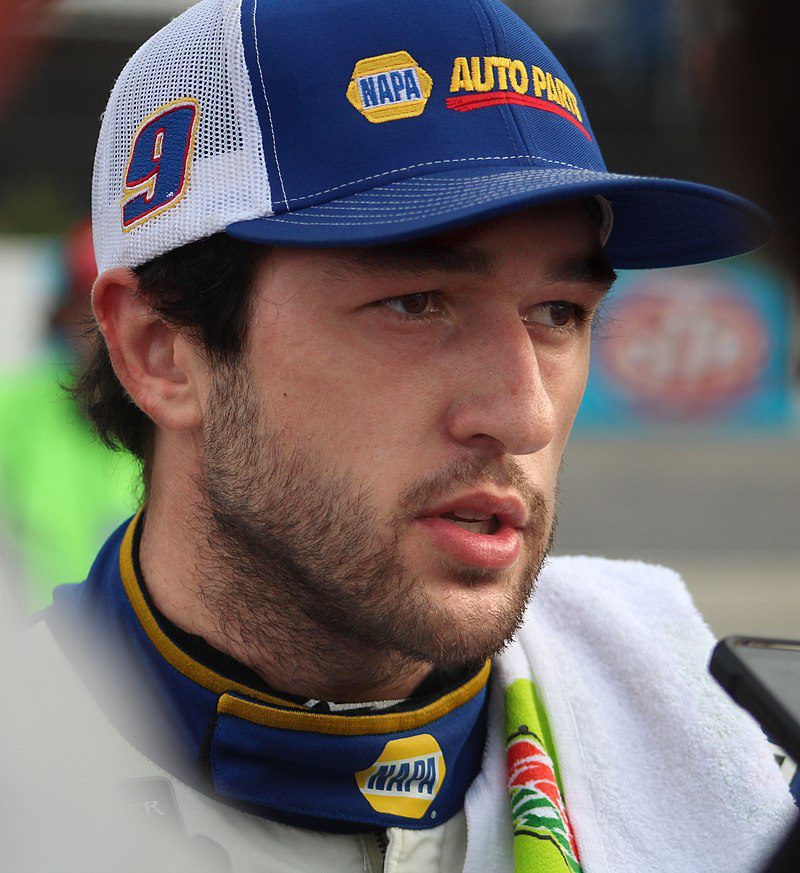 No active driver has more wins on road courses in the NASCAR Cup Series than Hendrick Motorsports' Chase Elliott. What's even more impressive is Elliott's ascension to the 'King of the Road' in the series has all happened since 2018. In the last seven NASCAR Cup Series road course races, Elliott has won five including the last three consecutively.
Chase Elliott's road course dominance has garnered him five wins which has him tied for seventh on the NASCAR Cup Series all-time road course wins list with Dan Gurney, Darrell Waltrip and Tim Richmond.
If the defending winner of the Daytona Road Course, Elliott, wins this weekend, he will join Bobby Allison, Richard Petty, Ricky Rudd and Rusty Wallace in a tie for third-most series road course wins with six each.
Jeff Gordon leads the series in road course wins with nine (five at Sonoma, four at Watkins Glen). Tony Stewart has the second-most road course wins with eight (four at Sonoma, four at Watkins Glen).
In the inaugural Daytona Road Course race, the Dawsonville, Georgia native started seventh and raced his way up to the front leading 34 laps en route to the victory.
Heading into this weekend, Elliott is likely the favorite and the stats support the assumption. Elliott is the series leader in the following key pre-race loop data categories – Driver Rating (135.6), Average Running Position (3.1), Lap Led (34), Laps in the Top 15 (64 laps, 98.5).
COURTESY NASCAR INTEGRATED MARKETING COMMUNICATIONS