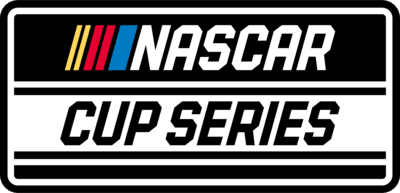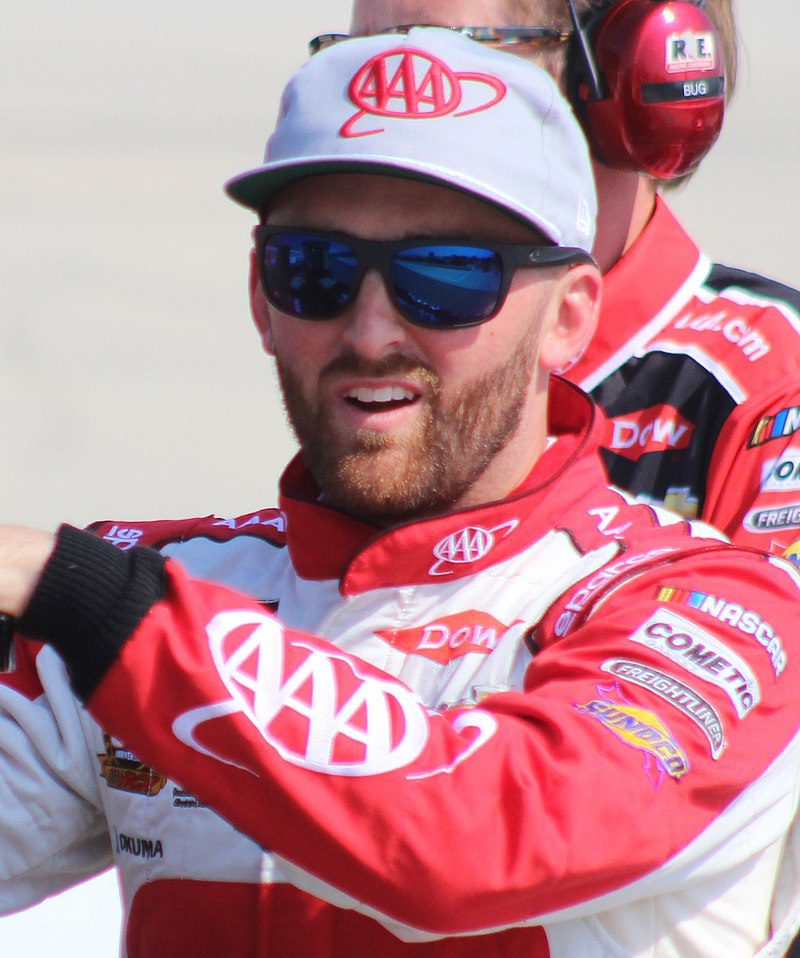 Richard Childress Racing's Austin Dillon didn't win the Daytona 500 last weekend, but his third-place finish was enough to give him the NASCAR Cup Series driver standings points lead for the first time in his career. Hi previous career-best points position in the series was third after winning the 2018 Daytona 500.
Dillon ran a masterful race last Sunday and was in contention to win on the final lap, but the 2018 Daytona 500 winner had to settle for third when the caution came out to end the event. Dillon racked up points all race, finishing third in the first stage and fifth in the second stage. Now the North Carolinian holds a six-point lead over second-place Denny Hamlin.
Dillon will look to retain his points lead this weekend at the Daytona Road Course, where he made his track debut in the Clash last Tuesday, because he missed the race last season due to COVID-19 protocols. In the Clash, he started 19th and finished 11th.   
COURTESY NASCAR INTEGRATED MARKETING COMMUNICATIONS