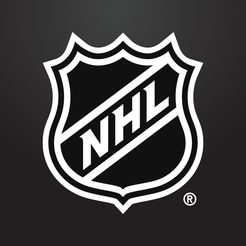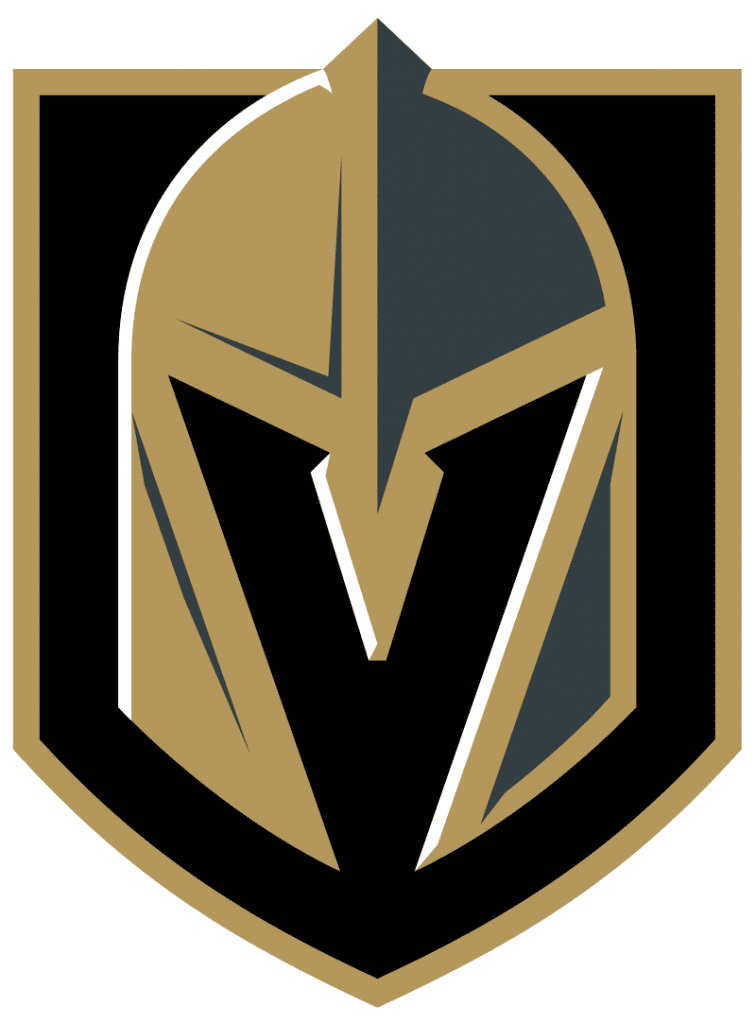 COLORADO, VEGAS TO MEET AHEAD OF OUTDOOR GAME AT LAKE TAHOE
A six-game Tuesday is set to feature the final meeting between Nathan MacKinnon and the Avalanche and Max Pacioretty and the Golden Knights before the two teams square off on the 18th fairway of a golf course in Lake Tahoe for the first of two outdoor games scheduled for this weekend. Vegas is set to make its outdoor debut in Bridgestone NHL Outdoors Saturday, while Colorado will contest its third such game (3 p.m. ET on NBC, SN, SN1, TVAS).

* Vegas won the first of four consecutive matchups against Colorado on Sunday, snapping the Avalanche's regular-season win streak against the Golden Knights at four contests (4-0-0 from Feb. 18 – Dec. 23, 2019).
* Vegas will look to improve to 9-1-1 at T-Mobile Arena in 2020-21 before playing its final four contests of the month on the road. One of those games, however, will be played in Nevada as it is set to become the 13th different state (plus the District of Columbia) to host an NHL regular-season outdoor game.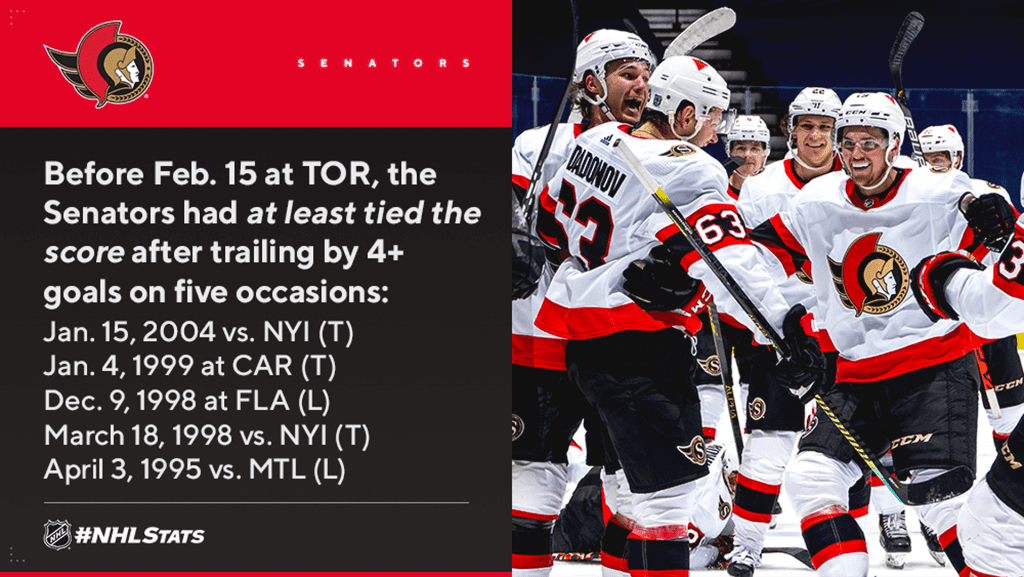 DADONOV LEADS SENATORS TO FRANCHISE-FIRST FOUR-GOAL COMEBACK WIN
On the heels of Brady Tkachuk tallying the winner with nine seconds remaining in regulation Saturday, Evgenii Dadonov scored Ottawa's fourth of five unanswered goals to tie the game with 2:01 remaining in regulation after the Senators faced a 5-1 deficit. Dadonov then recorded the overtime winner as the Senators won a game in which they trailed by four or more goals for the first time in franchise history.
* Ottawa had trailed by at least four goals in 240 regular-season games prior to Monday, posting a 0-237-3 record in those contests. The Senators now hold a 1-237-3 record when faced with that scenario.
* Ottawa became the first team this season to win a game after facing a four-goal deficit. There were five such instances in 2019-20, tied for the highest single-season total in NHL history (also 1983-84 & 1985-86).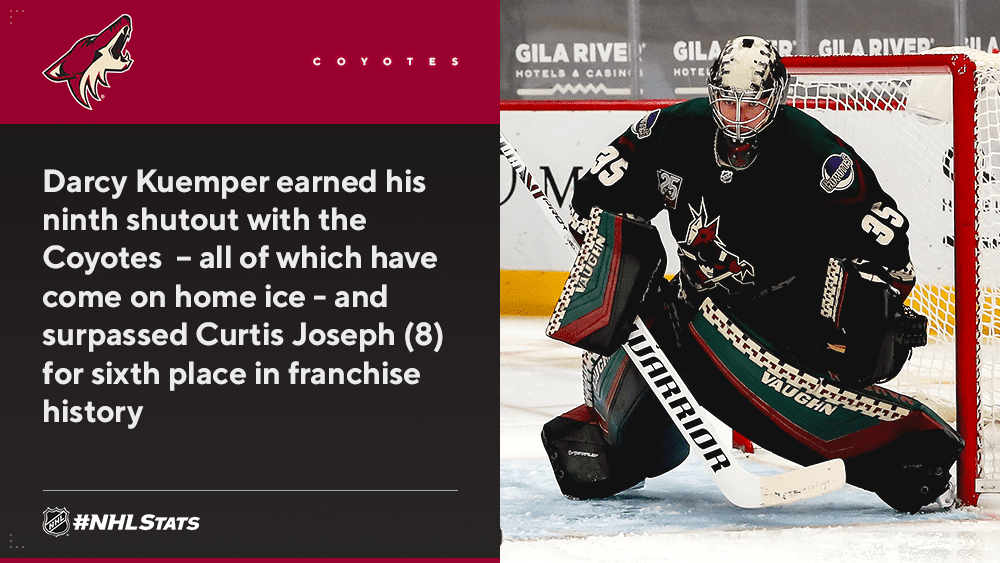 COYOTES BLANK BLUES TO CAP SEVEN STRAIGHT GAMES AGAINST ST. LOUIS
Darcy Kuemper turned aside all 24 shots he facedand Clayton Keller scored the only goal of the contest as the Coyotes concluded their unprecedented seven straight head-to-head games against the Blues with a 4-2-1 record (STL: 3-3-1).
* The teams have played only each other since Feb. 2 due to a number of League schedule changes, marking the first time in NHL history that two teams have played more than four consecutive games against one another during a single regular season. The Coyotes also were involved in the only other instance in League history of two opponents playing at least four straight regular-season games against each other (also 4 GP vs. VGK from Jan. 18-24).
COURTESY NHL PUBLIC RELATIONS