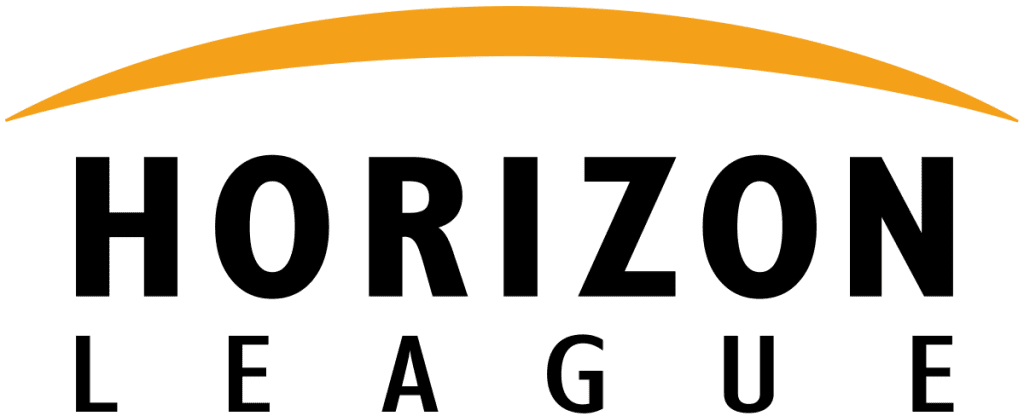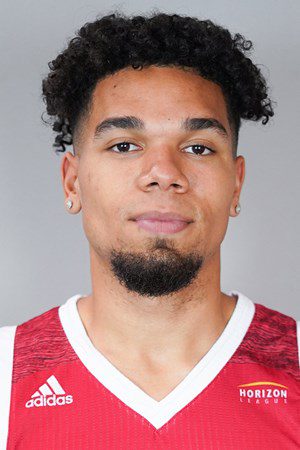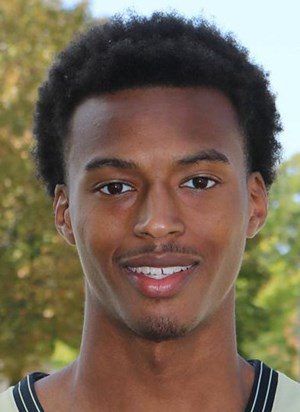 INDIANAPOLIS – IUPUI's Marcus Burk registered back-to-back 30-point efforts including setting a season-high with 36 points and shot nearly 70 percent for the weekend to earn Nike® #HLMBB Player of the Week, while Oakland's Micah Parrish picked up his second Nike® #HLMBB Freshman of the Week honor as he averaged 16.5 points and 6.5 rebounds per game for the Golden Grizzlies as the Horizon League announced its men's basketball weekly awards on Monday.
#HLMBB Player of the Week
Marcus Burk | IUPUI | Senior | Guard | Indianapolis, Ind.
Burk averaged 35.0 points, 4.5 rebounds, 3.0 assists and 3.0 steals per game in the Jaguars' two-game sweep of UIC. He shot 69.2 percent (27-of-39) from the floor, 70 percent (7-of-10) from 3-point range and a perfect 9-of-9 from the free-throw line. Burk began the weekend with a season-high 36 points, five rebounds, three assists and three steals in the Jaguars' 89-69 win over UIC on Friday. The senior followed with 34 points, four rebounds, three assists and three steals in the Jaguars' 88-81 win on Saturday (Feb. 13). It was his second and third games of 30 points or more this season. Burk also surpassed the 1,000-point mark in an IUPUI uniform on Saturday, doing so in just his 47th career game.
#HLMBB Freshman of the Week
Micah Parrish | Oakland | Freshman | Forward | Ypsilanti, Mich.
Parrish averaged 16.5 points, 6.5 rebounds, 2.5 steals while shooting a team-high 75-percent (9-of-12) from the field in Oakland's weekend split at RMU. In the series opener, Parrish totaled 16 points on 6-of-8 shooting along with six rebounds and one steal. He posted 18 points, seven rebounds, four steals, and two assists in Saturday win over RMU. The Ypsilanti, Mich. native hit career-best in points, steals, free throw makes (11), and free throw attempts (15) in the victory. On the weekend, Parrish led the Golden Grizzlies in field goal percentage and steals per game.
2020-21 Nike® #HLMBB Players of the Week
November 30 – RayQuawndis Mitchell, UIC
December 7 – Rashad Williams, Oakland
December 14 – Rashad Williams, Oakland & Loudon Love, Wright State
December 21 – D'Moi Hodge, Cleveland State
December 28 – Tanner Holden, Wright State
January 4 – Naz Bohannon, Youngstown State
January 11 – Jarred Godfrey, Purdue Fort Wayne
January 18 – Jalen Moore, Oakland
January 25 – Grant Basile, Wright State
February 1 – Antoine Davis, Detroit Mercy
February 8 – Antoine Davis, Detroit Mercy
February 15 – Marcus Burk, IUPUI
2020-21 Nike® #HLMBB Freshmen of the Week
November 30 – Marques Warrick, Northern Kentucky
December 7 – Marques Warrick, Northern Kentucky
December 14 – David Böhm, Northern Kentucky
December 21 – Trey Townsend, Oakland
December 28 – Micah Parrish, Oakland
January 4 – Marques Warrick, Northern Kentucky
January 11 – Marques Warrick, Northern Kentucky
January 18 – Myles Hunter, Youngstown State
January 25 – Marques Warrick, Northern Kentucky
February 1 – Trey Townsend, Oakland
February 8 – Marques Warrick, Northern Kentucky
February 15 – Micah Parrish, Oakland
COURTESY THE HORIZON LEAGUE