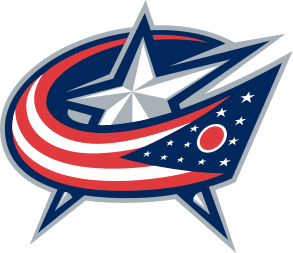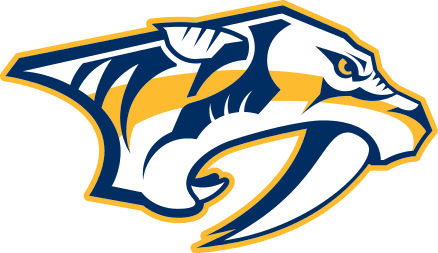 FEB. 18, 2021 II VS. NASHVILLE PREDATORS II NATIONWIDE ARENA II 7 PM ET
BOX SCORE
Columbus (8-6-4, 20 pts overall) (5-2-2, 12 pts home) 1 1 1 3
Nashville (6-10-0, 12 pts) (1-6-0, 2 pts) 0 0 0 0
GAME AT A GLANCE
GOAL SCORERS
Columbus: C. Atkinson (7), M. Domi (3), EN – E. Robinson (3)
Nashville:

GOALTENDERS
Columbus: E. Merzlikins (32 saves, W)
Nashville: J. Saros (19 saves, L)
CBJ TEAM NOTES
With tonight's victory, Columbus has won three of the last five games vs. Nashville at Nationwide Arena (CBJ; 3-2-0).
The winning team has scored three-plus goals in 13-straight meetings in the all-time series between Columbus and Nashville.
CBJ has recorded points in seven-of-nine home games this season (5-2-2).
CBJ scored first in today's game and have scored first in fourteen of the eighteen contests, including the last seven-straight.
The Blue Jackets, who have 15 Thursday games this season, have posted points in five-straight Thursday games (4-0-1), with wins in the last four-straight.
The club scored one goal in the first period and now has scored 22 of its 52 goals in the opening 20 minutes of play.
The Blue Jackets earned their first shutout of the 2020-21 campaign with the 3-0 victory.
CBJ PLAYER NOTES
· RW Cam Atkinson has goals in five-straight games and is now tied for the fifth-longest goal streak in club history. It's two shy of the franchise record, set by Geoff Sanderson from Nov. 5-17, 2002 and matched by Atkinson from Nov. 10-25, 2018. He leads the club in goals and points in 2020-21 (7-7-14).
· D Vladislav Gavrikov collected an assist and nowhas assists in three-straight home games and four of the last five home games (1-5-6).
· RW Patrik Laine collected an assist giving him a four-game point streak (1-3-4). He has points in six of the last seven games (4-3-7).
D Seth Jones has points in seven of the last eight games (1-7-8) and six-of-nine home games this season (1-6-7) after collecting an assist. He leads team defensemen in assists and points (1-8-9)
G Elvis Merzlikins notched his first shutout of the year (sixth of his career). Tonight was his first start since January 31.
D Andrew Peeke (assist)has collected two assists in the four games he has played this season (0-2-2).
POST-GAME ZOOM INTERVIEWS
HC John Tortorella  | F Cam Atkinson  | F Max Domi  | G Elvis Merzlikins
COURTESY BLUE JACKETS COMMUNICATIONS