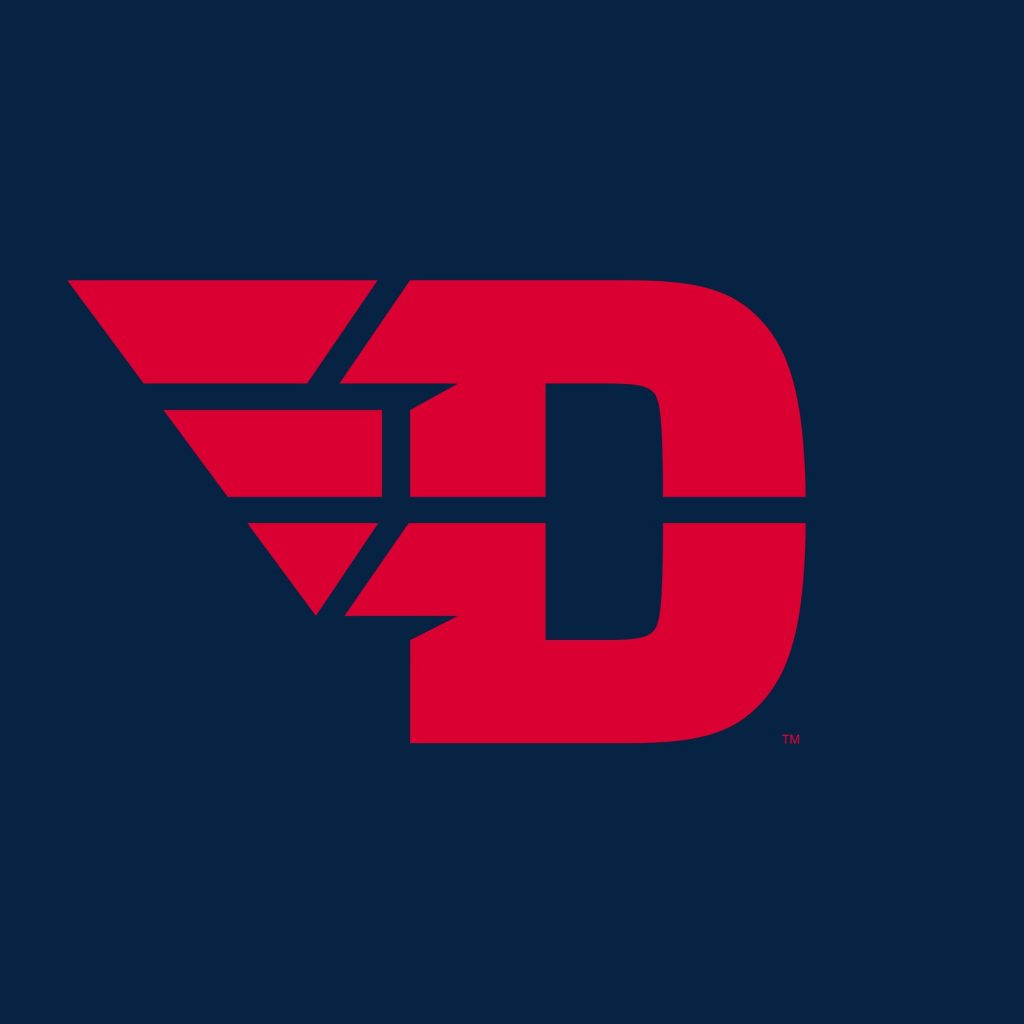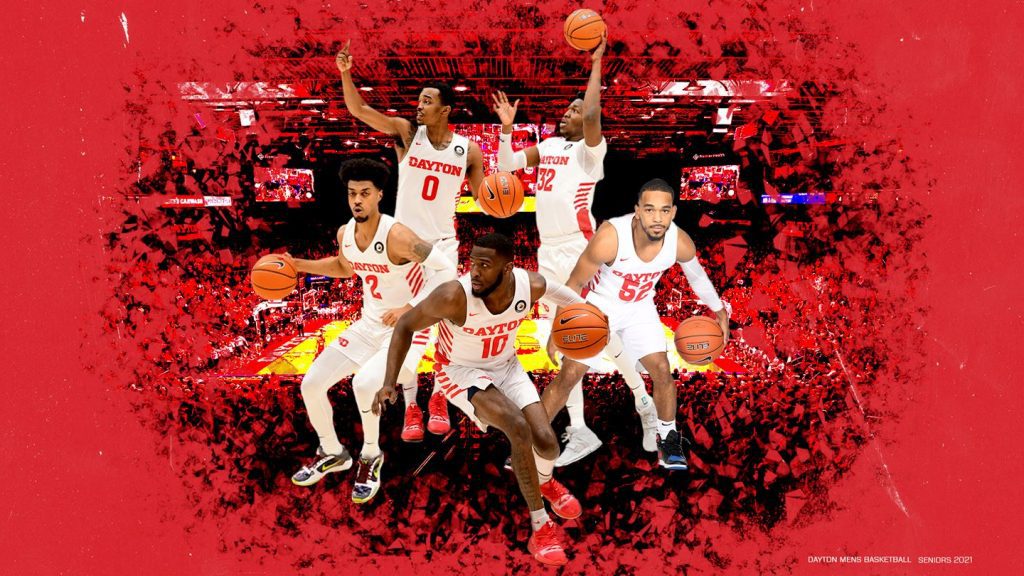 DAYTON – The University of Dayton Flyers will return to Blackburn Court on Friday, when the Flyers host Saint Louis. Game time is 7 p.m. ET. It will be UD's Senior Night. Student-athletes Rodney Chatman, Jalen Crutcher, Camron Greer, Jordy Tshimanga and Ibi Watson will be honored in pre-game ceremonies, as will team managers Marin Reis, Alex Roberts and Matt Weckesser.
Dayton is 11-7, and 7-6 in the Atlantic 10 after Tuesday's 91-89 double-overtime loss at Rhode Island. Zimi Nwokeji nearly tripled his career high with 27 points in the game. Nwokeji was 9-of-10 FG, and 9-of-11 FT. Jalen Crutcher added 22 and Ibi Watson had 16.
The game will carried by WHIO Radio, televised on ESPN2 and streamed on the ESPN App. Streaming audio, video and stats will be available at DaytonFlyers.com.
#TRENDING
• Moving into a bigger role this year, Jalen Crutcher got the kind of attention during the preseason that he is getting from opponents during the season. He was on the Naismith, Wooden, NABC and Bob Cousy Award Watch Lists, as well as the Lute Olson mid-season list.
• Crutcher, a four-year starter, was ranked the 12th-best player in the country by ESPN, 16th in CBSSports.com's top college basketball players. The Athletic rated him sixth among its top 20 guards in the country. He was also named Second Team Preseason All-America by Stadium.
• Keep in mind that Crutcher was UD's co-MVP last season, with consensus national PoY Obi Toppin. Crutcher is the first Flyer with 1,200 career points, 500 assists and 200 three-pointers.
• Crutcher lived up to his nickname of "Clutcher" in Dayton's first six wins, scoring UD's final points in the last seconds of regulation or overtime at the line. At Saint Louis, he scored 13 in the first half, was shut out for the first 15:59 of the second half, and then after Saint Louis tied the game, he scored 14 points in the final 4:01 to pave the way to a five-point road win.
• Ibi Watson is second on the team in scoring (15.8) and minutes (38.8), and percentage-wise, is nearly a 50-40-80 guy. He shoots 46% FG, 43% from 3-pt. and 78% from the line.
• Zimi Nwokeji's 29-point outburst at Rhode Island was the second-most in UD history, and the most in more than 25 years. (Shawn Haughn had 30 vs. SLU on 2/13/94)
•If a "true freshman" is a player who signed the previous year and is playing without redshirting, can you call a player who signed in November and scores 22 points in December start a "truer freshman?" We call him Mustapha Amzil, and the 22 points he scored in first college game were the most at UD in 14 years. He then had 15 vs. GMU (with 6 reb & 4 asst).
• Amzil was A-10 Rookie of the Week exactly 50 days after he signed with UD on Nov. 16.
• He was named A-10 Rookie for the third time (the first multiple RotW this year) on Feb. 8.
• Jordy Tshimanga pulled down 16 rebounds at Fordham, the most by a Flyer in three years. He is averaging 9.2 rebounds in his last 10 contests. He has reached double digits in some way in the last four of the last six games: 10 points at VCU, 10 rebounds at SLU, 11 points vs. URI, 14 rebounds vs. George Mason and 14/12 vs. VCU.
• In 10 games as a starter, Elijah Weaver has 66 points, 39 assists and 20 turnovers.
UP NEXT 
• The Flyers are scheduled to play at St. Bonaventure on Sunday, Feb. 28.  Game time is TBD, but it is expected to be played in the late afternoon.
COURTESY DAYTON MEDIA RELATIONS