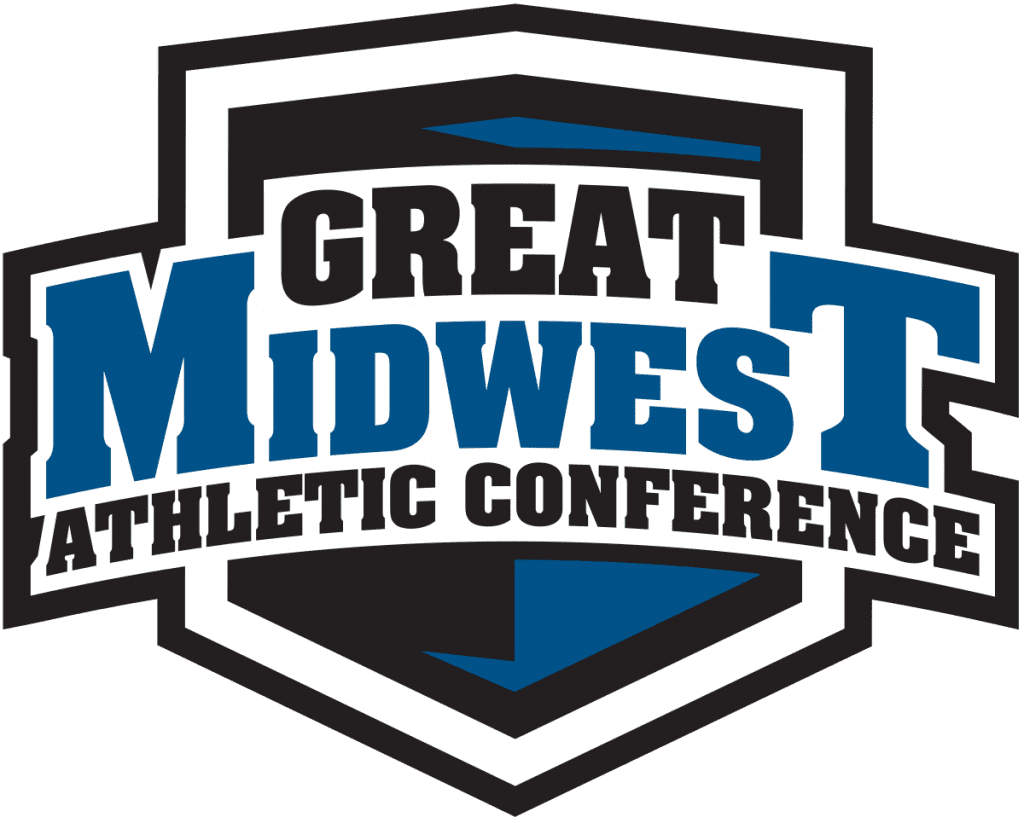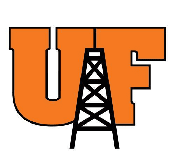 Thu, Feb 18, 2021
Findlay, Ohio – The University of Findlay football team was picked second in the 2021 Great Midwest Football Preseason Coaches Poll. The Oilers, which came one game away of winning the conference title, ended the 2019 season in third after finishing 7-4 overall and 5-2 in the G-MAC. This season will feature a shortened slate of games as the schedule contains just six contests, all against league opponents.
Last season, which ended 460 days ago, the Oilers ranked second in the conference at 37.7 points per game while allowing just 21.9 points per game, also second. A balanced offense was the identity all season for Findlay, who put up 461 yards per game, 220 of which came on the ground. Part of that success came because of a stout offensive line that allowed just 15 sacks all season, the best in the G-MAC. The Oilers offense also led the G-MAC in first downs (280) and 3rd down conversion percentage (50.6%).
Defensively, Findlay's ability to pressure the opposing quarterbacks helped the Orange and Black to a league leading 16 interceptions while ranking second in the league in sacks with 23. That pressure was turned up on third down as the Oilers defense led the G-MAC in 3rd down defense, allowing a first down just 37% of the time.
Findlay is set to open up their season on March 13 when they will travel to take on the Hillsdale College Chargers.
2021 Great Midwest Football Preseason Coaches Poll
1 – Tiffin (4 first-place votes) – 34 points
2 – Findlay (2 first-place votes) – 28 points
3 – Ohio Dominican (1 first-place vote) – 26 points
4 – Hillsdale – 25 points
5 – Walsh – 15 points
6 – Lake Erie – 10 points
7 – Kentucky Wesleyan – 9 points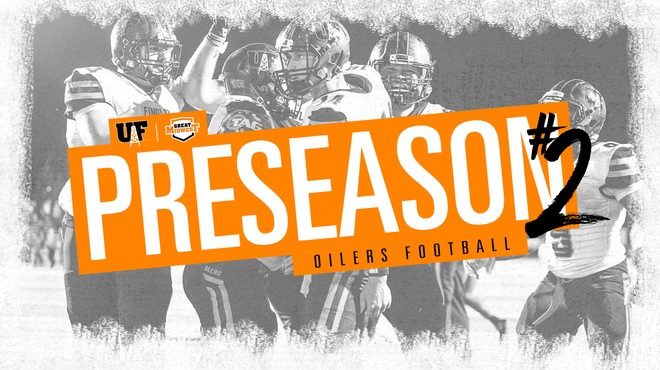 COURTESY FINDLAY ATHLETIC COMMUNICATIONS