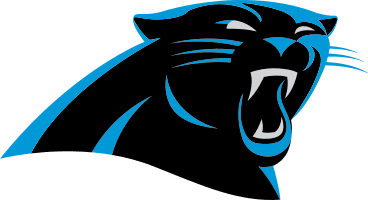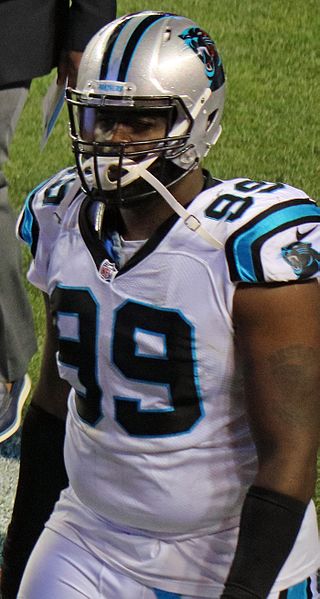 Earlier in his career, Kawann Short of the Carolina Panthers was a sack machine and a constant nuisance to opposing QB's.
But age is catching up to him with injuries, being on injured reserve and he is too expensive.
So on Tuesday, February 16, it caught up to him again as the Panthers released a fan favorite, a team leader and a community guy.
But everyone knows it was done to clear up cap space so the Panthers can improve the overall team with free agents and college drafted players.
The 32-year-old Short, a Purdue graduate, was actually expecting the move with the Panthers, under head coach Matt Rhule, are in a rebuilding mode and aging, expensive veterans have to go.
After the season was over, Short was realistic about his future with the Panthers.
"We're all grown here. So you know what it is. This is a what can you do for me now business, so for me to have injuries back to back, it definitely put that in your head, whether the team wants you or not."
Short's last two seasons:
2019 season
On October 1, 2019, Short was placed on injured reserve with a partially torn rotator cuff.
2020 season
On October 15, 2020, Short was placed on injured reserve after undergoing season-ending shoulder surgery.
Short's last productive season was 2018 when he started 14 games, recording 42 combined tackles, three sacks, and a forced fumble.
On April 17, 2017, Short signed a five-year, $80 million contract with the Panthers. That deal had 2021 left on it.
That move will save the Panthers $8.6 million worth. The 2021 NFL salary cap for 2021 dropping from $198.2 million to $175 million. The league hasn't announced the final cap figure, but it could go higher that $175 million.
SHORT'S CAREER STATS AND INFORMATION
Total Tackles: 268
Sacks: 32.5
Forced Fumbles: 9
Fumble Recoveries: 6
2× Pro Bowl (2015, 2018)
Second-team All-Pro (2015)
PFWA All-Rookie Team (2013)
The 6'3, 325-pounder was drafted in the 2013 NFL Draft 2nd round, 44th pick by Carolina.