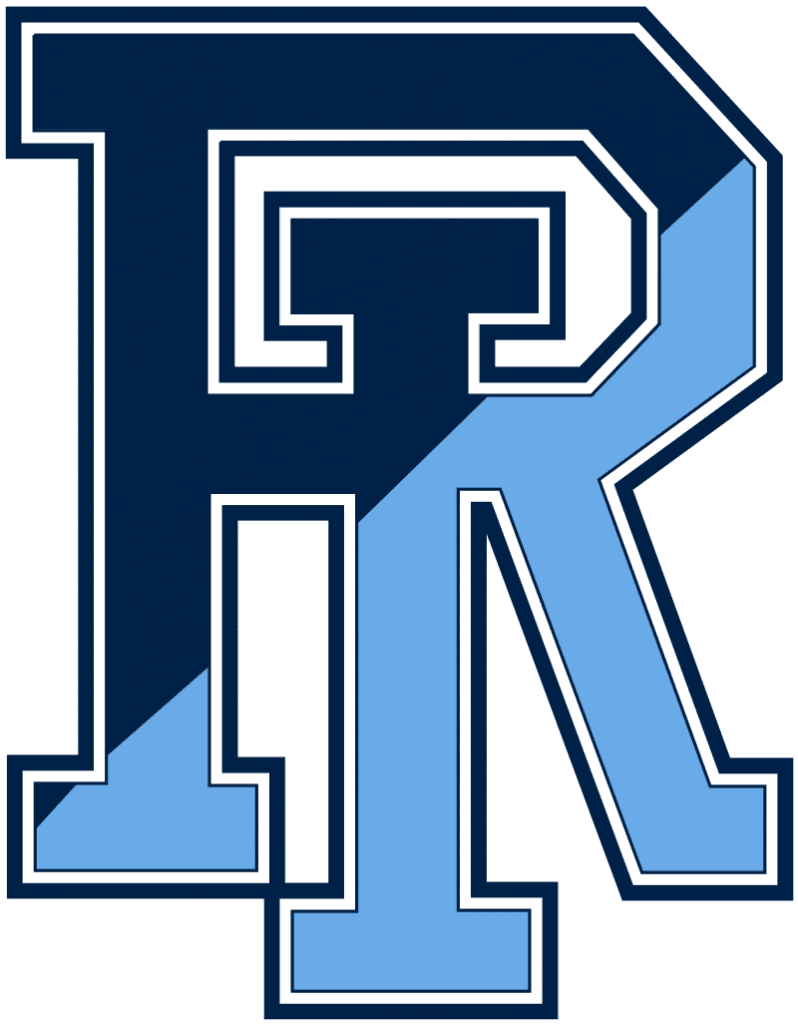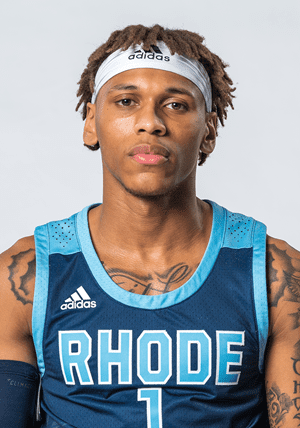 THE BASICS
Dayton (11-6, 7-5 A-10) at Rhode Island (9-12, 6-8 A-10)
Tip-Off: Tuesday, Feb. 14, 7:05 p.m. EST | Coverage: Live Stats | Audio | CBSSN | Game Notes

RHODE ISLAND VS. DAYTON – SERIES NOTES
Tuesday's game against Dayton is the 40th meeting between the schools, and the second this season.
Dayton leads the all-time series, 22-17, and it has won three straight and four of the last five in the series.
Earlier this year, the Flyers knocked off Rhode Island, 67-56, in Dayton on Jan. 30.
That game was the start of Rhode Island's four-game losing streak.
Rhode Island is 9-7 all-time when hosting the Flyers.
Dayton's Jalen Crutcher is the fourth-leading scorer in the Atlantic 10, averaging 18.7 points per game.
His teammate, Ibi Watson, ranks third in the conference in 3-point shooting at .430. Rhode Island's Jeremy Sheppard is seventh in the category at .417.
This is the eighth consecutive season Rhode Island and Dayton have met multiple times in the same year. The Flyers hold a 10-5 edge in that stretch.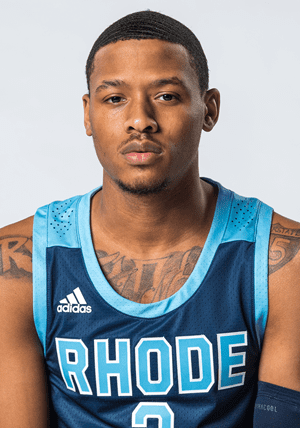 SENIORS RUSSELL, SHEPPARD AND BRUSADIN TO BE HONORED
Before Tuesday's game, seniors Fatts Russell, Jeremy Sheppard and Umberto Brusadin will be honored before their final home game with Rhode Island.
Russell will go down as one of the best players in URI history, as he has an Atlantic 10 title, an NCAA appearance and more than 1,500 points to his credit.
An Atlantic 10 All-Conference and All-Defensive Team selection as a junior, he is one of two players in program history with 1,500 points, 350 assists, 300 rebounds and 200 steals. The other was Tyson Wheeler (1994-98).
As a junior, Russell was the USBWA District I Player of the Year, and he enters Tuesday just two steals away from becoming Rhode Island's all-time leader in steals.
He ranks in the top 10 in URI history in 3-pointers made, free throws made, free throw percentage and assists.
A sharp-shooter from Richmond, Virginia, Sheppard has started every game in the backcourt this season.
He has a .417 3-point shooting percentage, which would rank fourth on the team's all-time career list.
In two seasons at the Division I level, he scored more than 500 points, averaging double digits for his career.
He ranks in the top 20 in the A-10 this season in assists, 3-pointers, 3-point field goal percentage and steals.
In addition to his silky smooth play, Sheppard is the first person in his family to earn a college degree.
Brusadin joined the Rams as a graduate senior walk-on this season.
The native of Latina, Italy appeared in one game, playing the final minute against George Mason.
RAMS FACING UNKNOWN FUTURE IN COMING DAYS
Tuesday's game will be the first in seven days for Rhode Island, which last played at Saint Louis on Feb. 10.
It is the first time since Dec. 30 the Rams have had more than three days in between games.
Rhode Island played 13 games in the 42-day span between Dec. 30 and Feb. 10.
After Tuesday's game, however, Rhody is not scheduled to play again for 14 days when it travels to Saint Joseph's on March 2.
While it is possible the league re-schedules one of the two games that were postponed for the Rams – at George Washington on Jan. 24 and at Davidson on Feb. 13 – it is not definite.
Tuesday's game will be the 15th league game for Rhode Island, the most in the conference.
Entering the week, 12 of the Atlantic 10's 14 teams had played 12 or less conference games.
Exactly half of the league has played 10 or fewer A-10 games entering the week.
The closest to Rhode Island in terms of games played is La Salle, which plays its 14th game at Saint Louis Tuesday.
COURTESY RHODE ISLAND ATHLETIC COMMUNICATIONS