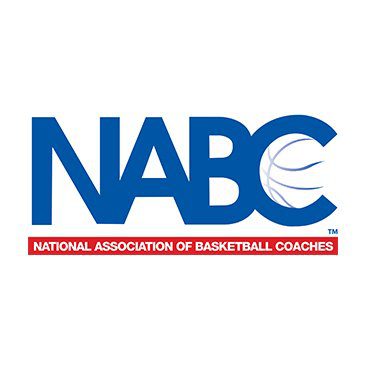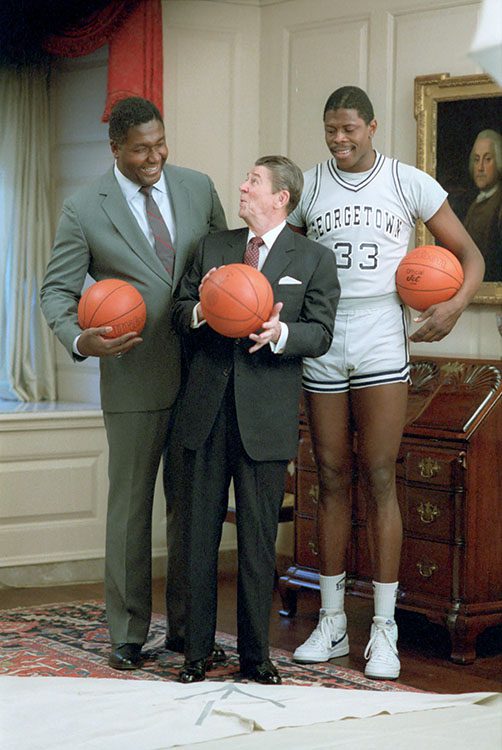 Feb 15, 2021
KANSAS CITY, Mo. – Coaches across men's college basketball will pay tribute to John Thompson Jr. this week by wearing commemorative towels over their shoulders during games – mirroring the late coach's signature sideline look.
The NABC launched the initiative – intentionally targeted to take place during Black History Month – to honor Thompson for his lasting impact both on and off the court. Towels featuring an image of Thompson were distributed to every NABC-member head men's basketball coach in NCAA Divisions I, II and III and the NAIA. Additionally, every program in HBCU conferences currently competing in the 2020-21 season was outfitted with sets of towels.
"John Thompson was an icon in our profession, and we wanted to make sure his legacy was celebrated in a prominent way this season," said NABC Executive Director Craig Robinson. "Big John not only achieved the highest levels of coaching success during his career, but he also paved the way for more equitable opportunities for countless Black student-athletes and coaches – me included."
"Our goal is that this collective effort by coaches will bring about important dialogue and help educate those watching on what Big John meant to our game and our society," Robinson added.
The towel initiative originated from the NABC Committee on Racial Reconciliation. In addition to sending the towels, the NABC also provided basketball programs with an educational resource detailing Thompson's social justice advocacy.

COURTESY OF THE NATIONAL ASSOCIATION OF BASKETBALL COACHES