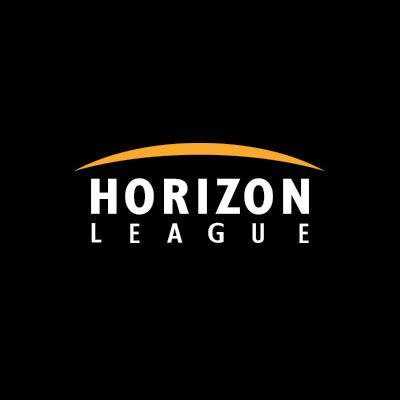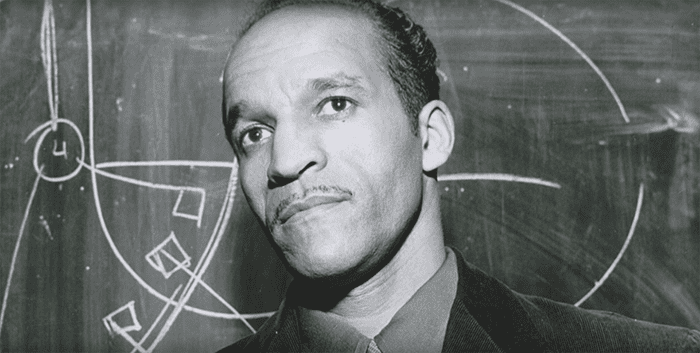 INDIANAPOLIS – The Horizon League celebrated the inaugural Coach John McLendon Day on Friday, February 12. The celebration coincided with the Cleveland State-Detroit Mercy men's basketball game televised at 9 p.m. ET on ESPNU, with additional coverage on all of the League's digital broadcasts.
Former Cleveland State University head men's basketball coach John McLendon was hired in 1966, becoming the first African American head coach at a predominately white institution. He led the Vikings for three seasons. In January, McLendon was posthumously honored as the 2021 Theodore Roosevelt Award honoree, the highest distinction the NCAA awards. The award is named after former President Theodore Roosevelt, whose concern for the conduct of intercollegiate athletics led to the establishment of the NCAA in 1906.
McLendon is a two-time inductee into the Naismith Basketball Hall of Fame as a contributor and later as a coach. He has been recognized due to his lifetime of work pioneering and innovating college basketball.
"The story of Coach John McLendon is important not only for our League, but reminds us of the impact that his Hall of Fame career continues to have in the evolution of athletics," said Commissioner Julie Roe Lach. "We look forward to honoring his legacy and to bring more awareness to stories like this in our membership."
Leading up to Feb. 12, the Horizon League had programming and podcasts highlighting McLendon's impact on the game of basketball on its website and social media platforms culminating in the ESPNU broadcast.
Prior to his time at Cleveland State, McLendon was named the head coach of Cleveland's professional basketball team, the Cleveland Pipers of the National Industrial Basketball League (NIBL) in 1959, making him the first African American head coach in the modern era of professional sports.
Cleveland State has launched the John McLendon Enrichment Campaign, which aims to support overall student success with emphasis on academic, professional and social development. More information can be found here: http://www.csumclendoncampaign.com
For complete coverage on Coach John McLendon Day, visit HorizonLeague.com, follow @HorizonLeague on social media.
COURTESY HORIZON LEAGUE COMMUNICATIONS