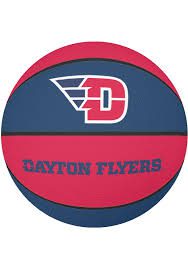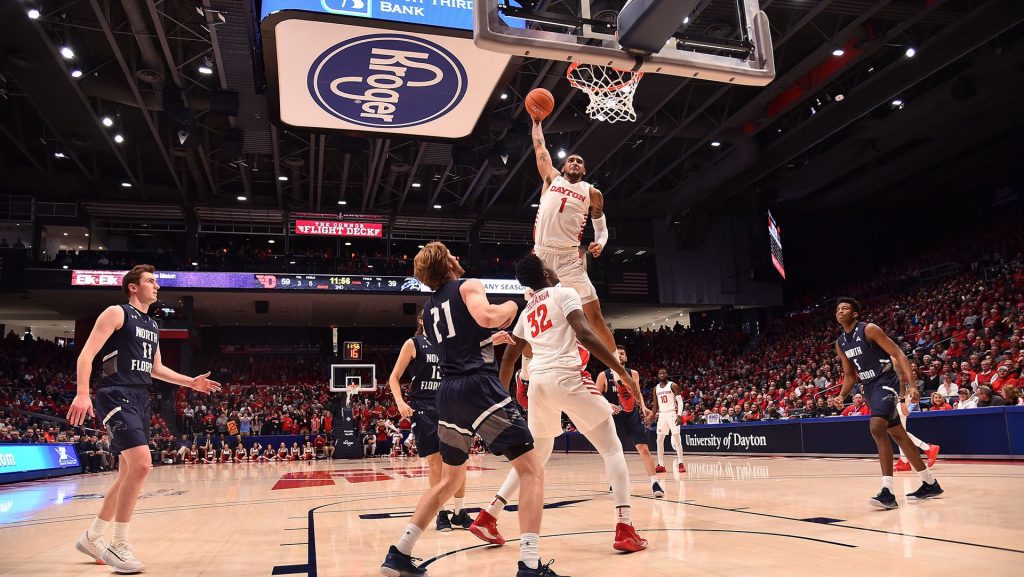 • Consensus national player of the year
Obi Toppin was a lottery pick in the
2020 NBA draft, going to his hometown
New York Knicks with eighth pick.
• He is the second Flyer drafted in the
last three years.
• Kostas Antetokounmpo was taken in
the second round in 2018, and earned a
championship ring with the Lakers.
• In the last seven years,
Antetokounmpo, Charles Cooke, Chris
Johnson, Brian Roberts, Jordan Sibert,
Toppin and Chris Wright have all
represented Dayton in the NBA.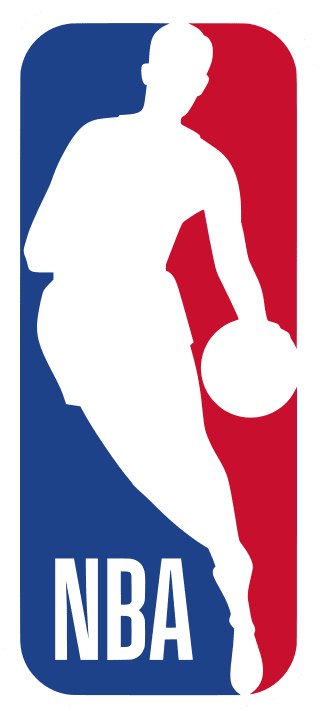 COURTESY DAYTON MEDIA RELATIONS