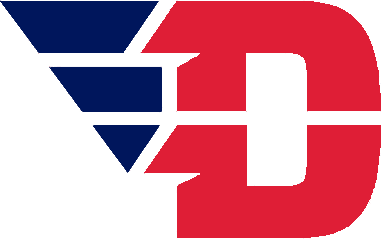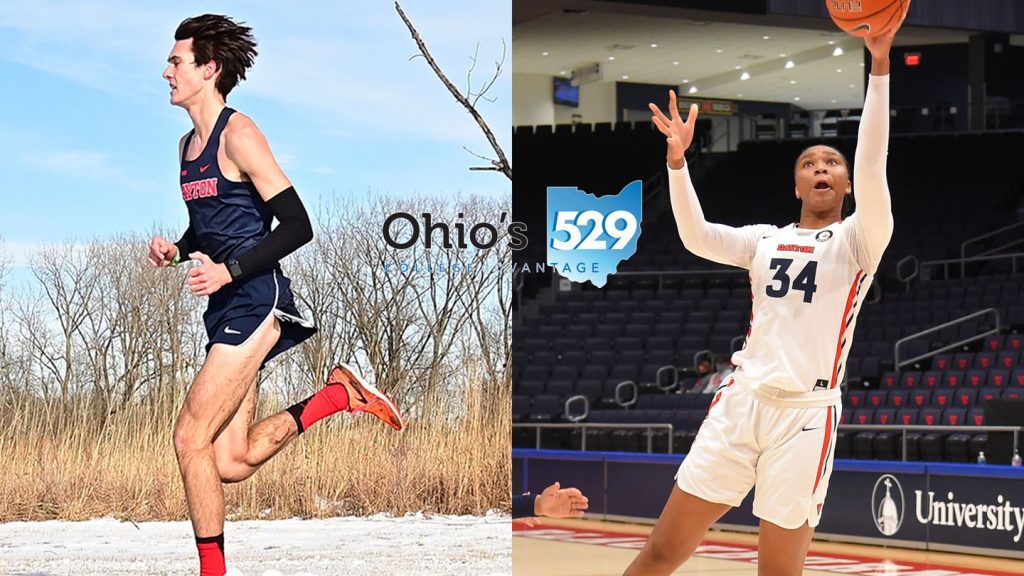 2/10/2021
One Female And One Male Student-Athlete Will Be Recognized Weekly
DAYTON – University of Dayton men's cross country sophomore Calan Gizelbach and women's basketball freshman Tenin Magassa have been named the Ohio's College Advantage Student-Athletes of the Week for games played during the week of Feb. 1-7.
Gizelbach finished first overall at the opening meet of the season with a time of 24:47 at the Wright State meet on Feb. 6. it was the 50th-best 8K time in program history and a new PR for the former A-10 All-Rookie performer. Dayton went on to win the meet as a team with nine of the top 10 times. He was named Atlantic 10 Performer of the Week for men's cross country, the first honor for Gizelbach this year.
Magassa averaged 13.7 points, 8.0 rebounds, and 4.0 blocks per game while shooting 64.3 percent from the floor over three wins for the women's basketball team. She opened the week with 16 points, nine rebounds, and eight blocks, which is tied for the fourth most in a game in UD history, in a 59-52 OT win at Saint Louis on Feb. 2. She went on to have another nine-rebound outing in the victory at Saint Joseph's (W, 55-43) on Feb. 5 before finishing off the week with a career-high 20 points on 9-of-11 shooting in the 95-66 win at La Salle on Feb. 7.
Each week we will recognize one male and one female Dayton student-athlete.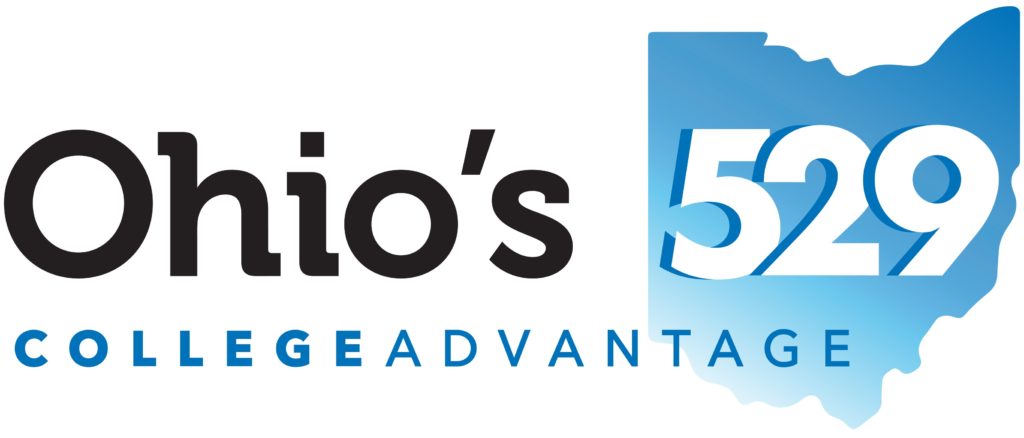 COURTESY DAYTON MEDIA RELATIONS