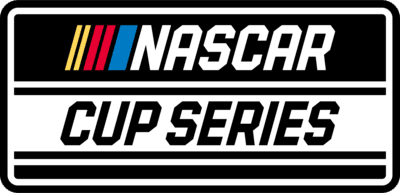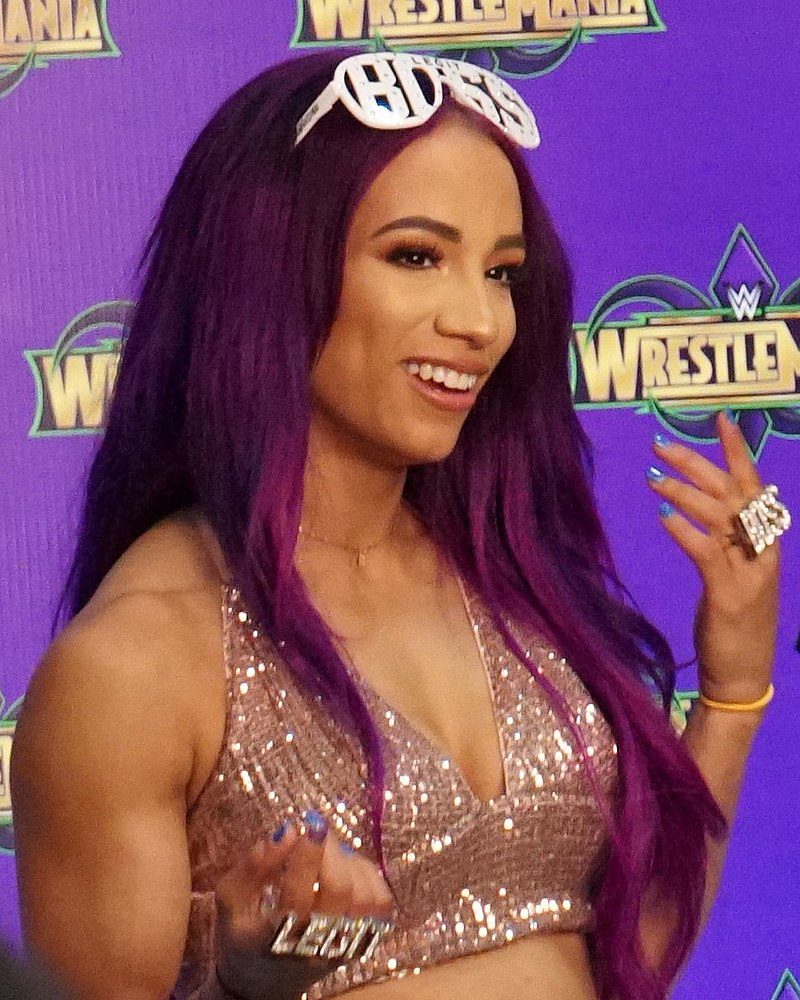 Several Big Names Participating In Speedweeks Events:
With several events planned over the course of Speedweeks it is no surprise big names in the talent industry are stepping up be part of the action on one of racing's biggest stages, Daytona International Speedway.
Pryor & Lee
Country music stars and Black River Entertainment recording artists Pryor & Lee will virtually perform "The Star Spangled Banner" ahead of the 43rd Annual Busch CLASH at DAYTONA on Tuesday evening, kicking off an exciting week of heart-pounding action at Daytona.
The duo of Pryor Baird and Kaleb Lee first met in 2018 as contestants on the 14th season of The Voice. Then solo acts, the singers were paired as roommates during the Blind Audition, and a friendship instantly bloomed. The two recently made their country radio debut with their single "Y'allsome," in 2020.
Pitbull
Grammy-winning international superstar, Pitbull, will serve as the Grand Marshal for the 63rd DAYTONA 500 on Sunday, February 14, and will give the command for drivers to start their engines.
"It's an honor to be named Grand Marshal for the 63rd DAYTONA 500," said Armando Christian Perez (Pitbull). "It's exciting to mix culture, music and sports into motor racing. I'm humbled how embracing the NASCAR community and fans around the world have been about me joining the Trackhouse family. Unity at its finest. So let's get ready to start engines, DALE (Dah-lay)!"
"We're honored to have someone as accomplished and respected as Pitbull be a part of the 63rd running of the Daytona 500," said Daytona International Speedway President Chip Wile.
With countless awards, dozens of international number ones, hundreds of gold and platinum certifications, single sales of over 80 million, and cumulative views in excess of 15 billion, Pitbull owns one of the most impressive careers in music history, setting the stage for him to make true change. Not only did he successfully help establish Sports Leadership Arts and Management (SLAM!) tuition-free public charter schools across the country, he was honored by the United Nations General Assembly on behalf of "Clean Water Here." He is also a partner in eMerge Americas, the annual tech and innovation summit held in Miami, and he was honored alongside music legends as well as Nobel Peace Prize and Pulitzer Prize winners at the 2019 International Achievement Summit.
In January, Pitbull was announced as an ownership partner in the new NASCAR Cup Series team, Trackhouse Racing, set to make their NASCAR debut at the DAYTONA 500 with the No. 99 Chevrolet driven by Daniel Suárez.
WWE Superstar Sasha Banks
WWE Superstar Sasha Banks will serve as the Honorary Starter for the 63rd DAYTONA 500 on Sunday, February 14. She will waive the green flag for the Great American Race, which is set for a 2:30 p.m. ET (FOX, FOX Deportes, MRN Radio and SiriusXM NASCAR Radio) start at the 2.5-mile World Center of Racing.
"I am honored to be the official starter of the Daytona 500. I would like to thank NASCAR and our partners at FOX for this opportunity," said Sasha Banks. "I can't wait to get out to the track in front of the great fans and find out which driver has what it takes to be a 'Legit Boss'."
Banks can be seen each week on Friday Night SmackDown®, which airs live every Friday night on FOX. The current SmackDown Women's Champion, she is one of the most celebrated Superstars in WWE, having held every major Women's Championship in WWE. As a pioneer of the WWE Women's Division, Banks has continuously broken down barriers and shattered glass ceilings, helping usher in WWE's current Women's Evolution. She is a former NXT® Women's Champion, a multi-time Raw® Women's Champion, and one half of the first-ever WWE Women's Tag Team Champions.
"The tradition of having high-profile athletes, including those from WWE, as part of the Great American Race continues this year with Sasha Banks as our Honorary Starter, and we couldn't be more excited," said Daytona International Speedway President Chip Wile. "She is a true champion, and I know our fans will be anxious to see her drop the green flag on the historical 63rd DAYTONA 500."
Thunderbirds Return To Daytona:
The world-renowned U.S. Air Force Thunderbirds will perform this Sunday's flyover for the 63rd annual DAYTONA at Daytona International Speedway, the prestigious season-opening event to the NASCAR Cup Series (FOX, FOX Deportes, MRN Radio and SiriusXM NASCAR Radio).
The flyover will mark the 11th consecutive year, and 12th total, that "America's Ambassadors in Blue" – officially known as the U.S. Air Force Air Demonstration Squadron – will showcase their world-class talent and precise choreography flying their signature "Delta" formation over the World Center of Racing at the end of the National Anthem for The Great American Race.
COURTESY NASCAR INTEGRATED MARKETING COMMUNICATIONS