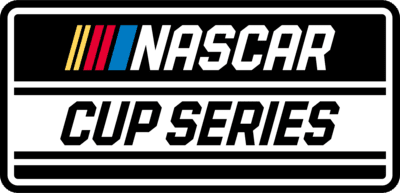 Milestones To Watch For This Weekend:
STARTS – Joe Gibbs Racing's Martin Truex Jr. will make his 550th NASCAR Cup Series start this weekend in the Daytona 500. Truex ranks 37th on the all-time NASCAR Cup Series starts list. …
LAPS LED – Three active drivers have led more than 10,000 laps in the NASCAR Cup Series – Kyle Busch (17,947), Kevin Harvick (15,565) and Denny Hamlin (11,228). This season Kurt Busch has the opportunity to become the fourth active driver to lead more than 10,000 laps and the 19th all-time in the NASCAR Cup Series. Kurt Busch currently needs 98 more laps led to accomplish the feat; he has 9,902 laps led. Martin Truex Jr. is also not far behind Busch with 9,856 laps led.
WINS – Denny Hamlin can become the first driver to win three consecutive Daytona 500s this weekend. He has won three Daytona 500s total including the last two (2016, 2019, 2020).
Hendrick Motorsports is currently tied with Wood Brothers Racing for the most Daytona International Speedway wins with 15 each. If Hendrick Motorsports wins this weekend's Daytona 500 they will become the sole leader in wins at Daytona in the NASCAR Cup Series.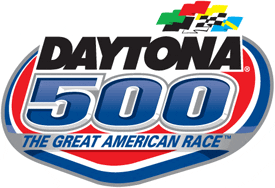 COURTESY NASCAR INTEGRATED MARKETING COMMUNICATIONS