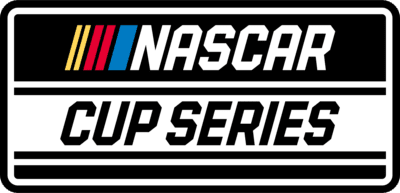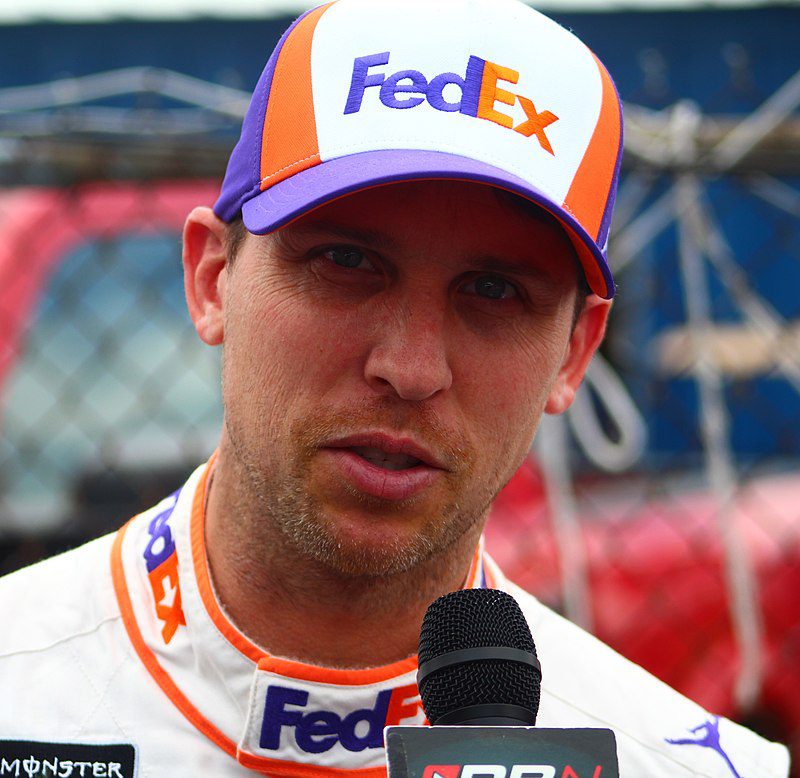 Denny Hamlin could become first to win three consecutive Daytona 500s
A NASCAR Cup Series driver has won back-to-back Daytona 500s four times – Richard Petty (1973-74), Cale Yarborough (1983-84), Sterling Marlin (1994-95) and Denny Hamlin (2019-20). This season Hamlin has the opportunity to become the first to win three consecutive Daytona 500s.
A total of 12 drivers have won multiple Daytona 500s, led by Richard Petty with seven victories.
Wins Driver
7 Richard Petty
4 Cale Yarborough
3 Bobby Allison
3 Dale Jarrett
3 Jeff Gordon
3 Denny Hamlin
2 Bill Elliott
2 Sterling Marlin
2 Michael Waltrip
2 Dale Earnhardt Jr.
2 Jimmie Johnson
2 Matt Kenseth
The last three drivers that had the opportunity to win three consecutive Daytona 500s put up valiant efforts but ultimately couldn't accomplish the feat.
Richard Petty in the 1975 Daytona 500 came real close to making it three-in-a-row. The NASCAR Hall of Famer led the second-most laps in the event (40 laps) and finished runner-up behind David Pearson, who was driving the famed No. 21 Wood Brothers Ford.
Cale Yarborough in the 1985 Daytona 500 was a force to be reckoned with leading the second-most laps of the race (32 laps) but was sidelined early in the event (Lap 62) due to an engine failure.
Sterling Marlin in the 1996 Daytona 500 shared a similar fate as Yarborough, he led three laps but his quest for three consecutive was cut short (81 laps) due to an engine failure.
It's now Hamlin's turn. The Chesterfield, Virginia native has made 15 Daytona 500 starts posting three wins (2016, 2019, 2020) and seven top fives. His average finish in the Daytona 500 is 12.4 – the best among active drivers.
COURTESY NASCAR INTEGRATED MARKETING COMMUNICATIONS