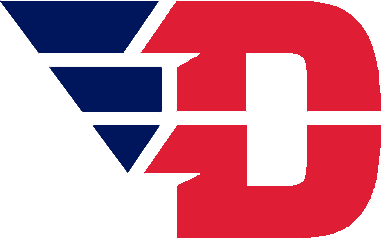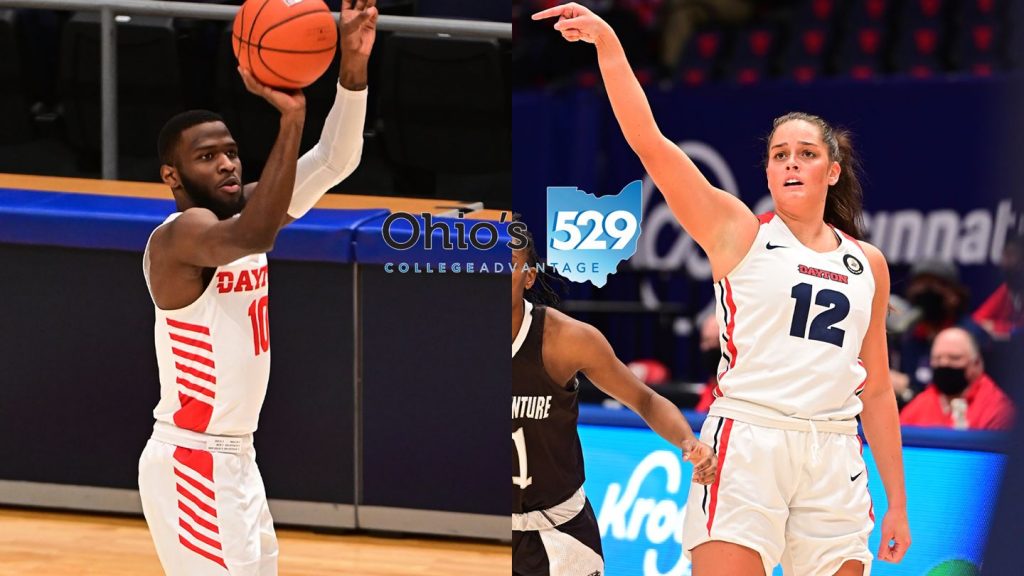 One Female And One Male Student-Athlete Will Be Recognized Weekly
DAYTON – University of Dayton men's basketball senior Jalen Crutcher and women's basketball senior Jenna Giacone have been named the Ohio's College Advantage Student-Athletes of the Week for games played during the week of Jan. 25-31.
Crutcher led Dayton to a pair of wins, including the squad's 76-71 victory at then-No. 22 Saint Louis. At SLU, he scored 13 points in the first half, and when the Billikens battled back to tie the game at 55, Crutcher scored 12 of Dayton 's next 15 points to lead the Flyers to the win. He led all scorers with 27 points on just 14 shots. In the Rhode Island win, Crutcher scored 13 of his 15 points in the second half as Dayton turned a three-point deficit to an 11-point win. He also had five assists and four steals. For the week, he averaged 21.0 ppg., and shot .500 (14-28) FG, .400 from 3-pt. (6-15) and .800 (8-10) FT. During the week, he moved into the top 25 of UD's career scoring list.
Giacone, a Delmar, N.Y. native, scored a career-high 20 points on 9-of-17 shooting to go with four rebounds and two assists for the Flyers in a 68-51 win at St. Bonaventure, Dayton's only game of the week. Dayton moved to 7-1 on the season and remained unbeaten in Atlantic 10 play. Giacone ranks second on the team in scoring this season and has started every game for the Flyers.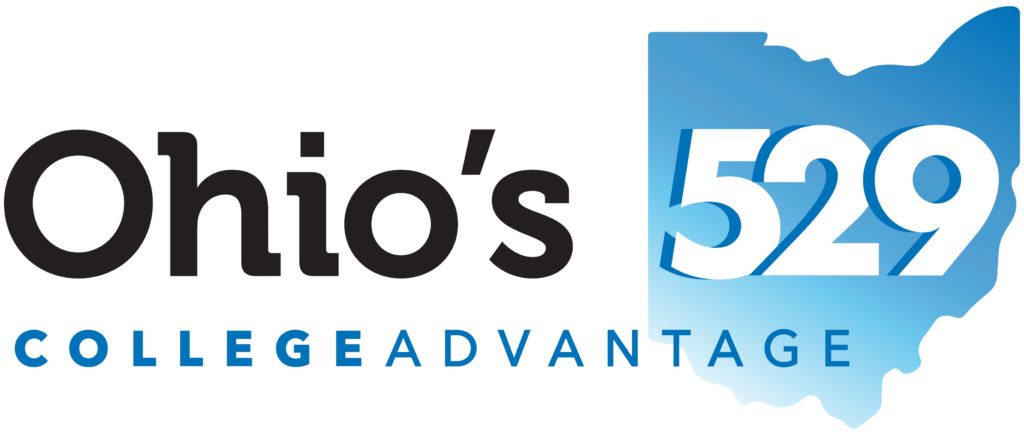 COURTESY DAYTON MEDIA RELATIONS