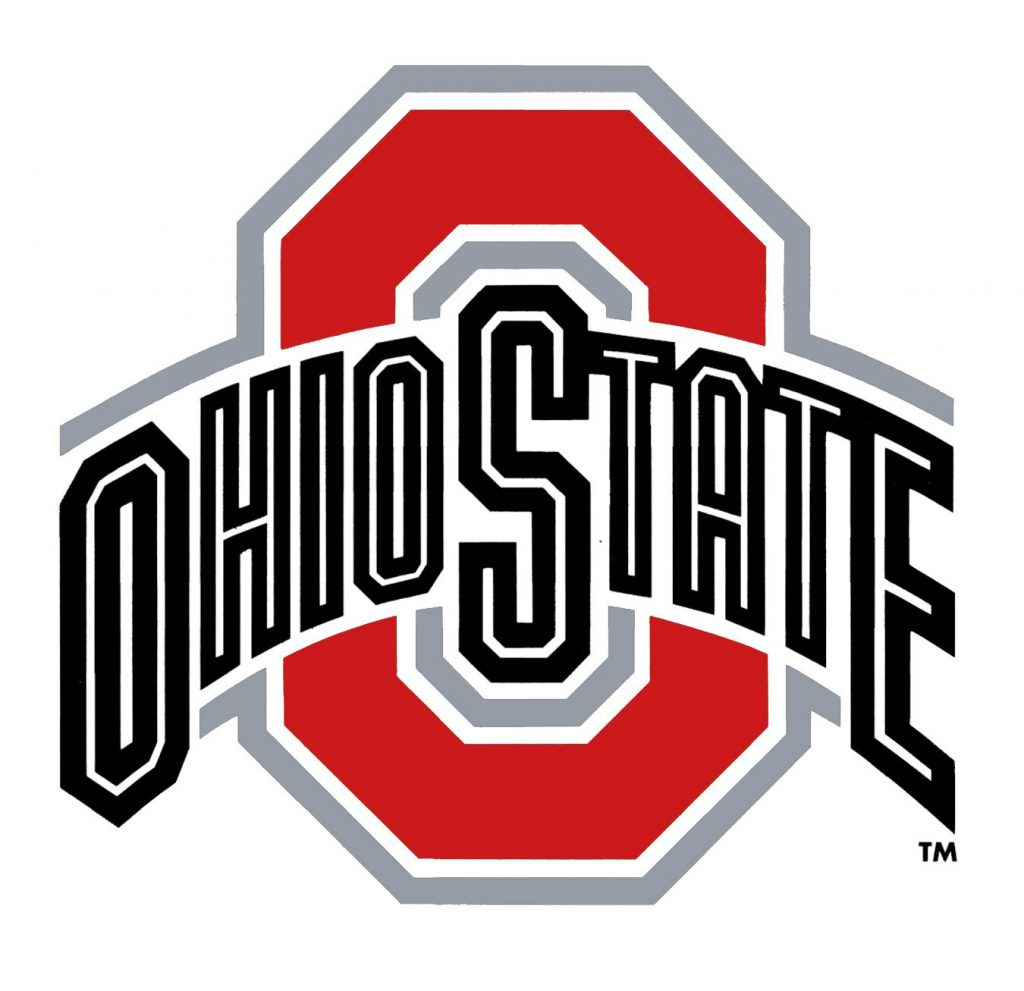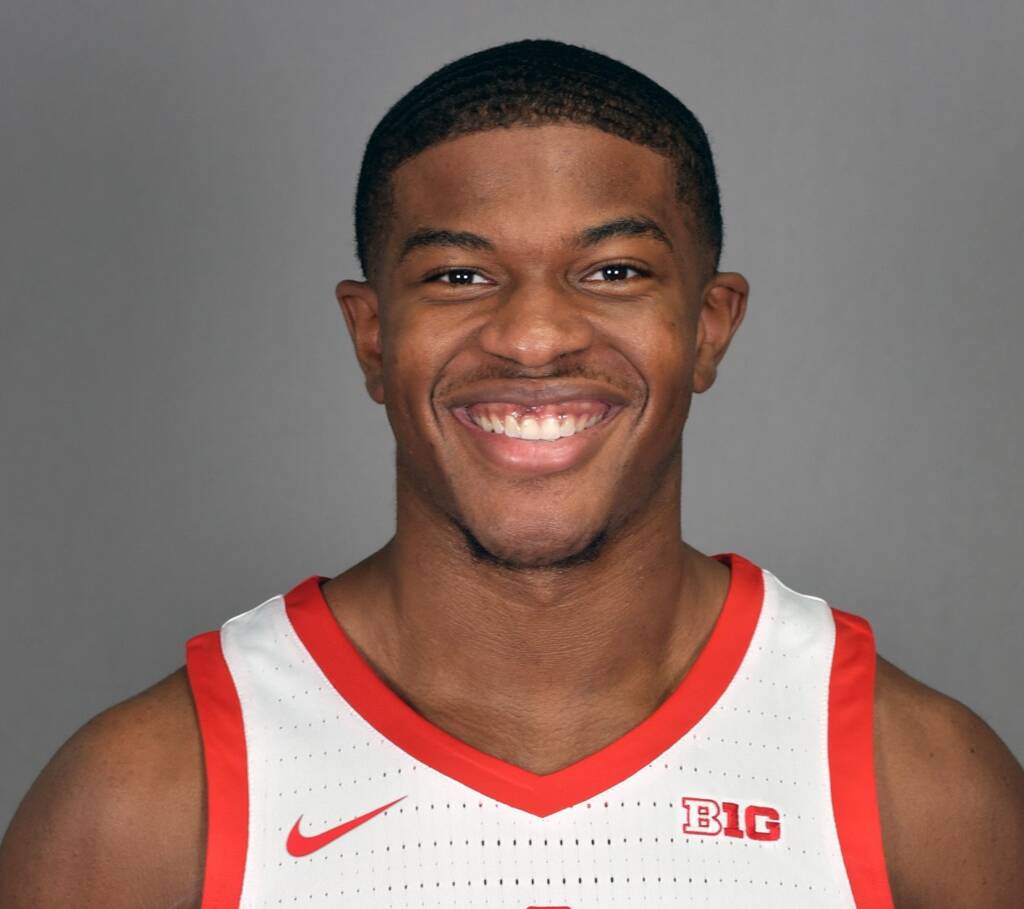 Buckeyes Use 19-0 Run to Down Hoosiers
COLUMBUS, Ohio—No. 4 Ohio State (17-4, 11-4) used a 19-0 run in the first half on its way to a 78-59 win over Indiana (11-9, 6-7) Saturday at Value City Arena.
Sophomore E.J. Liddell led the Buckeyes with 19 points while junior Justice Sueing recorded his fifth-career double-double and fourth this year with 16 points and a game-high 10 rebounds.
Freshman Zed Key came off the bench to help battle inside and came away with eight rebounds, second most of his career, to go with six points. Five of his rebounds were on the offensive end, helping the Buckeyes to a 20-9 advantage in second-chance points.
Ohio State took advantage of 15 Indiana turnovers, scoring 21 points off Hoosier miscues.
The Buckeyes built their biggest lead (+23) with 7:20 to go in the game on a Key offensive rebound and putback to give Ohio State a 67-44 advantage.
Ohio State returns to action at 8 p.m. Thursday vs. Penn State in State College, Pennsylvania.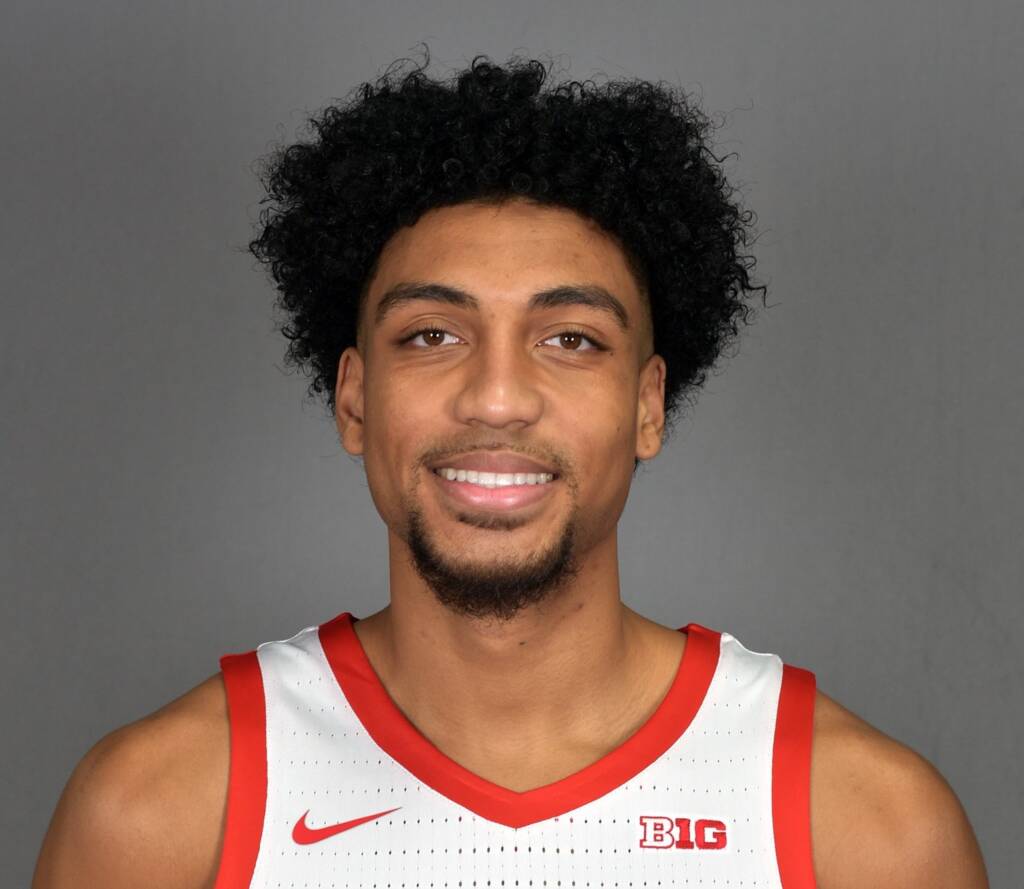 For more on the Buckeyes win over Indiana go to: https://go.osu.edu/iuw21321
COURTESY OHIO STATE ATHLETIC COMMUNICATIONS