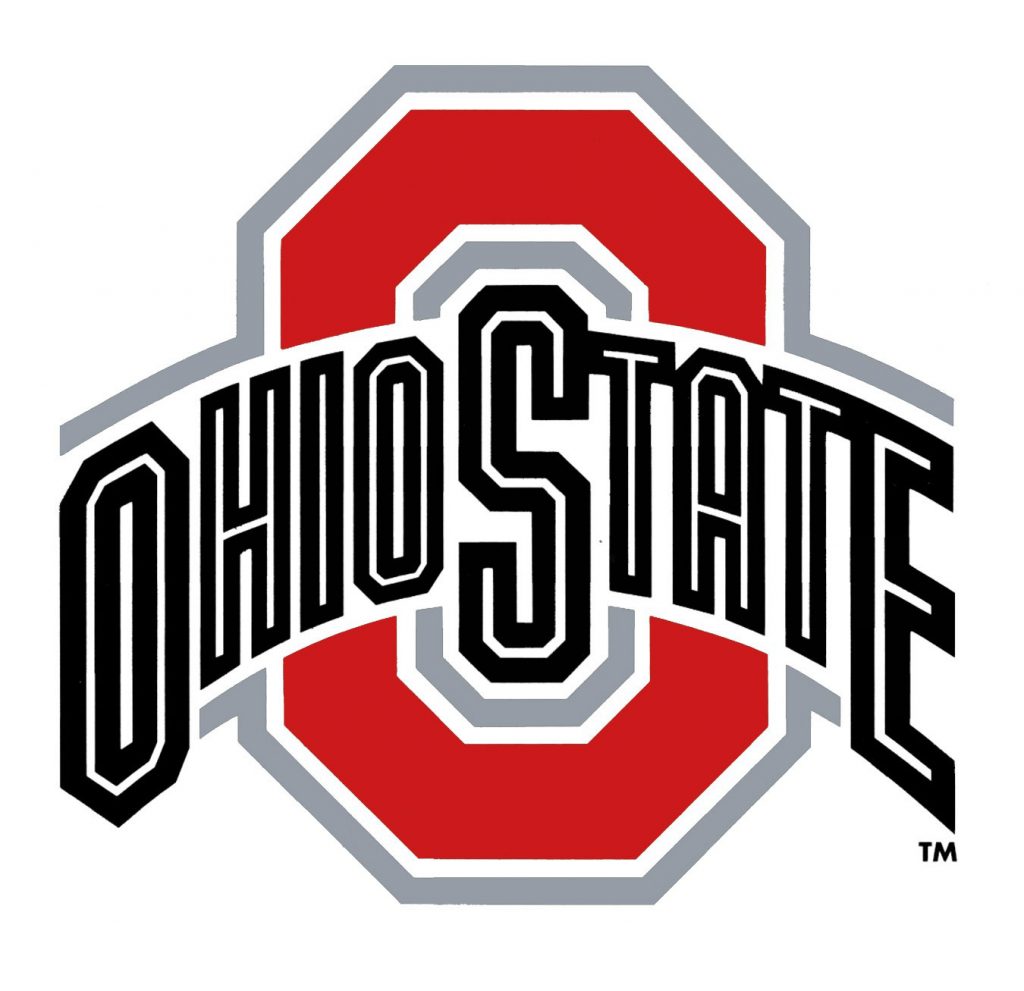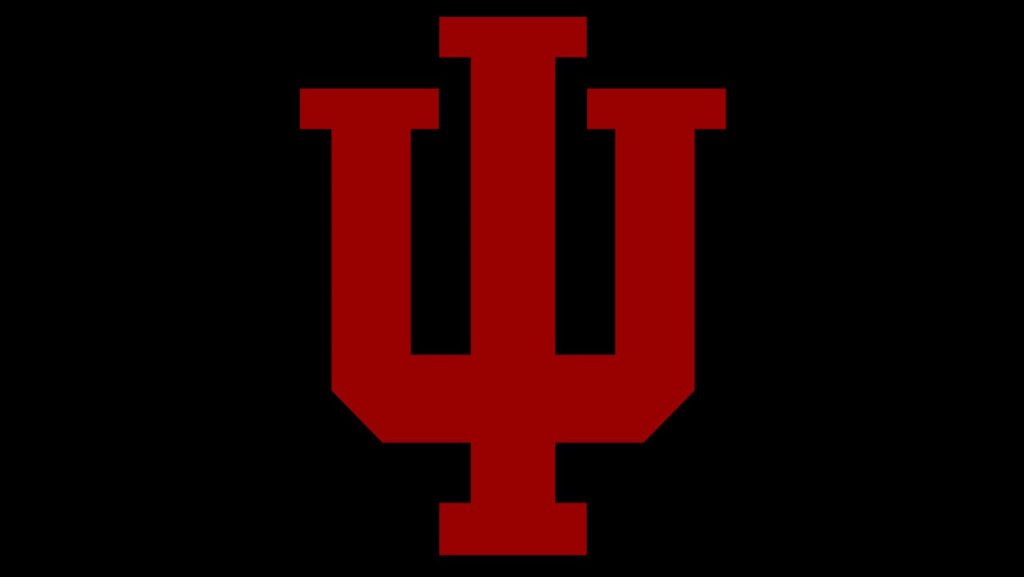 COLUMBUS, Ohio –No. 4 Ohio State (16-4, 10-4) is back in action at noon Saturday vs. Indiana (11-8, 6-6) at Value City Arena in Columbus The game will be televised by ESPN.
GAME BASICS
· No. 4 Ohio State and Indiana play at noon Saturday at Value City Arena in Columbus. ESPN will televise. The teams meet once this season.
· Ohio State is 10-4 in the Big Ten after defeating Maryland in College Park Monday (73-65).
· Chris Holtmann's teams are 6-3 vs. Indiana. The Hoosiers own the all-time lead in the series, 106-82. The Buckeyes are 54-36 in Columbus and 10-4 at Value City Arena vs. the Hoosiers. The Buckeyes have win five of the last six games in the series.
· When ranked among the Top 25 in the Associated Press poll, Ohio State is 22-16 vs. Indiana. Six Buckeyes entered the 2020-21 season with experience against the Hoosiers. Senior CJ Walker leads the Buckeyes with 10.5 points a game in two career meetings.
· Ohio State will be wearing shirts in celebration of Black History Month during warmups. Inspirational words in Scarlet and Gray encircle "Black History Month" to form the shape of the state of Ohio.
For more on the Buckeyes please go to: https://go.osu.edu/iuatvca21321
COURTESY OHIO STATE ATHLETIC COMMUNICATIONS