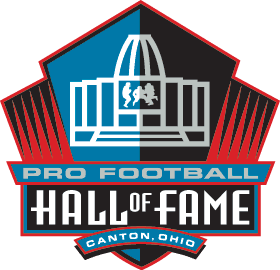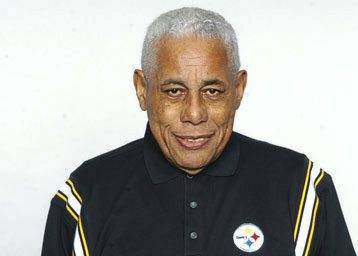 The annual selection meeting capped a year-round selection process. The newly elected Hall of Famers were chosen from a list of 18 Finalists who had been determined earlier by the Pro Football Hall of Fame's Selection Committee. Representatives of the accounting firm EY tabulated all votes during the virtual meeting.
The Class of 2021 will be enshrined into the Pro Football Hall of Fame during "the greatest gathering of football" inside Tom Benson Hall of Fame Stadium in Canton on Sunday, Aug. 8, 2021.
BILL NUNN
Senior Scout, Assistant Director of Player Personnel … West Virginia State College … 1968-2014 Pittsburgh Steelers
47 seasons … Pittsburgh Steelers "super scout" … Worked as a sportswriter and managing editor at The Pittsburgh Currier, one of the most influential black publications in the U.S. at the  time, developing relationships and becoming extremely knowledgeable about the players and coaches affiliated with Historically Black Colleges and Universities (HBCUs) … Credited with helping build the Steelers' dynasty of the 1970s; drafting JOHN STALLWORTH (Alabama A&M), MEL BLOUNT (Southern) and DONNIE SHELL (South Carolina State) from HBCUs … Had a knack for locating talent at other small colleges including JACK LAMBERT at Kent State University … Helped Steelers draft many players who would fill integral roles in the team's six Super Bowl appearances during his tenure, IX, X, XIII, XIV, XL, XLIII … Member of the Inaugural Class of the Black College Football Hall of Fame … Enshrined in the Steelers' Hall of Honor, 2018 … Born Sept. 30, 1924 in Homewood, Pennsylvania. Died May 6, 2014 in Pittsburgh, Pennsylvania.
COURTESY PRO FOOTBALL HALL OF FAME