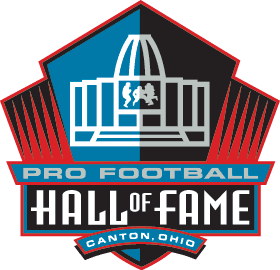 The annual selection meeting capped a year-round selection process. The newly elected Hall of Famers were chosen from a list of 18 Finalists who had been determined earlier by the Pro Football Hall of Fame's Selection Committee. Representatives of the accounting firm EY tabulated all votes during the virtual meeting.
The Class of 2021 will be enshrined into the Pro Football Hall of Fame during "the greatest gathering of football" inside Tom Benson Hall of Fame Stadium in Canton on Sunday, Aug. 8, 2021.
TOM FLORES
Head Coach … Fresno City Junior College, University of Pacific … 1979-1987 Oakland/Los Angeles
Raiders, 1992-94 Seattle Seahawks
12 seasons … Regular season record: 97-87-0 … Postseason record: 8-3 … Overall record: 105-90-0 … Served as assistant coach for Raiders for seven seasons before being named head coach in 1979 … Led team to Super Bowl title in second season at helm … Guided Raiders to 27-10 victory over Philadelphia Eagles in Super Bowl XV … Raiders became first wildcard team to win Super Bowl … Won second Super Bowl championship with Raiders 38-9 win over Washington Redskins in Super Bowl XVIII … At time, his two Super Bowl coaching victories ranked behind only Chuck Noll … Flores' led Raiders teams won 11 or more games in a season four times … Named AFC Coach of the Year after leading team to best record in AFC, 1982 … Raiders captured three divisio titles over four-year span (1982 AFC in strike-shortened season, 1983 and 1985 AFC Western) … Coached Seahawks for three seasons … Born March 21, 1937 in Fresno, California.
COURTESY PRO FOOTBALL HALL OF FAME