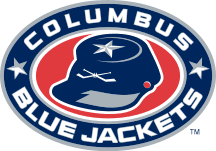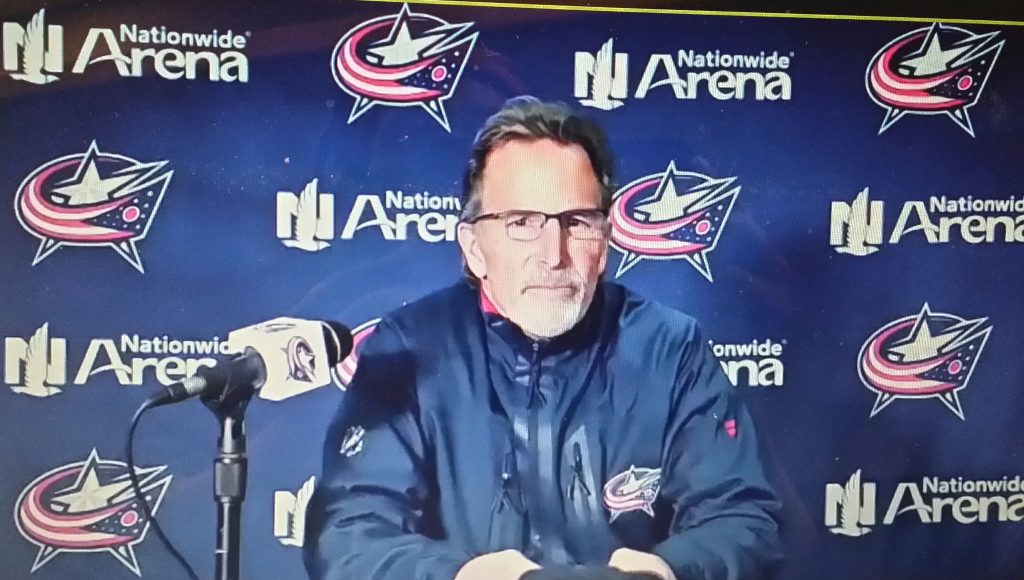 John Tortorella was named head coach of CBJ on 10/21/15. He is the winningest coach in club history with a 214-144-45 record in 403 games and has
led the club to four-straight playoff appearances.
Tortorella was named a Jack Adams Award finalist as the NHL's Coach of the Year for the third time in his career after leading CBJ to a 33-22-15 record
in 70 GP in 2019-20. He won the award in 2003-04 with TBL and 2016-17 with CBJ.
The Boston native has compiled a 660-519-37-123 record in 1,339 games during his NHL coaching career with TBL, NYR, VAN and CBJ. His 1,339
games coached are 12th all-time while his 660 wins are 14th in NHL history. His teams have qualified for the postseason 12 times and he led TBL to the
2004 Stanley Cup.
Torts met with the media after the win over Carolina and the topics were Patrik Laine, Jack Roslovic, Joonas Korpisalo, Scott Harrington and how the team is disjointed and he has to get things on track.