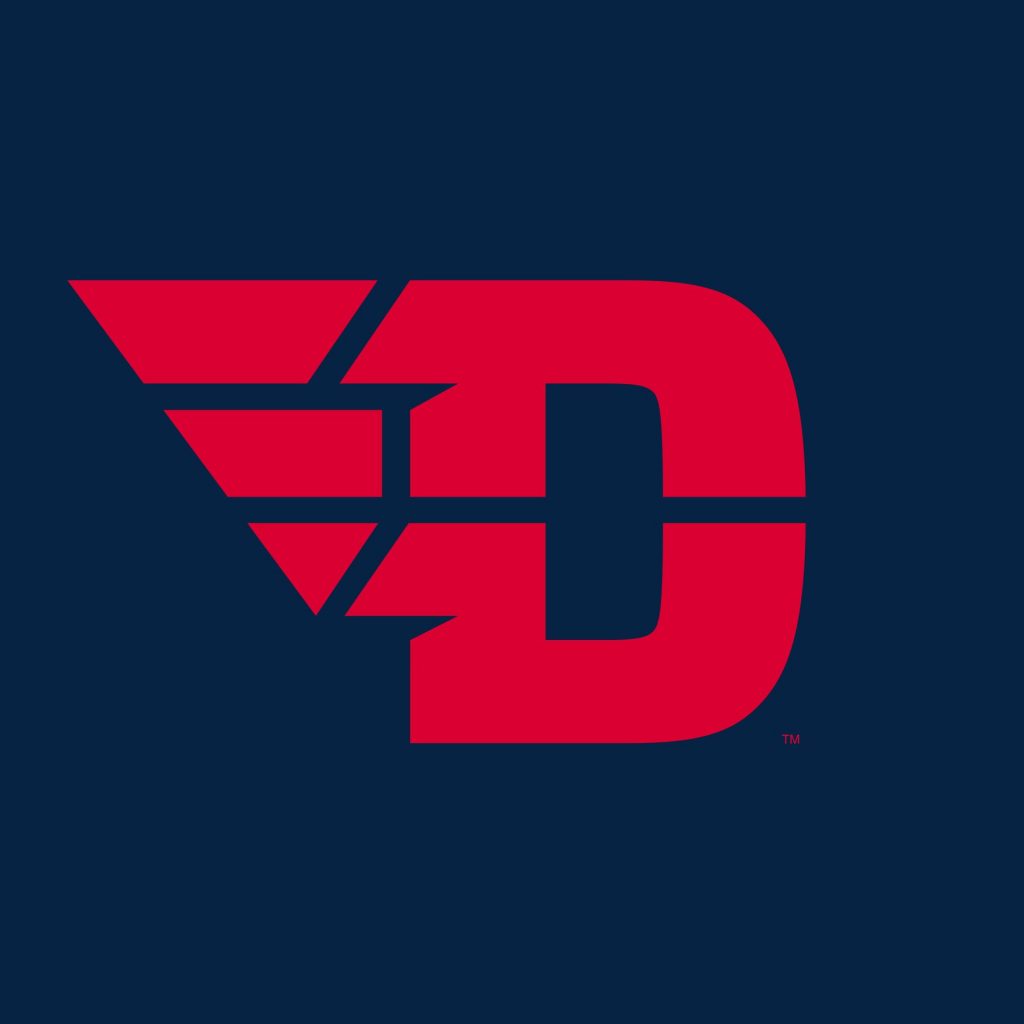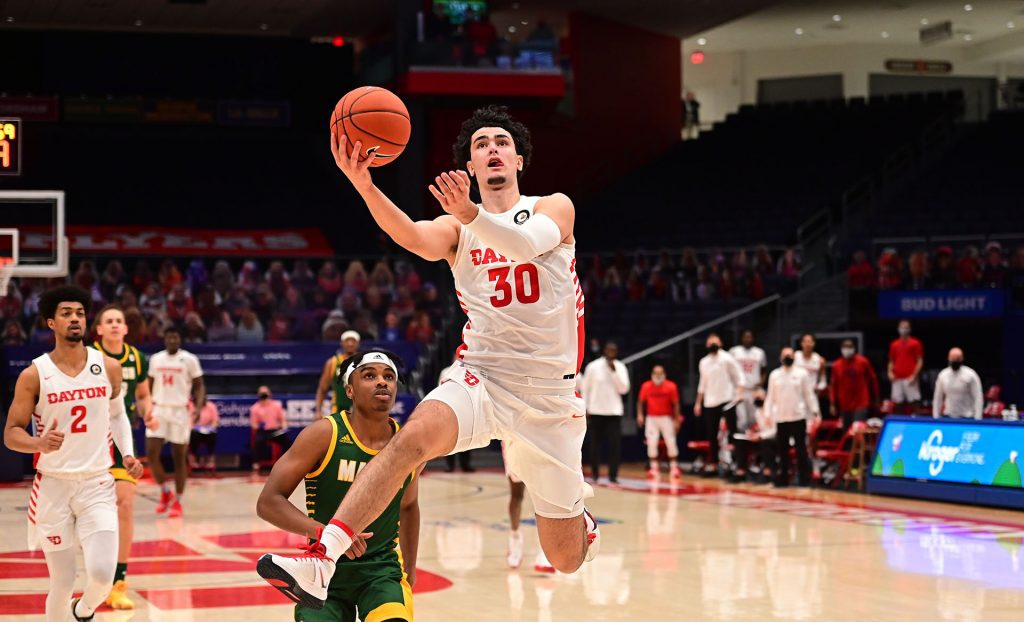 Amzil Totaled 18 Points, 10 Rebounds & Six Assists In Two Flyer Wins This Week
NEWPORT NEWS, Va. – University of Dayton freshman Mustapha Amzil was named Atlantic 10 Rookie of the Week during the first week of January, and now he has begun February the same way. He is this week's A-10 Rookie of the Week for his performances in two Flyer wins over No. 22 Saint Louis and Rhode Island.
Amzil, a 6-foot-10 forward from Helsinki, Finland, averaged 9.0 points, 5.0 rebounds and 3.0 assists, while shooting .538 (7-13) from the field and .427 (3-7) from beyond the arc.
He scored seven points in UD's win at Saint Louis on Jan. 27, none bigger than three three-pointer he drained with Dayton holding a three-point lead with 2:34 left in the game. The Flyers maintained a two-possession advantage the rest of the way. Saturday back home against Rhode Island, Amzil tallied 11 points, seven rebounds and three assists, making five of seven field goals (including a three-pointer).
He is the first two-time A-10 Rookie of the Week this season.
COURTESY DAYTON MEDIA RELATIONS