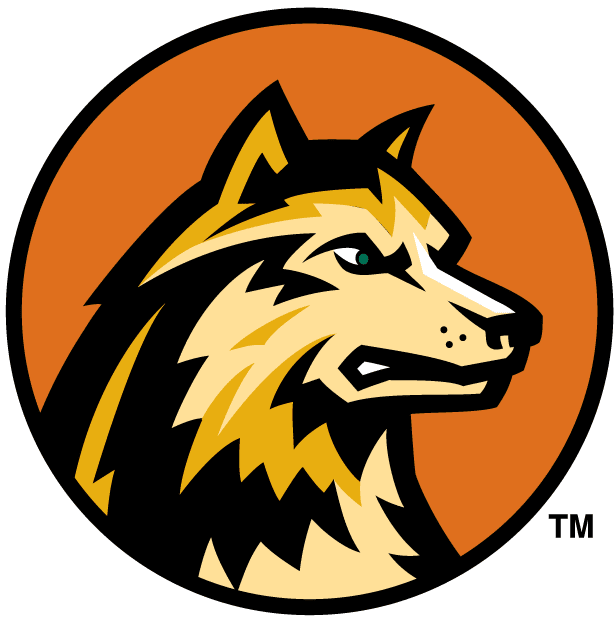 The Wright State men's basketball team tied the game with four seconds remaining on a Tanner Holden rebound and putback layup, but Cleveland State's Deante Johnson's basket with 0.7 seconds left handed the Raiders a 66-64 loss on Friday night.
 
Down two with 16 seconds remaining, Wright State saw Tim Finke's three-point attempt miss in the closing moments before Holden crashed the boards and tied the game with the layup. Cleveland State did not call a timeout, instead quickly inbounding and setting up an odd man rush and the game-winner.
The Raiders saw four players finish in double figures, led by Grant Basile's 15 points. Basile finished the night 5-of-8 from the floor and 5-of-6 from the free throw line. Loudon Love finished with 14 points of his own, followed by Holden with 11 points. Basile, Love and Holden all finished with eight rebounds, as Love added four blocks, Basile had three blocks and Holden passed out three assists.
 
Tim Finke was the last of the double-digit scorers, finishing with 10 points and adding six rebounds, two steals and a block of his own.
 
Tied at 27-all at the half, Wright State scored 16 of the first 24 points in the second half over the first five-plus minutes to take a 43-35 lead. Back and forth the rest of the way, Cleveland State regained the lead with five and a half minutes to play and extended its advantage to four points with 4:51 remaining.
 
The Raiders responded with a 7-1 run to take a two-point lead at 60-58 with two and a half minutes to play, only to see the visitors again knot the score on their next possession. Love gave Wright State a two-point lead with 1:27 to go, but Cleveland State's Torrey Patton scored the next four points to grab a 64-62 advantage and set up the final moments.
 
Wright State finished the night shooting 47 percent (21-of-45) from the floor and was 5-of-18 (28 percent) from three-point range, while Cleveland State was 40 percent (25-of-63) from the floor and hit 6-of-19 (32 percent) from deep. The Raiders outrebounded Cleveland State 37-31, including 24 defensive boards, while the visitors had 22 second chance points.
Wright State (8-4, 6-3 Horizon) and Cleveland State (9-3, 9-0 HL) re-rack it tomorrow night in the second meeting of the weekend. Saturday's contest is on ESPN3 and is again a 7 p.m. tipoff.
GAME RECAP COURTESY WRIGHT STATE ATHLETICS