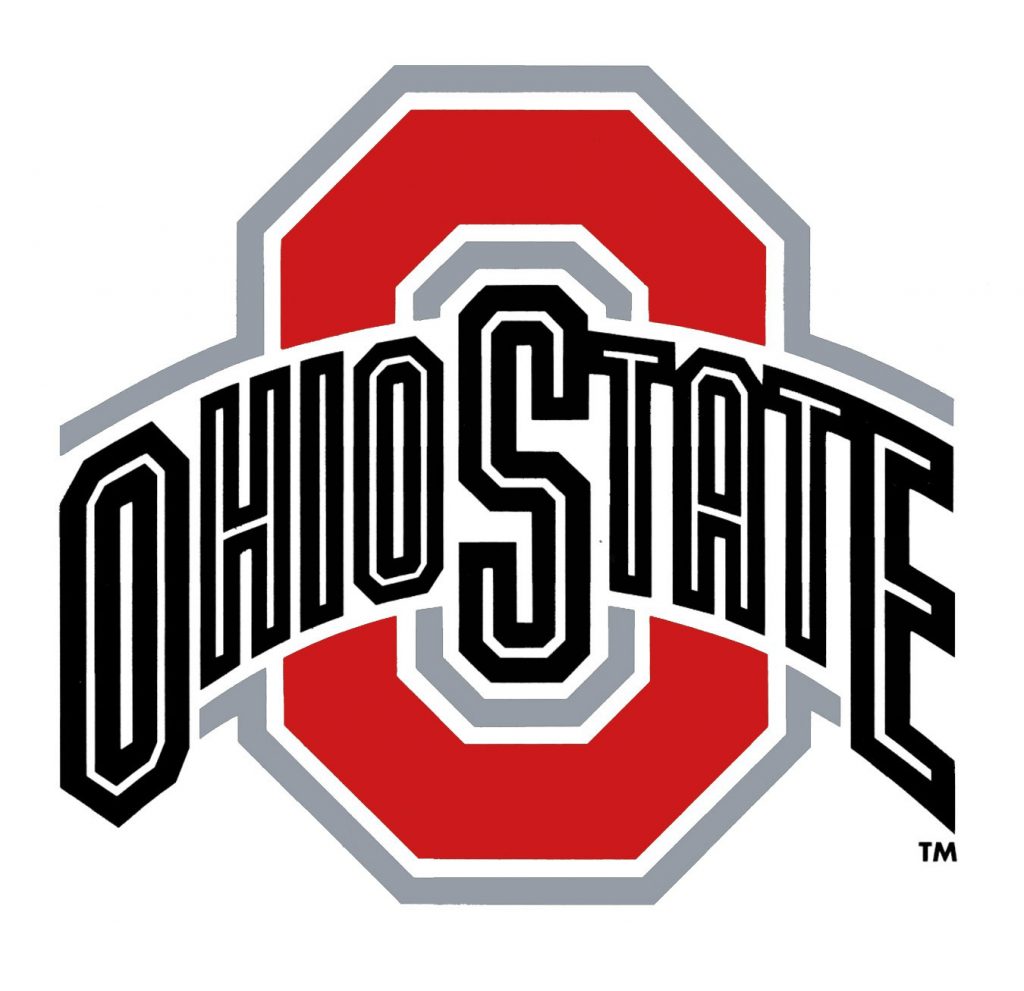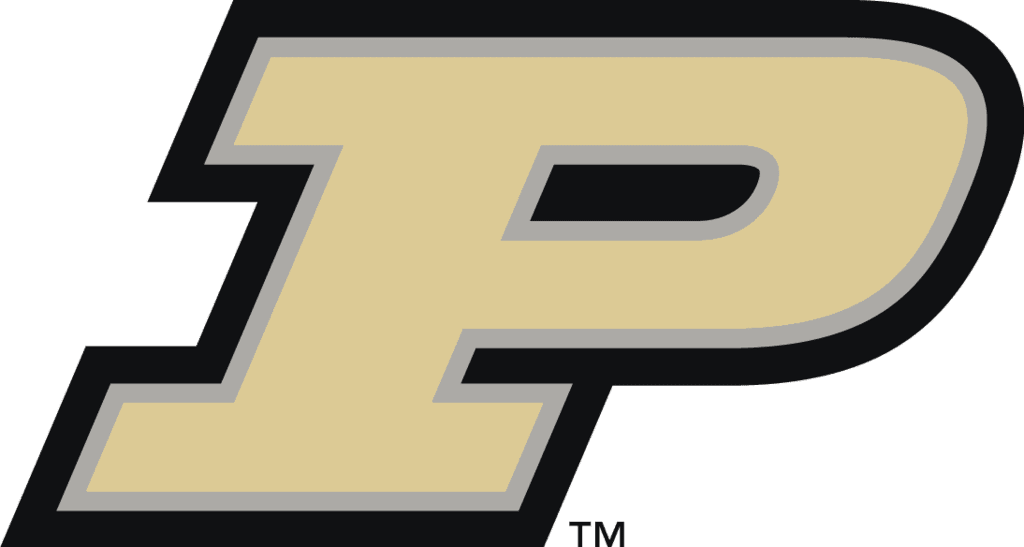 Buckeyes Welcome Boilers to Columbus Tuesday
COLUMBUS, Ohio –No. 15 Ohio State (11-3, 5-3) are back in action at 6:30 p.m. Tuesday vs. Purdue (10-5, 5-3) at Value City Arena in Columbus. The game will be televised by the Big Ten Network.
GAME BASICS
· No. 15 Ohio State and Purdue meet on the hardwood at 6:30 p.m. Tuesday at Value City Arena in Columbus. The Big Ten Network will televise.
· The Buckeyes look to even the season series with the Boilermakers after Purdue earned a 67-60 win in West Lafayette Dec. 16 to open the Big Ten Conference season.
· Ohio State is 5-3 in the Big Ten after wins at No. 15 Rutgers, vs. Northwestern in Columbus and at No. 14 Illinois. The Buckeyes are 3-0 in home conference games this season.
· Chris Holtmann's teams are 3-3 vs. Purdue. The Boilermakers are 89-85 in the series but trail Ohio State 55-30 in games played in Columbus. The Buckeyes are 11-3 vs. Purdue at Value City Arena.
· When ranked among the Top 25 in the Associated Press poll, Ohio State is 28-8 vs. the Boilermakers.
· The Ohio State home game vs. Purdue was originally scheduled for Jan. 27 in Columbus but was moved up by the Big Ten as the conference works to reschedule league games affected by COVID-19.
For more on the Buckeyes please go to: https://go.osu.edu/vspu11921
COURTESY OHIO STATE ATHLETIC COMMUNICATIONS