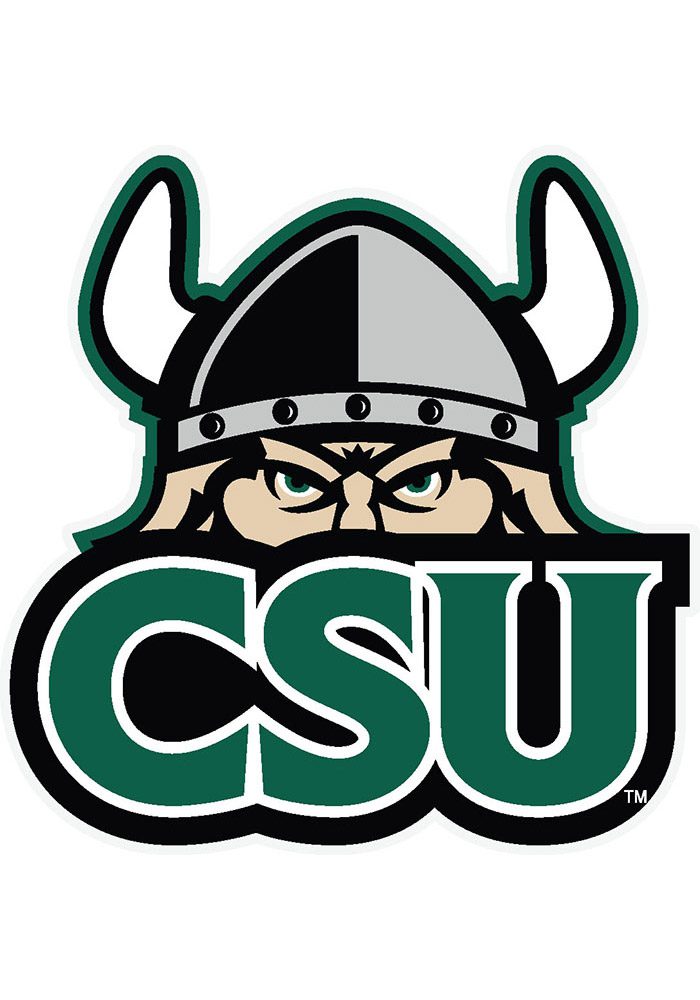 Head coach: Dennis Gates 2nd Season
Conference: Horizon League
Location: Cleveland, Ohio
Colors: Forest Green and White
Cleveland State Vikings men's basketball is the men's college basketball team that represents Cleveland State University. Prior to rebranding from Fenn College, they were known as the Fenn College Foxes. Cleveland State has been in Division I since 1972. They are a member of the Horizon League (1994–present) Cleveland State was formerly in the Mid-Continent Conference (1982–1994). Prior to 1982, Cleveland State was an independent program.
History
The 1985–86 season is arguably the most memorable in Vikings history, as they achieved the improbable in becoming the first ever 14th seeded team to make it to the Sweet Sixteen of the 1986 NCAA Tournament. Coach Kevin Mackey's squad, led by Ken 'Mouse' McFadden and Eric Mudd, upset Bobby Knight's 3rd seeded Indiana Hoosiers, by a final of 83-79. Following a 75-69 second round win against 6th seeded St.Joseph's, the Vikings would ultimately lose to Navy 71-70 on a clutch basket in the waning seconds by future Hall of Famer, David Robinson. Cleveland State would qualify for the NIT Tournament the following two seasons, but went 23 seasons until returning to the NCAA Tournament.
On Monday, December 15, 2008, Cleveland State had their biggest regular season victory in school history, upsetting the #11 Syracuse Orange, 72-69, on a last-second, three-quarter court shot from senior guard Cedric Jackson. It was CSU's third-ever win over a Top 25 ranked opponent, and first ever on the road.[2][3] They would pick up their fourth and fifth wins over Top 25 opponents later that same season when they won at #17 Butler in the championship game of the Horizon League Tournament 57-54, and then in the first round of the 2009 NCAA Tournament when, as the 13th seeded team in the Midwest bracket, they routed 4th seeded and #12 Wake Forest by a final score of 84-69.
COURTESY WIKIPEDIA COMMONS