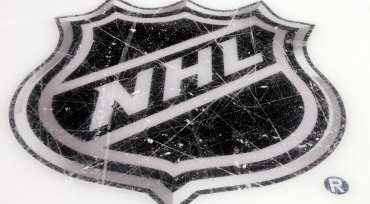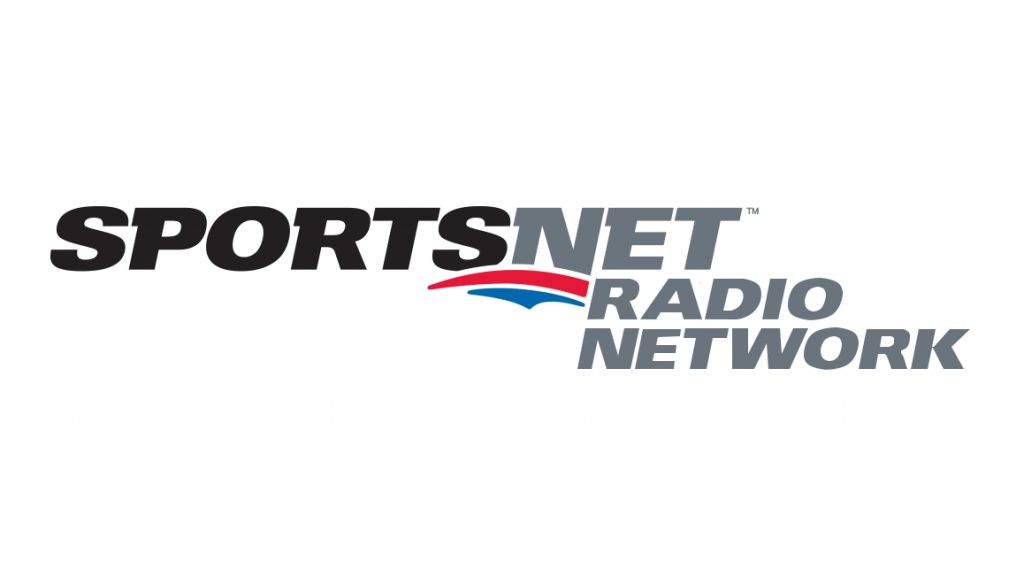 Sportsnet to Air 64 All-Canadian National Broadcasts Throughout 2020-21 Regular Season on TV and Streaming Platforms; 140 NHL Matchups Available Across the Sportsnet Radio Network
January 8, 2021 – Sportsnet is answering the call of the North with more than 300 NHL broadcasts in a condensed 17-week schedule across its TV and streaming platforms this season. In addition, 140 all-Canadian matchups will be available across the Sportsnet Radio Network.
Beginning Wednesday, Jan. 13, Sportsnet will bring Canadian fans exclusive access to the game they love, including all 56 Vancouver Canucks, Calgary Flames and Edmonton Oilers matchups, plus 38 Toronto Maple Leafs, 22 Montreal Canadiens, 16 Ottawa Senators and 14 Winnipeg Jets games. Regular season coverage on Sportsnet culminates with exclusive national English language coverage of the Stanley Cup Playoffs and Stanley Cup Final, beginning May 2021.
From puck drop to hoisting Lord Stanley's Cup, NHL on Sportsnet broadcasts will reach viewers across its regional Sportsnet channels, CBC, Citytv, OMNI, Sportsnet Radio Network, SN NOW and NHL LIVE. (Complete national and regional broadcast schedules attached and available online).
NHL on Sportsnet – National Broadcast Schedule
As Canada's #1 hockey destination, Sportsnet has 64 all-Canadian national broadcasts throughout the 2020-21 regular season. The national schedule includes coverage on the following prime-time broadcasts:
18 Scotiabank Wednesday Night Hockey matchups, featuring all Canadian franchises in action.
44 Hockey Night in Canada showdowns, including four Battle of Alberta clashes, three Original Six meetings between Toronto and Montreal, and more.
A re-imagined celebration of Canada's hockey history on Scotiabank Hockey Day in Canada on Saturday, Feb. 13.
Given the inability to visit communities across Canada due to the pandemic, the Rogers Hometown Hockey festival and broadcast will go on hiatus for the 2020-21 NHL season. However, fans can still engage with Rogers Hometown Hockey from the comfort of their homes through interactive, virtual experiences available through the Sportsnet App all season long.
NHL on Sportsnet – Regional Broadcast Schedules
Complementing its national coverage, Sportsnet is also the exclusive regional broadcaster of the Vancouver Canucks, Edmonton Oilers, Calgary Flames and broadcast partner of the Toronto Maple Leafs. Details of Sportsnet's regional schedule include:
Canucks on Sportsnet
Sportsnet Pacific is home to 39 regional Vancouver Canucks games this season. Beginning Jan. 14, regional Canucks highlights include:
Four-game homestand against Winnipeg Jets and Edmonton Oilers, beginning Feb. 19
Former Canucks Jacob Markstrom and Christopher Tanev return to Rogers Arena for the first time as Vancouver hosts Calgary on Feb. 11
Oilers on Sportsnet
Sportsnet West, Sportsnet ONE and Sportsnet Oilers are destinations for Edmonton hockey fans, delivering 35 regional matchups this season. Starting Jan. 14, regional Oilers on Sportsnet coverage includes:
Six Battle of Alberta clashes against Calgary Flames, beginning March 15
Four Connor McDavid- Auston Matthews showdowns as the Oilers meet the Toronto Maple Leafs, starting Jan. 22
Flames on Sportsnet
Reaching fans across Alberta, Sportsnet West, Sportsnet ONE and Sportsnet Flames will air 39 regional Calgary games this season. Beginning Jan. 14, regional Flames on Sportsnet coverage features:
A two-game showdown in Ottawa as the Tkachuk brothers clash on Feb. 25 and Feb. 27
Three regional matchups against long-time Western Conference rival Vancouver Canucks
Maple Leafs on Sportsnet
Complementing Sportsnet's 27 national Leafs broadcasts, Sportsnet Ontario will also be home to 11 exclusive regional Toronto games this season. Beginning Jan. 18, regional Leafs on Sportsnet coverage includes:
Four key matchups vs. Johnny Gaudreau and the Flames
Two meetings with Connor McDavid and the Oilers in March
A May 3 meeting with Original Six rival, Montreal Canadiens
Hardcore hockey fans can catch every NHL matchup across the league with SN NOW+ and NHL LIVE streaming services.*
NHL on Sportsnet Radio Network
Accompanying Sportsnet's TV and streaming coverage of hockey's brightest stars, fans can listen to the action live and on the go across the Sportsnet Radio Network:
In Vancouver – Sportsnet 650 delivers all 56 Canucks radio broadcasts, starting Jan. 13.
In Toronto – Fans across the GTA can tune in to 28 Maple Leafs radio broadcasts on Sportsnet 590 The FAN. Radio schedule for the first half of the NHL season available attached and online.
* Some regional restrictions may apply
About Sportsnet
Sportsnet is Canada's #1 sports network. Uniting Canadians through sport, Sportsnet's multimedia offerings include Sportsnet (consisting of 4 regional channels: East, Ontario, West, and Pacific), Sportsnet ONE, Sportsnet 360, Sportsnet World, the Sportsnet Radio Network, Sportsnet.ca, Sportsnet NOW, SN NOW+, the Sportsnet app, and podcasts. Sportsnet is the official Canadian NHL national multiplatform rights holder, and is the regional broadcaster for the Vancouver Canucks, Calgary Flames, Edmonton Oilers, and Toronto Maple Leafs. Sportsnet also has extensive coverage of the Toronto Blue Jays and Toronto Raptors, as well as NBA, MLB, Grand Slam of Curling, Rogers Cup, CHL, IndyCar, WWE, Super League Rugby, Premiership Rugby, Bundesliga, FA WSL, and FA Cup. Sportsnet is part of Rogers Sports & Media, which is a subsidiary of Rogers Communications Inc. (TSX, NYSE: RCI). Visit Sportsnet.ca.
COURTESY SPORTSNET & NHLmedia.com