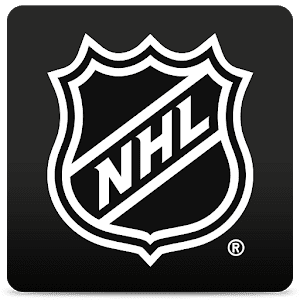 Wednesday's opening night of the 2020-21 season saw record viewership in Canada and the United States.
* The debut of the first All-Canadian division in NHL history opened with two games on Sportsnet with overall coverage reaching 6.6 million viewers – marking the most-watched NHL Opening Night in Sportsnet history.
* The first of 10 games in 2020-21 between Original Six rivals Toronto and Montreal drew 2.1 million viewers on Sportsnet – the most-watched regular-season game ever aired exclusively on the network – and an additional 919,000 on TVA Sports. Combined across the English and French Networks, the game posted 3.057 million viewers (up 83% from last year's Ottawa/Toronto game).
* The opening game of the season between the Penguins and Flyers averaged 972,000 viewers on NBCSN in the United States, making it the network's most-watched regular-season game on record. In total, the three games on the network averaged 774,000 viewers to mark the network's most-watched multi-game Opening night on record (up 29% from last year's doubleheader).
COURTESY NHLmedia.com