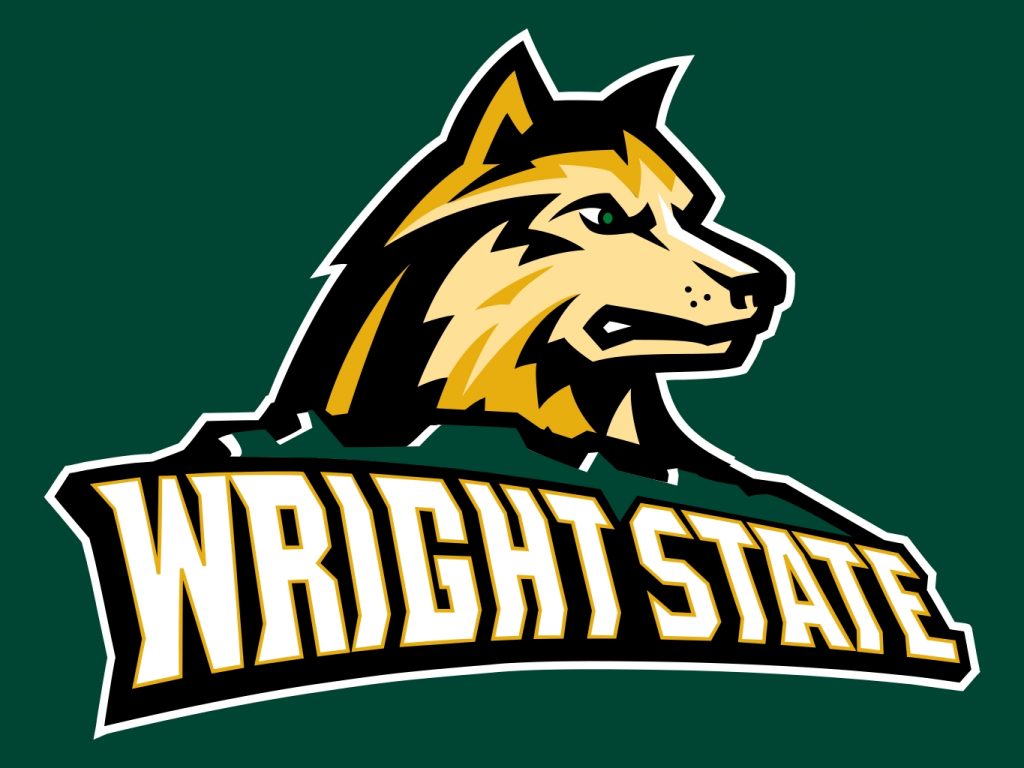 Cleveland State at Wright State
Friday, Jan. 15 | 7 p.m.
The Nutter Center | Dayton, Ohio
Presented by Cleveland Clinic Sports Medicine
ESPNU | Audio | Live Stats
SETTING THE SCENE
The Cleveland State men's basketball team enters this weekend's set of games against Wright State looking to continue their perfect clip in Horizon League play. Currently 8-0, the Vikings are off to their best start in #HLMBB play in program history. They're chasing the 1992-93 team for best start in any conference/league play (14-0, Mid-Continent Conference). Torrey Patton has scored 10-or-more points in every game of the team's winning streak this season, while freshman Alec Oglesby is coming off of a career-high 17-point outing against Northern Kentucky on Jan. 9.
A WIN ON FRIDAY WOULD…
Continue the Vikes best start to any league play since the 1992-93 season. It would also be Cleveland State's ninth-straight winning, extending its win streak as the longest since the 2010-11 season (12 straight games). A win would also mark Cleveland State's first win at Wright State since Jan. 14, 2015 (55-50).
THE CLEVELAND STATE/WRIGHT STATE SERIES
Cleveland State comes into this weekend's pair of #HLMBB contests against Wright State riding a seven-game losing streak, having not beaten the Raiders since Feb. 1, 2018. The last time these two programs met was Feb. 22, 2020, with the Vikings falling in overtime (81-74).
NATIONAL SPOTLIGHT
Cleveland State will appear on ESPNU this Friday, Jan. 15 at 7 p.m. at Wright State and on ESPN2 on Jan. 22 against Milwaukee. Friday's appearance on ESPNU will be the team's first regular season game on an ESPN linear network since the 2014-15 season. Cleveland State appeared on an ESPN linear network three times that season: Feb. 13 at Detroit Mercy (ESPNU), Feb. 20 at Green Bay (ESPN2) and Feb. 27 vs. Valparaiso (ESPNU).
RISING IN THE HORIZON (AS A TEAM)
Through eight #HLMBB contest this season, the Vikings are ranked first in points allowed (63.8), third in margin of victory (8.3), fourth in field goal percentage (.473), first in defensive field goal percentage (.393) and first in steals per game (9.13).
RISING IN THE HORIZON (INDIVIDUALLY)
Through eight #HLMBB contests this season, Torrey Patton is ranked 14th in points (15.0), ninth in rebounds (7.1) and 10th in field goal percentage (.506). Deante Johnson is third in blocked shots (1.4) and 16th in rebounds per game (5.6). D'Moi Hodge is ranked first in steals (2.4), while Craig Beaudion is ranked ninth in free throw percentage (.815).
OVERALL HORIZON LEAGUE RANKINGS
In total, both league games and non-conference games, D'Moi Hodge is ranked second in steals (2.1). Torrey Patton is ranked eighth in rebounds (7.4), while Deante Johnson is tied for first in blocks (1.5) and 13th in rebounds (6.2).
UNDEFEATED IN #HLMBB PLAY
For the first time ever, Cleveland State has begun Horizon League play 8-0.
SWIPER NO SWIPING
In all of NCAA Divison I men's basketball, Cleveland State junior transfer D'Moi Hodge is ranked 35th in steals per game, swiping an average of 2.3 thefts per game.
TRE GOMILLION AKA MR. RELIABLE
Gomillion has started in every game of his Cleveland State career (43 starts). The junior has had a career season thus far, pouring in a career-high 23 points on a near-perfect 11-12 (.917) shooting from the floor on Dec. 27, 2020. His .917 shooting percentage puts the Augusta, Georgia, native in the record book, tying him with Jamal Jackson's .917 clip on 12/5/94 (also 11-12 from the field). Against Purdue Fort Wayne on Dec. 19, Gomillion contributed 16 points on a then-career-high 8-13 (.615) shooting from the floor.
PATTON POURING IN THE POINTS
Senior Torrey Patton has poured in 10-or-more points in a career-high eight-straight contests. Over those eight games, all wins for the Vikes, Patton is averaging 15.0 points per game. His previous longest 10-plus streak was last season (six straight games).
1985-86 CELEBRATION: ON THIS DATE…pres. by HUNTINGTON BANK
On Wednesday, Jan. 15 the Vikings took down DePaul 90-75. The win marked Cleveland State's fourth win of a seven-game winning streak. The seven-game winning streak was only the second-longest winning streak that season, as the Vikes went on an incredible 14-game streak, which included two NCAA Tournament wins.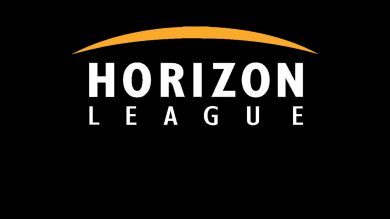 GAME PREVIEW COURTESY OF CLEVELAND STATE ATHLETIC COMMUNICATIONS