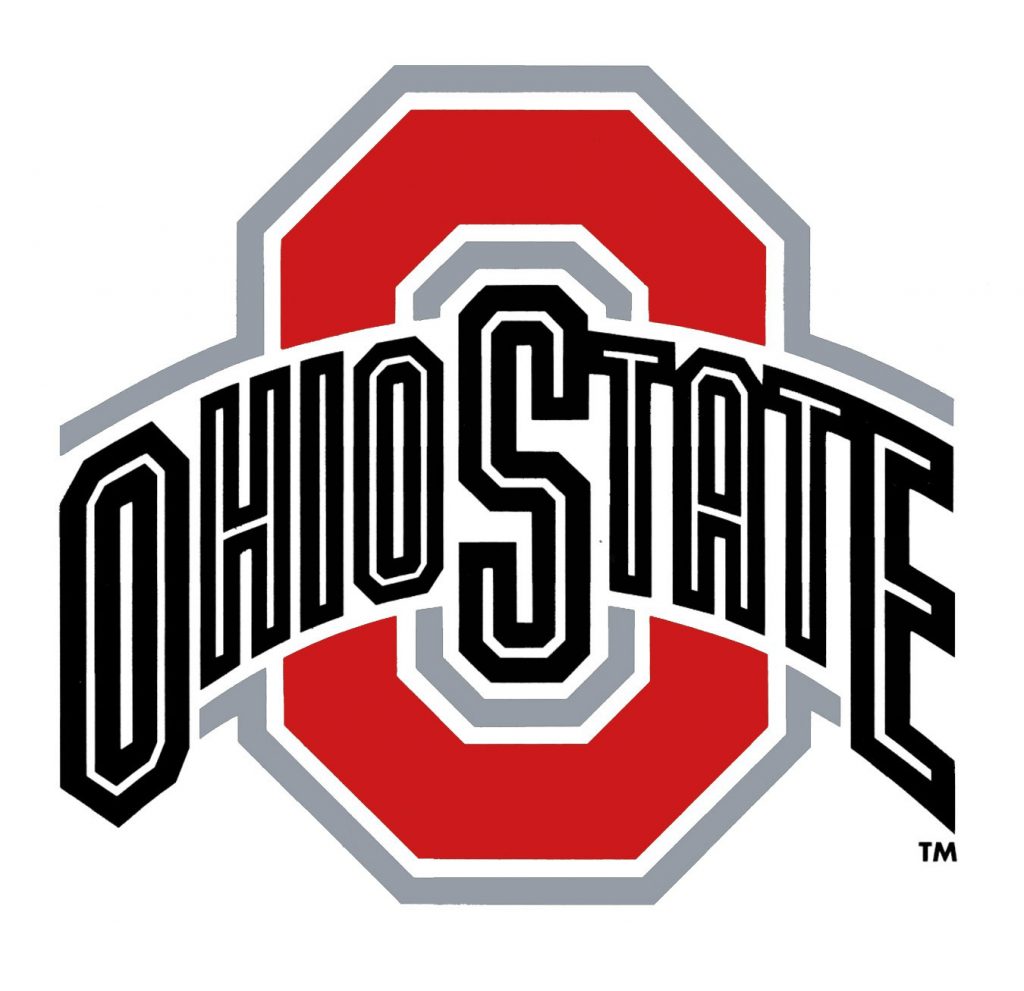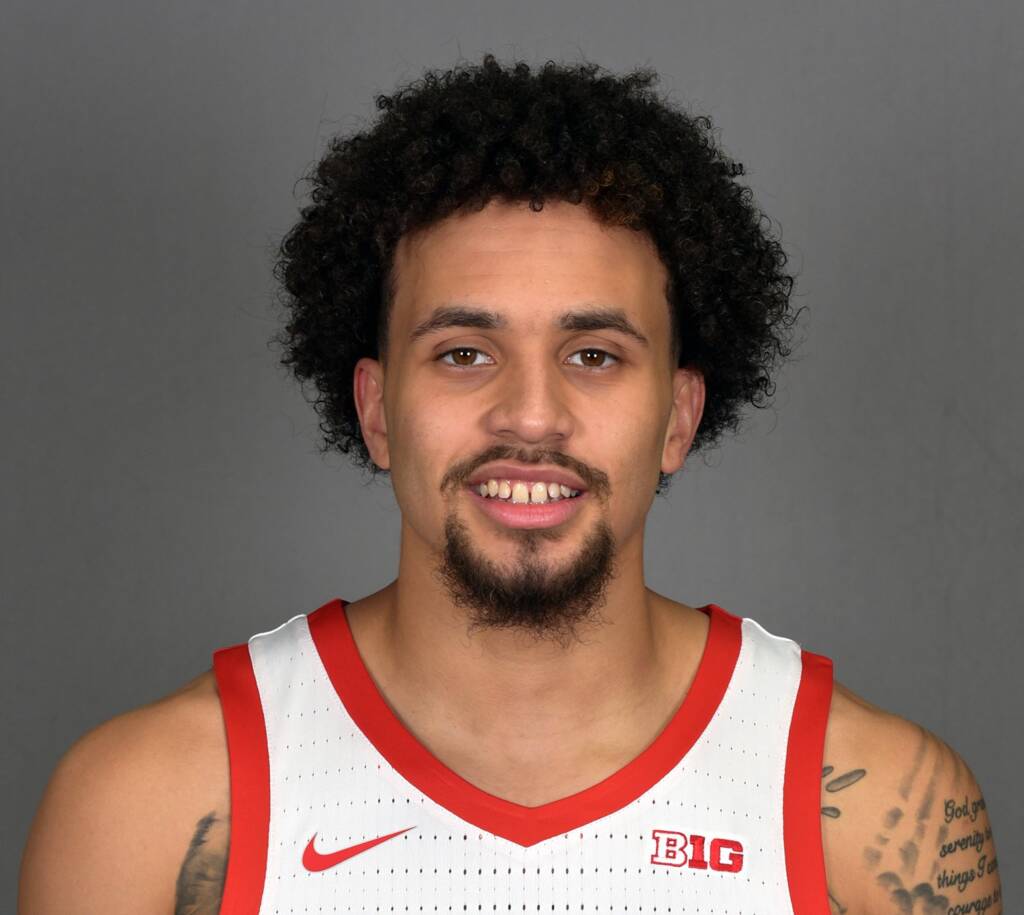 ADDITIONAL INFOBox Score | Play by Play | Facebook | Twitter | Instagram
COLUMBUS, Ohio – No. 21 Ohio State pulled away over the final four minutes of the second half to earn a hard-fought 81-71 victory over Northwestern on Wednesday at Value City Arena. The Buckeyes, winners of their last two games, are 10-3 on the year and 4-3 in Big Ten play. Northwestern falls to 6-5 overall and 3-4 in the Big Ten.
Ahead 67-66 with 4:21 remaining, the Buckeyes got a 3-point basket from Justin Ahrens, fast break layup by Justice Sueing and three-point play from Kyle Young to surge ahead 75-66 in just over two minutes. All told, Ohio State went on a 12-0 run after a pair of free throws by Duane Washington Jr., who finished with a career-high 23 points.
Sueing scored 13 points and grabbed seven rebounds while both Ahrens and Young finished with 12 points. E.J. Liddell scored all six of his points in the second half and had a team-high 10 rebounds.
Washington Jr. scored 17 first-half points to help the Buckeyes to a 42-33 lead at the break. Ohio State made 8-of-18 from distance over the first 20 minutes with Washington Jr. connecting on 3-of-8. Freshman Meechie Johnson Jr. made both of his 3-point attempts, the first coming on his first shot as a Buckeye.
Johnson Jr. elected to graduate high school early and just joined the Buckeyes last December. The game vs. the Wildcats was just his second collegiate game and his first in Columbus. He got in briefly at Rutgers last Saturday.
NOTES:
· The Ohio State home game vs. Purdue originally scheduled for Jan. 27 has been moved to Tuesday Jan. 19. The game remains in Columbus. It will tip at 6:30 p.m. and be televised by The Big Ten Network.
· The starting lineup used by Ohio State (Washington Jr., Young, Liddell, Sueing and Ahrens) was the fifth different lineup utilized by the Buckeyes this season.
· The start for Justin Ahrens was his second of the season and sixth career.
· Ohio State travels to Illinois for a noon tip Saturday in Champaign. The Buckeyes have not played at the State Farm Center in more than four years. The last time the Buckeyes played at Illinois was Jan. 1, 2017, a span of 1,477 days between appearances.
For more on the Buckeyes please go to: https://go.osu.edu/nw11321
GAME RECAP COURTESY OHIO STATE ATHLETIC COMMUNICATIONS