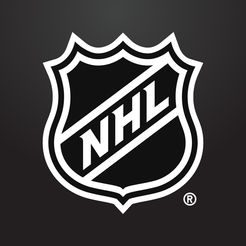 NEW YORK (Jan. 12, 2021) – The National Hockey League today released the following statement on COVID-19 testing results:
The NHL concluded its 2020-21 formal training camps for the 31 teams with a total of 27 Players with confirmed positive test results for COVID-19 among nine different clubs. The results include 17 Players on the Dallas Stars – most of whom are asymptomatic and all of whom are currently recovering without complication.
During the two-week period from Dec. 30 to Jan. 11, Players were tested on a daily basis with a total of approximately 12,000 tests administered to in excess of 1,200 Players.
Effective with the start of the 2020-21 regular season, the NHL will provide regular updates on the results of tests administered to Players, including the identities of Players.
COURTESY NHLmedia.com