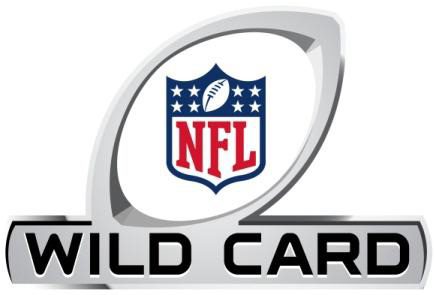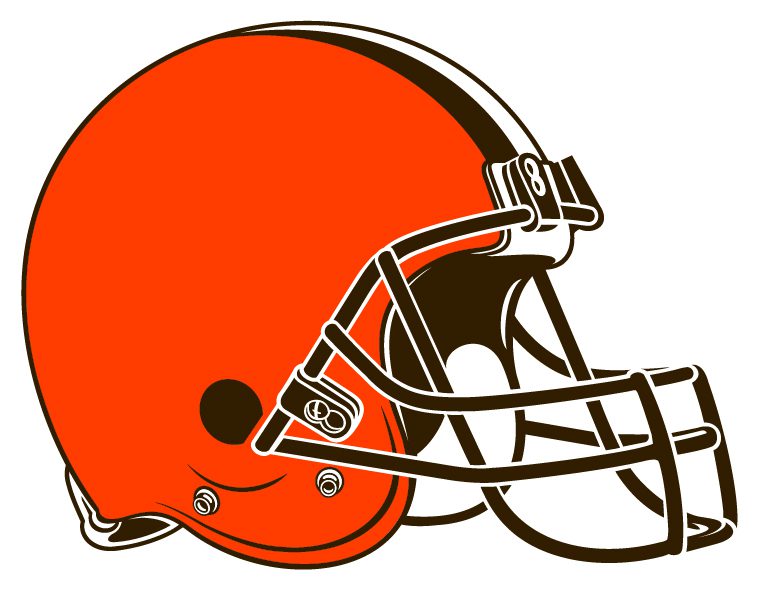 Sunday, 8:15 PM ET
Heinz Field
Pittsburgh, Pennsylvania
TV: NBC, Telemundo, Peacock
The Cleveland Browns have made it back to the NFL Playoffs for the first time since 2002. It has been very tough to get back to this elite standard. They have had only three winning seasons (2002, 2007, and 2020), two playoff appearances (2002 and 2020), and no playoff wins, winning less than one third of their games in total. The franchise has also been noted for a lack of stability with head coaches (10 full time and two interim since 1999) and quarterbacks (30 different starters since 1999). From 2003 to 2019, the Browns had a 17 season playoff drought, which was snapped during the 2020 season.
Owner Jimmy Haslam decided after the 2019 season to send head coach Freddie Kitchens packing and took a chance on 38-year-old Minnesota Vikings offensive coordinator Kevin Stefanski and "BINGO" they hit on a solid coach who could connect with the players and get the best out of them in a season filled with COVID-19 issues everyday and week and high expectations. Stefanski has to keep the fan base and national perception of the team positive for the coming future.
The Browns had to win last week to get in the playoffs and they did it at home against the Steelers, 24-22. But Pittsburgh rested some players including QB Ben Roethlisberger. Doesn't matter because beating the Steelers has been the Browns mission for years and they have failed miserably at times.
Tonight, Cleveland will have to do it again, but this time, it is against the AFC North Division champions and in Heinz Field in Pittsburgh. It has been a place of horrors for the Browns. Pittsburgh is 20-1 there against Cleveland. Included in that record is a 36-33 win in the 2002 wild card round when Tim Couch was the quarterback and this season when QB Baker Mayfield threw two bad interceptions and got pulled from the game by Stefanski in an embarrassing 38-7 loss in October. But the Browns rebounded from that debacle to end the season winning 7 of 10 to gain the postseason.
The Browns will have to run the ball well with RB's Nick Chubb and Kareem Hunt to keep the Steelers defense off balance to set up their passing attack.
The Steelers started off the season at 11-0, but lost 3 of the last 4 including a loss to the Cincinnati Bengals on Monday Night Football where they were dominated all over the field in a 27-17 loss.
Cleveland has a great defense too with Myles Garrett, Sheldon Richardson, Olivier Vernon and Denzel Ward, but they really struggled last week against Pittsburgh backup QB Mason Rudolph. So what makes them think that they can stop the cagey and playoff-experienced Roethlisberger who has made them look bad for years. Big Ben is 25-3-1 and an unbelievable 15-0 home record against Cleveland. Even the Cincinnati Bengals are better against him going 7-24 and have 4 wins at Heinz Field.
The Steelers have a solid, not great offense. Good defenses can stop them at any time. But you do have to contend with such players as WR's Chase Claypool, James Washington, JuJu Smith-Schuster, TE Eric Ebron and RB's James Conner and Westerville native Benny Snell.
Maybe, just maybe, the Browns can keep the game close and steal one in Heinz Field against their longtime nemesis.