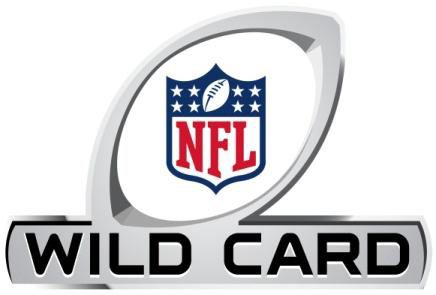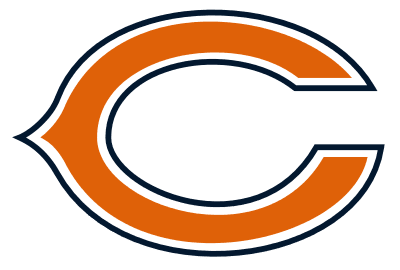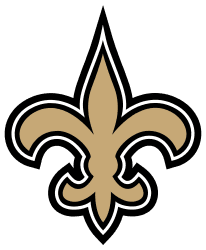 Sunday 4:40 PM
Mercedes-Benz Superdome
New Orleans, Louisiana
TV: CBS, Nickelodeon, Amazon Prime Video
This matchup has a team that no one pick to be in the playoffs against one that is always in the playoffs every year.
The Chicago Bears would be the team no one picked to be in the playoffs due to a number of reasons. But one is that they have QB issues. But in recent weeks, they have moved from the oft-injured Nick Foles to Mitchell Trubisky, who is a better choice in this writer's mind.
The Bears have the better defense between the two teams. They will often rush six to seven lineman on the QB and rely on their defensive backfield, which is stocked with stars: Kyle Fuller, Kevin Toliver II, Eddie Jackson, Deon Bush, Tashuan Gipson and Jordan Lucas to stop long plays down the field.
Chicago's defensive line and linebacker corps is among the best in the league with DT Akiem Hicks, Bilai Nichols up front and LB Khalil Mack in the middle also applying pressure.
The Saints are the team who is always in the playoffs and a Super Bowl contender as long as Drew Brees is around. Even at 41 years old, he is still among the elite QB's in the game. Brees has all kinds of offensive weapons but he has been missing two key components most of the season in WR's Michael Thomas and Deonte Harris. The pair are expected to return from injured reserve to play in this game. That will make the Saints even tougher to beat.
The Saints defense is either all good, all bad or somewhere in the middle. But it will have to contain the Bears offense, keep the penalty yards low and dictate the flow of the game.
The media is picking the Saints in this game.