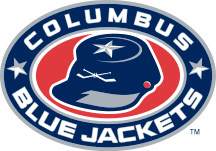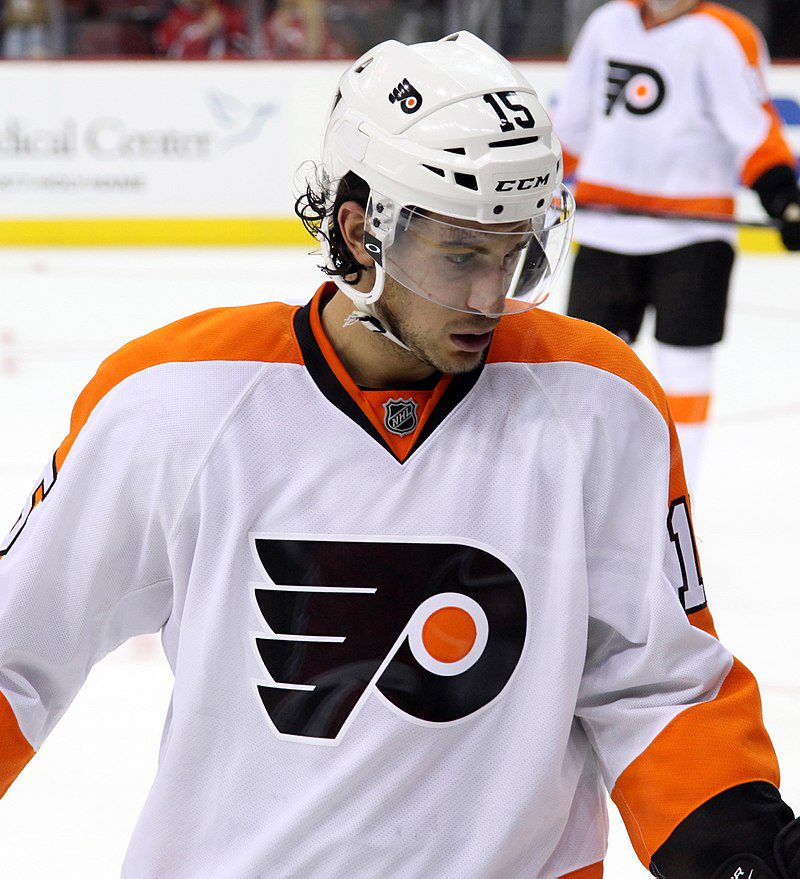 FOR IMMEDIATE RELEASE:  JANUARY 10, 2021
COLUMBUS, OHIO – The Columbus Blue Jackets have signed defenseman Michael Del Zotto to a one-year, two-way National Hockey League/American Hockey League contract for the 2020-21 season, club General Manager and Alternate Governor Jarmo Kekalainen announced today.
Del Zotto, 30, has registered 56 goals and 180 assists for 236 points with 272 penalty minutes in 657 career games with the Anaheim Ducks, St. Louis Blues, Vancouver Canucks, Philadelphia Flyers, Nashville Predators and New York Rangers since making his NHL debut in 2009-10. He has posted double digit goals twice in his career and 30-plus points on three occasions. He has added 3-9-12 in 32 career Stanley Cup Playoffs appearances and was a part of the Blues' 2019 Stanley Cup Championship team.
"Michael has great vision and puck moving ability and has been every bit as good as we thought he would be when we brought him to camp," said Kekalainen. "We think the blue line is a real strength for our team, but you can never have enough good defensemen, particularly in a season like this with so many games in a relatively short period of time, and Michael has fit in very well with our group."
The Stoufville, Ontario native registered 2-13-15 and 14 penalty minutes in 49 outings with the Ducks in 2019-20. He split the 2018-19 campaign between Vancouver, Anaheim and St. Louis, combining for 1-9-10 in 42 games. He played in all 82 games with the Canucks and finished fifth in the NHL in hits with 244 in 2017-18.
The 6-0, 195-pound blueliner recorded 10 goals for the second time in his career with 10-22-32 in 64 appearances with the Flyers in 2014-15. The defenseman set career highs with the Rangers in 2011-12 when he posted 10-31-41 in 77 contests. He was named to the NHL's All-Rookie Team in 2009-10 after recording 9-28-37 in 80 contests with the Rangers.
Selected by New York in the first round, 20th overall, at the 2008 NHL Draft, Del Zotto racked up 39-144-183 and 238 penalty minutes in 190 career games in the Ontario Hockey League with the Oshawa Generals and London Knights from 2006-09. He earned OHL All-Rookie Team honors in 2006-07 after notching 10-47-57 in 64 games with Oshawa and OHL Third All-Star Team honors in 2008-09 after posting 13-50-63 in 62 outings split between Oshawa and London.
COURTESY BLUE JACKETS COMMUNICATIONS