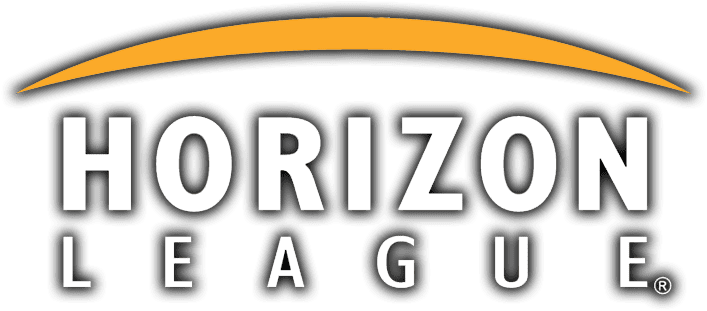 INDIANAPOLIS – Week 4 of the #HLMBB tips off this weekend highlighted by Wright State welcoming Youngstown State on Friday on ESPN2 at 7 p.m. ET.
#HLMBB NEWS & NOTES
• Wright State looks to bounce back on national television after suffering its first loss of the season last week on the road. WSU ranks No. 16 in the latest CollegeInsider.com Mid-Major Poll thanks to leading the HL in scoring at nearly 80 points a contest as five players are averaging in double figures.

• Youngstown State's Naz Bohannon has been dominant this season for the Penguins as he is second in scoring at 18.0 points per game, second in field-goal percentage at 57.1 percent and fifth in rebounding at 8.4 boards per contest. Last week, Bohannon posted a career-high 32 points and added 12 rebounds in a win over Green Bay.

• The key to the WSU-YSU series will be rebounding as the Raiders rank fifth in the country in defensive rebounds per game at 32.2, while the Penguins are one of the best offensive rebounding teams in the nation, ranking fifth in the NCAA with 15.6 boards.

• Cleveland State is off to its best start in HL play since the 2007-08 season and is getting it done on both ends of the floor. The Vikings are second during Horizon League play in field-goal percentage, while defensively they are third in scoring and second in steals.

• The Horizon League has some of the top passers in the NCAA as three HL players rank in the top-25 in assists led by UIC's Teyvion Kirk who is second in the country with 8.9 followed by Oakland's Jalen Moore ranking 15th with 6.8 and Te'Jon Lucas of Milwaukee coming in 24th with 6.0.

• #HLMBB boasts three of the top rebounders in the country led by IUPUI's Elyjah Goss who is second in the nation with 12.7 boards per game. WSU's Loudon Love is sixth in the country with 11.6 rebounds and Northern Kentucky's Adrian Nelson is 13th at 10.8 and is also sixth in the nation averaging 4.4 offensive boards per contest.

• Northern Kentucky earned a weekend sweep last weekend and improved to 3-1 during HL play. Freshman Marques Warrick led the way with back-to-back 22-point efforts including laying in the game-winner on Saturday with just two second remaining in regulation. He leads all freshman in scoring in HL play with 17.3 and is top-10 I field goal percentage at 54.9 percent.  

• Green Bay earned its first #HLMBB win of the season last week on the road as PJ Pipes finished the game with 30 points, just the fourth 30-point effort during League play this season, on 6-of-7 shooting from long range and went a perfect 10-for-10 from the free-throw line. The win also marked the first victory for new head coach Will Ryan.

• RMU's AJ Bramah continues to lead the Horizon League in scoring as the senior is averaging 23.7 points with 20-point performances in all three games played and he is also grabbing 10.0 rebounds per game. 

• After suffering a 90-51 loss to start the weekend, the Golden Grizzlies bounced back in a big way the next day by handing Wright State its first loss of the Horizon season 81-71 as Jalen Moore scored 24 points and added 12 assists. Moore is now second during HL play with 8.3 assists, thanks to three 10-plus assist performances and ninth in scoring at 17.3.
COURTESY THE HORIZON LEAGUE