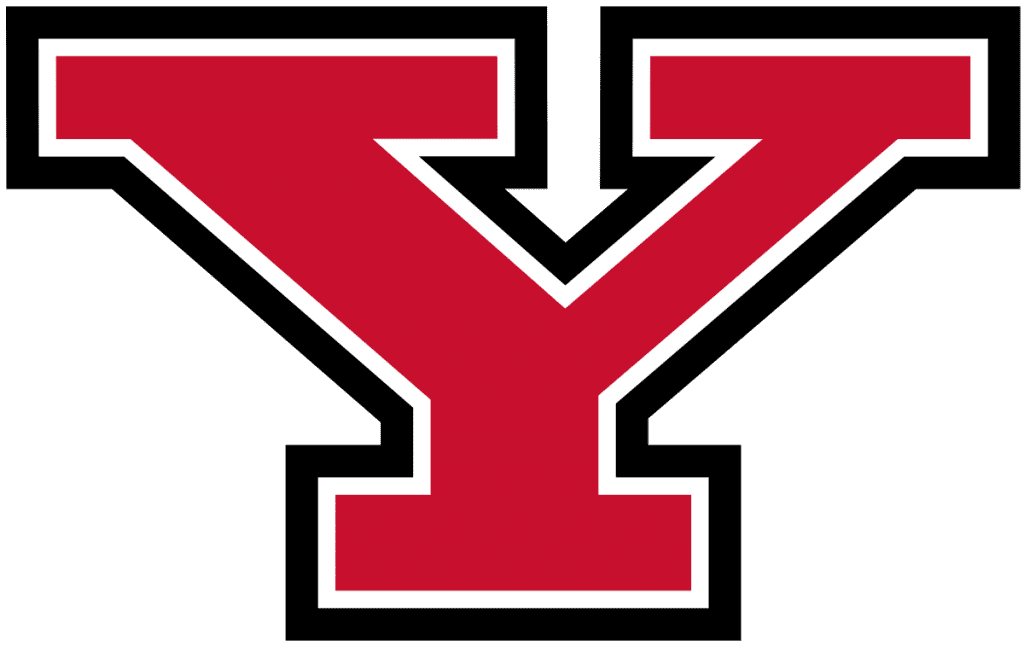 Quisenberry, Bohannon Garner Preseason League Honors
Indianapolis, Ind. — The Youngstown State men's basketball team has been predicted to finish second in the 2020-21 Horizon League season in a preseason poll conducted by the league's head coaches, athletic communications directors and selected media.
This is the Penguins' highest preseason ranking since joining the league and just the third time YSU has collected first-place votes. The three first-place votes are the most in program history. YSU received one first-place vote in 2017-18 and in 2013-14.
Wright State was tabbed as the preseason favorite with 517 points and 37 first-place votes while the Penguins garnered 423 votes for second. Northern Kentucky was picked third with 413 points and four first-place votes while Horizon League newcomer Robert Morris was predicted to finish fourth with 345 points. UIC was fifth with 312 points, Oakland sixth with 288 points, Cleveland State seventh with 283 points and Green Bay selected eighth with 253 points.
Rounding out the final four were Detroit at ninth with 185 points, Milwaukee was 10th with 172 points, league newcomer Purdue Fort Wayne comes at 11th with 127 points and IUPUI was 12th with 114 points.
Individually, junior Darius Quisenberry, a 2019-20 All-Horizon League First-Team selection, was named to the 2020-21 Preseason All-Horizon League First-Team and senior Naz Bohannon was named to the Preseason All-Horizon League Second-Team.
Last season, Quisenberry averaged 16.6 points, 3.6 rebounds 4.2 assists and 1.5 steals per game. He also ranked fifth in the Horizon League in scoring and assists per game, fourth in assist-to-turnover ratio (1.5), sixth in field-goal percentage (.422), steals per game and free-throw percentage (.792), and 13th with 1.5 3-pointers made per game. He is the first player in school history to earn all-league honors in his first two seasons, and became the first YSU sophomore in Division I era to score at least 900 points. Quisenberry has 990 career points and needs 10 more for 1,000.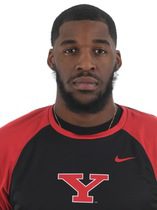 Bohannon averaged 11.2 points, 8.6 rebounds and 2.2 assists per game last season and ranked third in the Horizon League in rebounds per game. He also averaged 12.9 points and 8.9 rebounds per game against Horizon League opponents. Bohannon has scored 824 career points and grabbed 785 career rebounds. He needs 176 points for 1,000 career points and 215 rebounds for 1,000 career rebounds. He would become the first YSU Division I player to record 1,000 points and 1,000 rebounds in a career.
2020-21 #HLMBB Preseason Poll Results
Pl. School (1st-place) – Votes
1. Wright State (37) – 517
2. Youngstown State (3) – 423
3. Northern Kentucky (4) – 413
4. Robert Morris – 345
5. UIC – 312
6. Oakland – 288
7. Cleveland State – 283
8. Green Bay – 253
9. Detroit Mercy – 185
10. Milwaukee – 172
11. Purdue Fort Wayne – 127
12. IUPUI – 114
#HLMBB Preseason Player of the Year
Loudon Love, Wright State
Preseason All-Horizon League First Team (alphabetical order by school)
Antoine Davis, Detroit Mercy
Amari Davis, Green Bay
Marcus Burk, IUPUI
Loudon Love, Wright State
Darius Quisenberry, Youngstown State
Preseason All-Horizon League Second Team (alphabetical order by school)
Algevon Eichelberger, Cleveland State
Te'Jon Lucas, Milwaukee
Rashad Williams, Oakland
AJ Bramah, Robert Morris
Naz Bohannon, Youngstown State
COURTESY YOUNGSTOWN STATE ATHLETIC COMMUNICATIONS