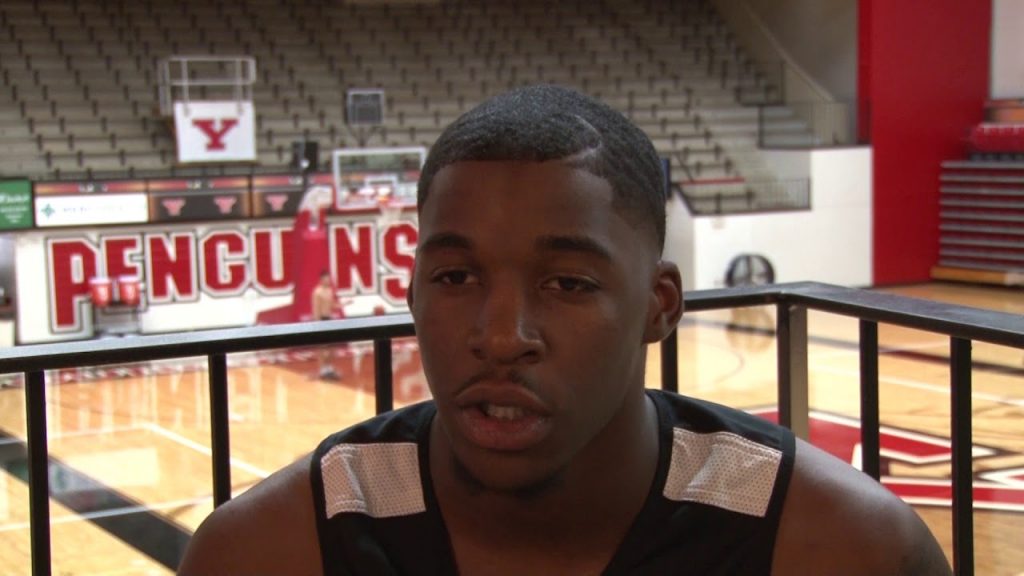 Youngstown State senior Naz Bohannon was named the Nike® #HLMBB Player of the Week for the week of Jan. 4, the Horizon League announced on Monday.
This is the first weekly award of Bohannon's career and the first time a Youngstown State men's basketball player has won the award since Cameron Morse on Feb. 12, 2018.
Bohannon averaged 27.5 points and 9.5 rebounds per game while shooting 71.9 percent (23-for-32) from the floor last week. He scored a career-high 32 points and posted his second double-double of the year with 12 rebounds in YSU's 84-77 win over Green Bay. He went 12-for-15 from the field and made eight free throws.
Bohannon followed up his career-scoring high with 23 points on 11-of-17 shooting and grabbed seven rebounds against the Phoenix.
He ranks second in the Horizon League in scoring (18.0 ppg) and field-goal percentage (.571) and rebounding (8.4 rpg).
COURTESY YOUNGSTOWN STATE ATHLETICS