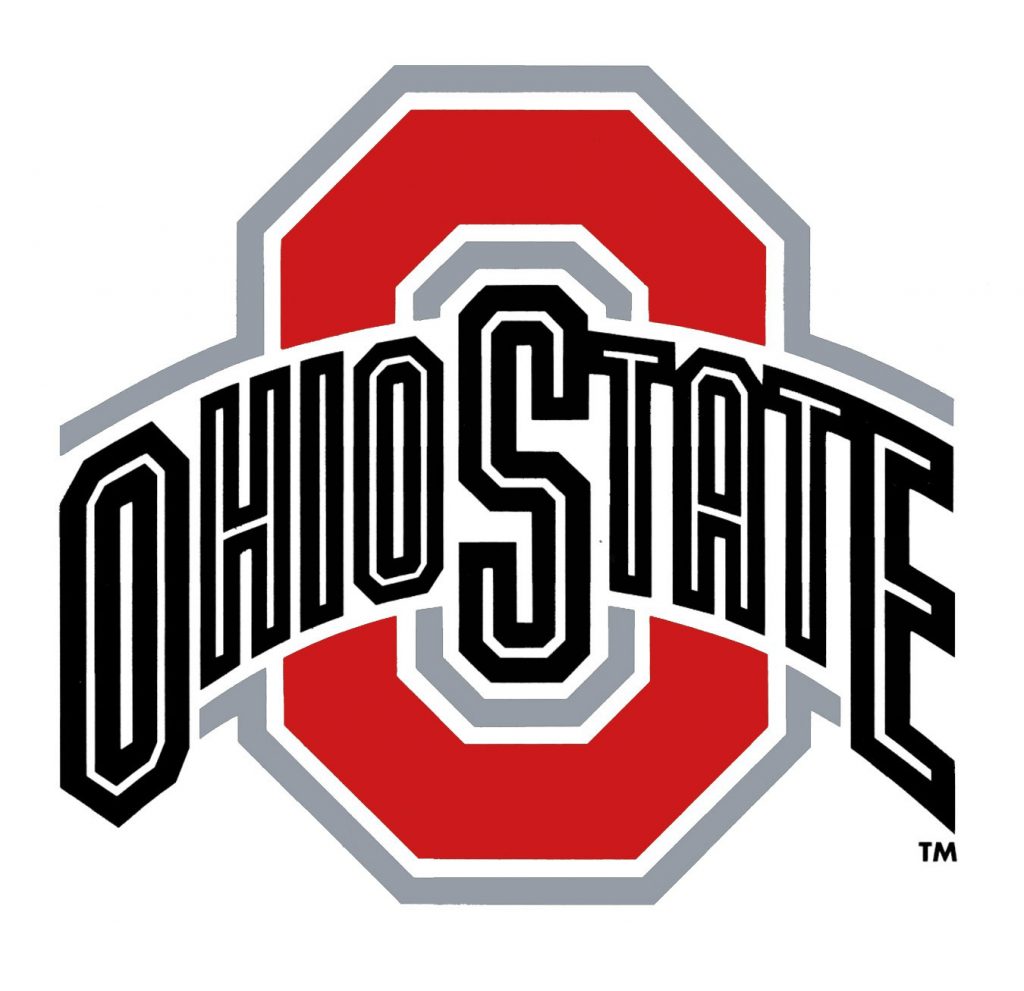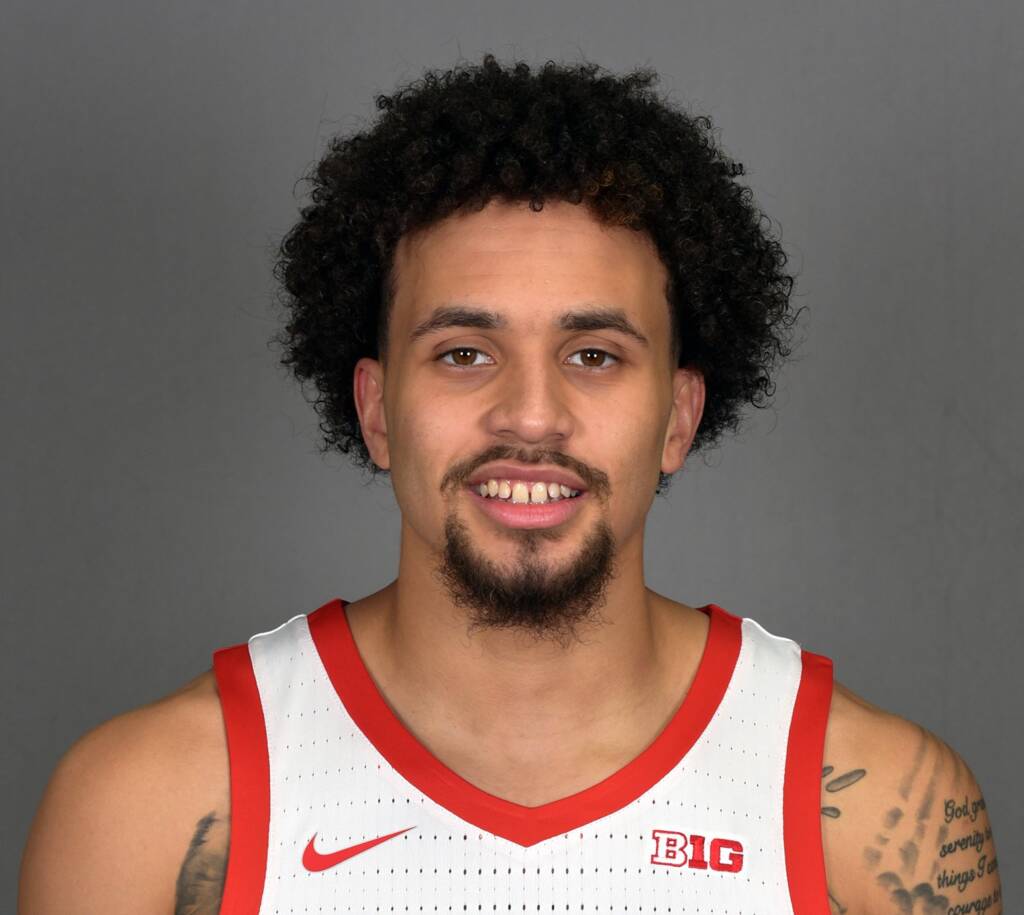 Duane Washington, Jr. leads Ohio State with 21 points and five three-pointers
MINNEAPOLIS – Duane Washington Jr. scored 21 points and made five three-point field goals, but Ohio State suffered a 77-60 setback to Minnesota on Sunday evening at Williams Arena in Minneapolis. Ohio State is now 8-3 on the season and 2-3 in Big Ten play while Minnesota improves to 10-2 overall and 3-2 in conference play.
In addition to Washington's 21 points, E.J. Liddell scored 10 points and grabbed seven rebounds. Minnesota limited Ohio State to just 25 percent shooting in the second half (eight-of-32) and two of 17 from three-point range.
"This was the most physical game that we've played in this year and you have to learn from each experience," said head coach Chris Holtmann. "We've played well against size and height this year but we have to finish better."
In the first half, Ohio State battled back from and early 11-point deficit (16-5) to take a 28-27 lead before heading to the locker room down 43-37.
"We've got to do some things better, there's no ignoring that," said Holtmann. "That's what you're looking to try to do here as you're moving forward."
Washington Jr. led the way offensively with 13 first-half points on 4 of 5 shooting and three makes in four attempts from distance. Junior Justin Ahrens came off the bench to grab five rebounds and knock down 1 of 2 from 3.
The Buckeyes shot 38 percent from the field in the opening 20 minutes but made 5 of 10 3-pointers and 10 of 12 from the foul line.
Junior transfer Justice Sueing reached 1,000 points for his career with four points in the first half vs. the Gophers. He needed just four points entering the game after scoring 886 points in two seasons at California before transferring to Ohio State, sitting out the 2019-20 campaign and scoring 110 points over his first 10 games as a Buckeye this year.
COURTESY OHIO STATE ATHLETIC COMMUNICATIONS