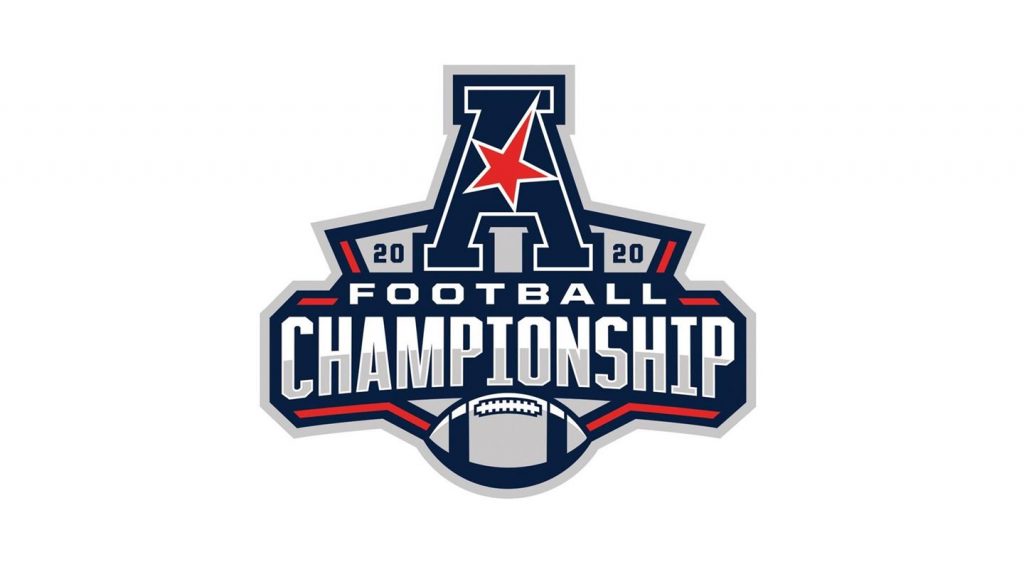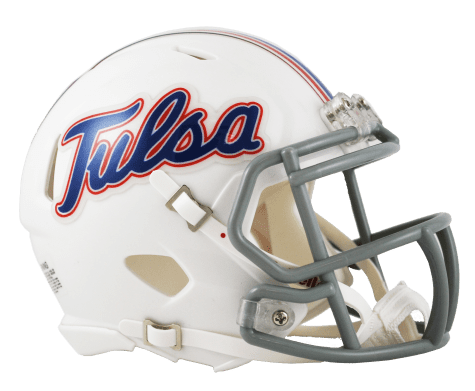 GAME
• Tulsa wore white helmets, white jerseys and white pants.
• Tulsa game captains were: #2 Keylon Stokes, #3 Cristian Williams, #23 Zaven Collins, #71 Chris
Paul.
• Tulsa won the coin toss and defers. Cincinnati receives.
• This is the first American Athletic Conference Championship Game appearance for Tulsa in its
seven years as a league member.
• It's Tulsa's 5th appearance in a league championship contest … Tulsa played in the 2005, 2007,
2008 and 2012 Conference USA Championship games … Tulsa went 2-2 in those games.
• In the year of Covid, the two teams were to face each other in Tulsa on Oct. 17, then
rescheduled for Dec. 4/5, but moved to Dec. 12, this is the first meeting of the season between
Tulsa and Cincinnati.
• Cincinnati, ranked 6th in the Associated Press poll, is the highest ranked opponent for Tulsa
since the Hurricane faced another Ohio team in 2016 when Ohio State was ranked 4th when the
teams played on Sept. 10.
TEAM
• Tulsa went scoreless in the 1st quarter for the 5th time this year and for the 4th consecutive
game.
• Tulsa suffered its 9th turnover in the 1st quarter this season … Tulsa came into the game with a
total of 14 turnovers, including 8 in the 1st quarter and 6 turnovers in the other 3 quarters this
season.
• Tulsa trailed at halftime for the 4th time this year – others were UCF (23-12), ECU (17-3) and
SMU (24-7).
• Tulsa's defense forced 2 first-half turnovers for the third time this season – others were USF
and ECU.
• This was the 3rd game this year that Tulsa had at least 2 rushing touchdowns … Tulsa had 2 vs.
ECU and 4 at USF.
PLAYERS
• Corey Taylor II scored just his 3rd rushing TD of the season in the 2nd quarter and the 25th of
his career to move into a tie for 7th place on the school's career TD rushing list.
• Zach Smith moved into 8th place on the school's career passing chart, needing just 66 yards
entering the game for 9th place and 152 yards for 8th … he now has 4,879 career yards.
• Jaxon Player had his 4th career blocked kick with a blocked field goal in the 4th quarter … it
was his 2nd block of the season.
• Corey Taylor went over 100 rushing yards for the 2nd time this year and 7th time in his career
… he had a season-high 130 yards.
• JC Santana had his 2nd game-tying TD catch in 2 of the last 3 games … this time coming on 3rdand-8 from the 13-yard line … it was Santana's 4th TD catch of the season.
COURTESY TULSA ATHLETIC COMMUNICATIONS