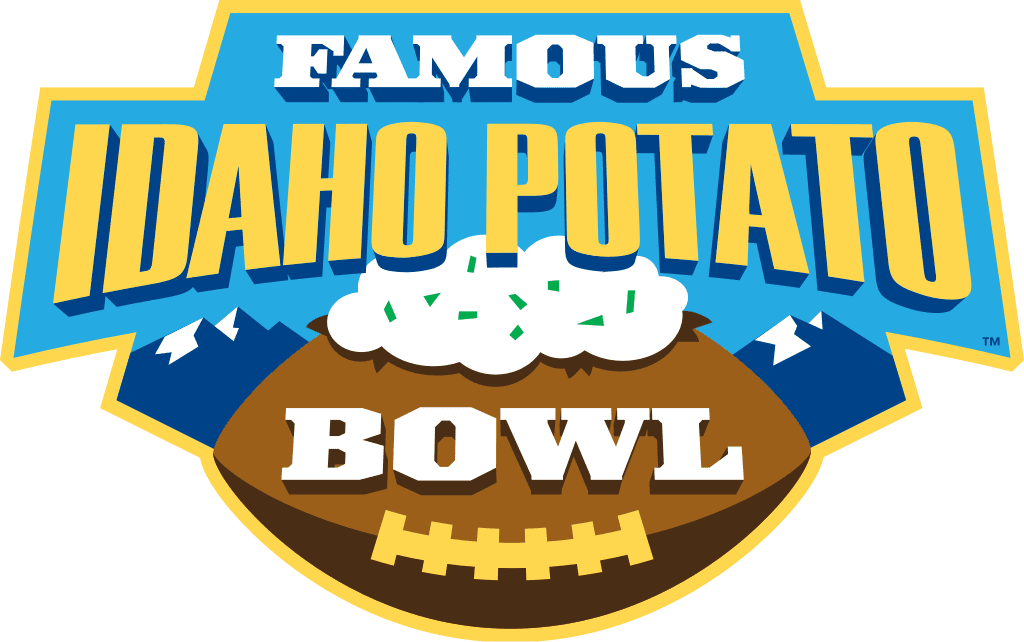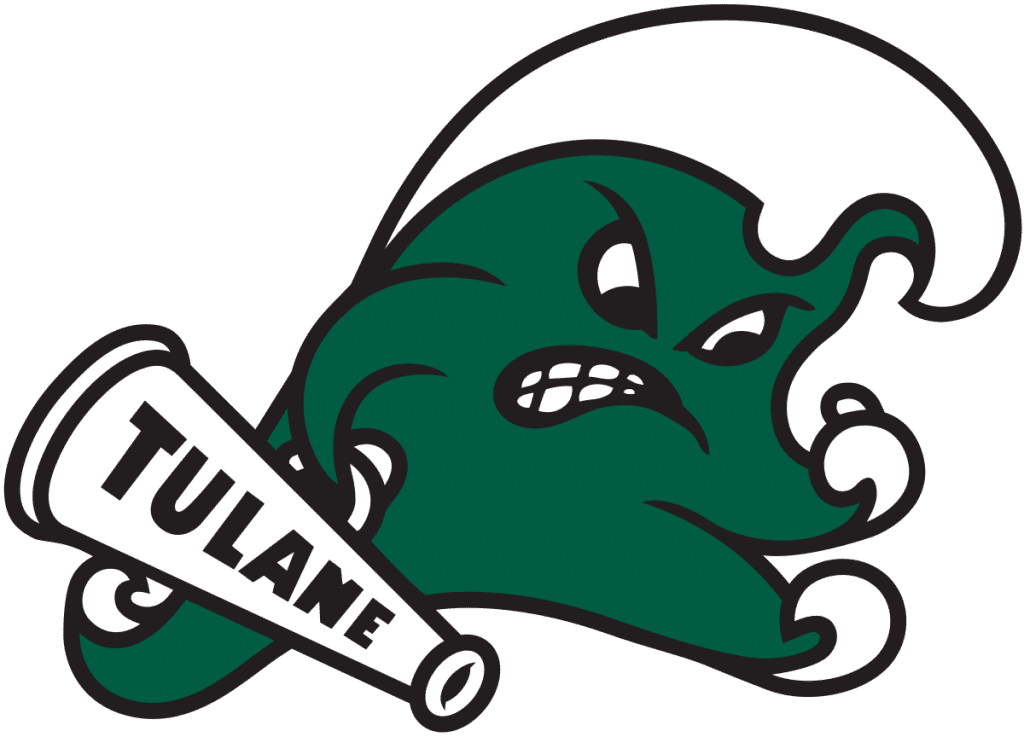 BOISE, Idaho – The Tulane University football team (6-6) fell to Nevada, 38-27, on Tuesday in the 2020 Famous Idaho Potato Bowl at Albertsons Stadium. The postseason matchup marked Tulane's third consecutive and 14th bowl appearance in program history.

Freshman quarterback Michael Pratt completed a pair of passing touchdowns and scored one rushing touchdown against the Wolf Pack to help lead the Green Wave offensively. Redshirt sophomore running back Cameron Carroll rushed for a team-high 120 yards and scored his 12th rushing touchdown this season in the midweek game.

Sophomore Dorian Williams continued with his dominating performance this year, totaling 14 tackles to lead the Olive and Blue defensively. Williams also added two tackles for loss in his fifth game this season with double-digit tackles.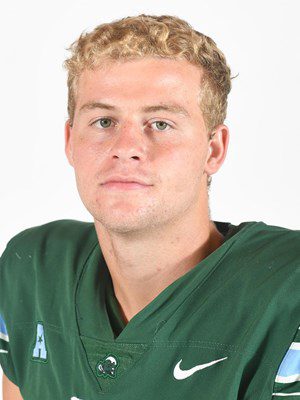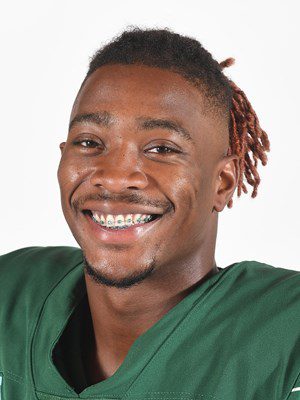 Nevada drove 74 yards in 14 plays on its opening drive but was held scoreless thanks to a strong defensive stand. Three plays later, the Wolf Pack got the ball back as it picked off Pratt. Two plays later, Nevada found itself in the endzone to take the lead. The Wolf Pack missed the extra point and held an early 6-0 lead.

Nevada extended its lead to 13 on the first play of the second half as quarterback Carson Strong hit Justin Lockhart in the corner of the endzone for an 11-yard pitch and catch. Two minutes later, Nevada extended its lead to 19-0 following a 44-yard flea flicker from Strong to running back Toa Taua.

Tulane got on the scoreboard with 10:38 to go in the game, as Pratt found sophomore wide receiver Jha'Quan Jackson for a 41-yard touchdown pass, but the Wolf Pack responded on their next offensive series as they went 82 yards in eight plays.

The Green Wave went into the locker room trailing 26-7. Nevada outgained Tulane 334-178 in the first half.

Tulane came out of the locker room hot, as it scored on its first two offensive drives of the second half to trim Nevada's lead to six at 26-20.

The Wolf Pack then came back to score two quick touchdowns, extending their lead to 38-20 in the fourth quarter. Carroll closed the game on a high note for Tulane, as he ran it in for a touchdown from 65 yards out with just seven seconds left on the clock.
The Wolf Pack outgained the Green Wave 480-365 in the game.

Download the official mobile app of Tulane Athletics. Now, you can stay in touch with the Green Wave anytime and anywhere on your Android or iOS mobile device.
Follow Tulane football on Twitter, Facebook and Instagram at @GreenWaveFB. Fans also follow Tulane Athletics on Twitter, Facebook, Instagram.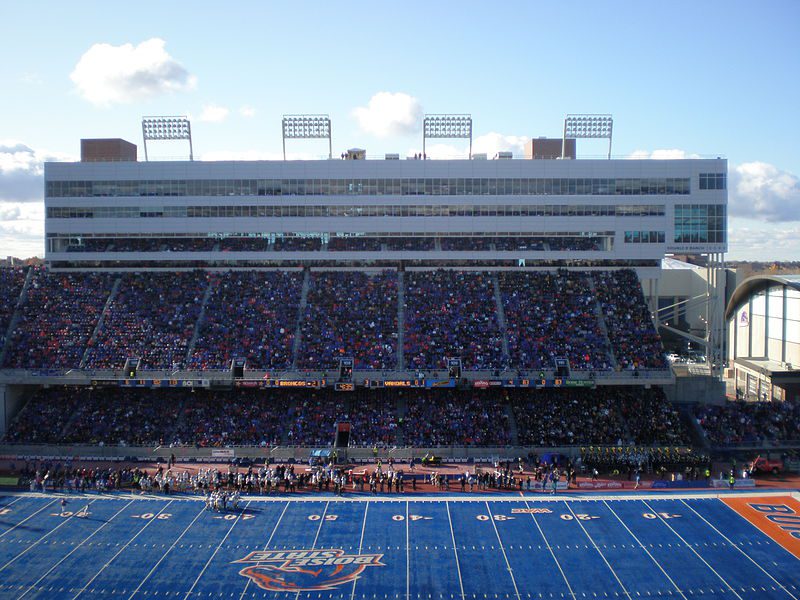 COURTESY TULANE ATHLETIC COMMUNICATIONS