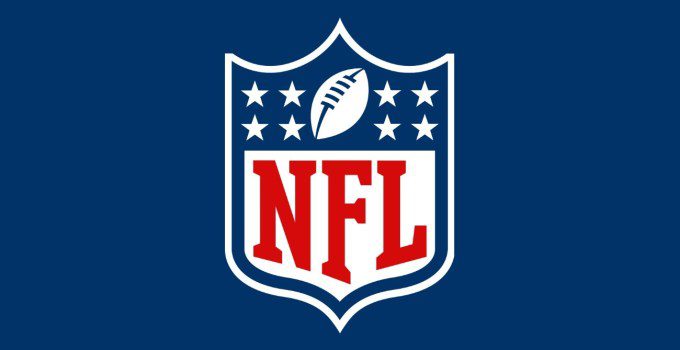 The NFL announced today a flex-scheduling change for Week 16 on Sunday, December 27.
The Carolina at Washington game on CBS has moved to 4:05 PM ET.
The updated Week 16 schedule (all times ET):
Friday, Dec. 25 (Christmas)
Minnesota at New Orleans, 4:30 p.m.
Saturday, Dec. 26
Tampa Bay at Detroit, 1 p.m.
San Francisco at Arizona, 4:30 p.m.
Miami at Las Vegas, 8:15 p.m.
Sunday, Dec. 27
New York Giants at Baltimore, 1 p.m.
Cincinnati at Houston, 1 p.m.
Chicago at Jacksonville, 1 p.m.
Atlanta at Kansas City, 1 p.m.
Cleveland at New York Jets, 1 p.m.
Indianapolis at Pittsburgh, 1 p.m.
Denver at Los Angeles Chargers, 4:05 p.m.
Los Angeles Rams at Seattle, 4:05 p.m.
Carolina at Washington, 4:05 p.m.
Philadelphia at Dallas, 4:25 p.m.
Tennessee at Green Bay, 8:20 p.m. (Sunday Night Football)
Monday, Dec. 28
Buffalo at New England, 8:15 p.m
COURTESY NFLmedia.com