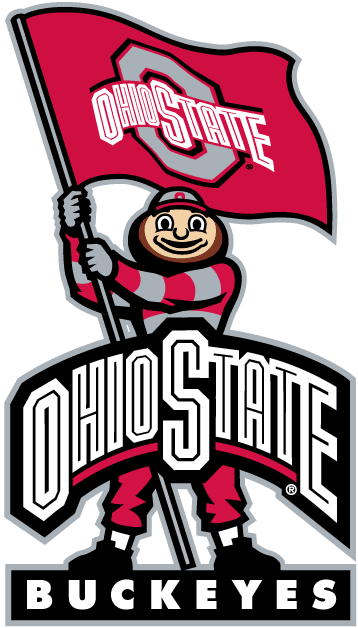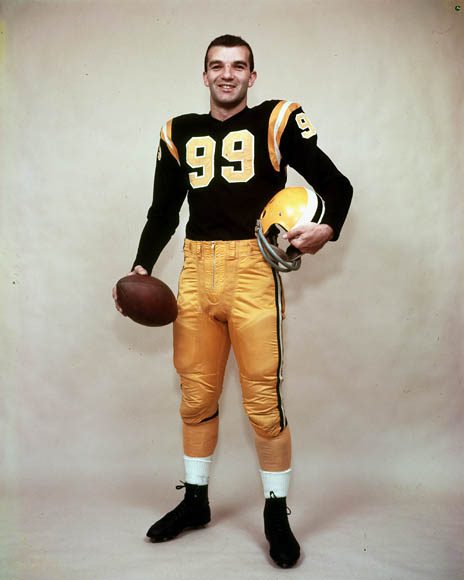 Tony Curcillo
Three-year lettermen played in the "snow bowl", alongside Janowicz and in a win over Michigan
COLUMBUS, Ohio – Tony Curcillo, who was the starting quarterback for Woody Hayes' first Ohio State team, passed away this past Tuesday. Family representatives contacted the Ohio State Department of Athletics with the news. Curcillo, who was 89, lived in Murrieta, Calif.
"Our father would be honored to be remembered for his love of Ohio State University," son David Curcillo said, "and for the privilege he had of being the first quarterback for Woody Hayes. He was also very proud of the fact that he was probably the oldest, for a while, of all the Ohio State quarterbacks."
Curcillo was recruited by and played for Wes Fesler for one season and for Hayes his final two seasons. He was a three-year lettermen for the Buckeyes (1950-51-52) and played quarterback in 1950 and 1951 – Woody's first year as coach. Curcillo threw for 912 yards – the most in Ohio State recorded history at the time – in 1951 and completed 58 of 133 passes with six touchdowns and 11 interceptions. He had 1,138 yards of total offense that season with 226 rushing yards to go along with his passing total.
For two seasons Curcillo lined up in the same backfield as his Elyria (Ohio) High School teammate, 1950 Heisman Trophy winner Vic Janowicz, and he also played linebacker, tailback and even center during his career as a Buckeye. In 1952, he played on an Ohio State team that featured another future Heisman Trophy winner: Hopalong Cassady.
The 1950 Buckeyes won six consecutive games at one point during the season and ascended to the No. 1 ranking in college football before an upset loss to Illinois followed by the unbelievable "snow bowl" game against Michigan. Curcillo led the team with seven touchdowns that season and was second to Janowicz (65) in scoring with 42 points.
In 1951, Curcillo set Ohio State single game records with 292 passing yards and six total touchdowns in a 47-21 victory over Iowa, a game that sparked the Buckeyes on a four-game unbeaten strea