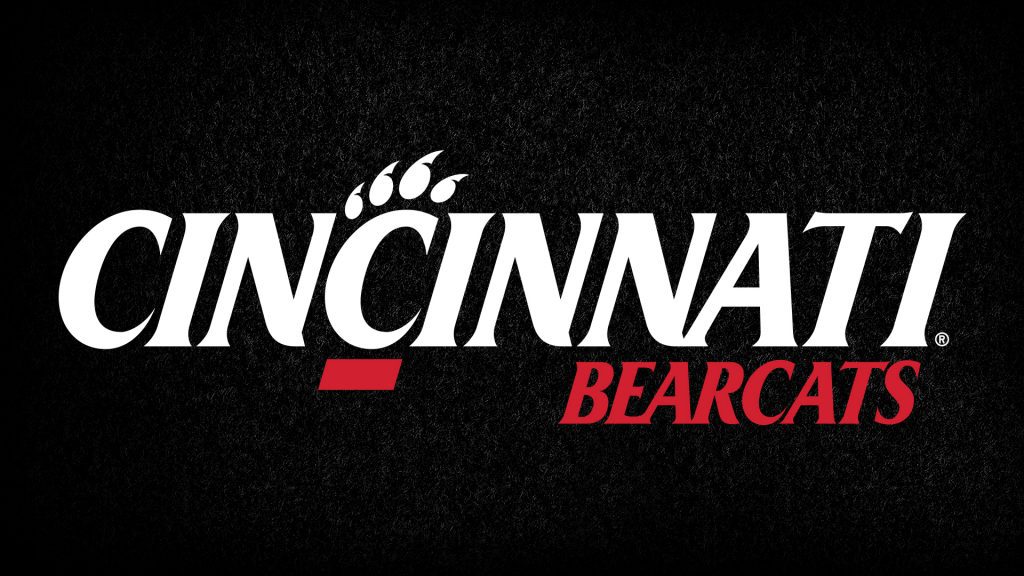 Nippert Stadium By Ben Levin – Own work, CC BY-SA 4.0, https commons.wikimedia.org.
CINCINNATI – The University of Cincinnati Department of Athletics will make a limited number of tickets available to students and UCATS donors for the American Athletic Conference Football Championship Game against Tulsa on Saturday, Dec. 19, 2020 at 8 p.m. ET inside Nippert Stadium, Director of Athletics John Cunningham announced Monday.
Capacity for the game will be limited to 1,500 fans, including player guests for both teams and coaching staffs, band and spirit squads. UC had applied for an attendance variance with the State of Ohio, but it was denied.
"We learned over the weekend our request to the State of Ohio for an attendance variance for the American Athletic Conference Championship in Nippert Stadium was denied," Cunningham said. "We appreciate the work of University leadership and the City of Cincinnati as we went through the request process. We will conduct the championship game this weekend in a similar manner to our home games all season long with guests from both teams, a limited number of students and donors and our band, cheer and dance groups. We promise to put on the best show we can for the fans allowed in the stadium according to the state limits. We look forward to welcoming Tulsa and the AAC this weekend at Nippert."
Students interested in purchasing the $10 tickets for Saturday can log-in to their student ticket account or call the athletics ticket office at 1-877-CATS-TIX starting at 10 a.m. ET on Tuesday, Dec. 15, 2020. Tickets will be sold on a first-come, first-served basis. A valid UC student M-Number will be required to verify purchases.
UCATS donors who are eligible to purchase tickets will receive an email from the ticket office on Tuesday morning.
The AAC Championship game kicks off at 8 p.m. Saturday on ABC and 700 WLW AM.
PARKING
For fans attending the game Saturday, parking will be available in Calhoun and CCM Garages. Calhoun Garage will be a cash lot on gameday for $20 per vehicle or prepaid online for $15. CCM is prepaid only for $20
Prepaid parking passes can be purchased online at UC.edu/parking by clicking on the events tab at the top of the page.
FOLLOW THE BEARCATS
For all the latest information on Cincinnati athletics, please visit GoBEARCATS.com. For up-to-the-minute updates, follow Cincinnati Athletics on Twitter, Instagram and Facebook.
COURTESY UC SPORTS COMMUNICATIONS