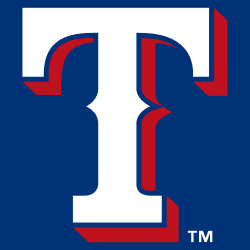 The 17-year-old Corniell was signed by Seattle in 2019
12/15/20
Arlington, Texas — The Texas Rangers today announced that the club has acquired right-handed pitcher Jose Corniell and a player to be named later from the Seattle Mariners in exchange for right-handed pitcher Rafael Montero.
The 17-year-old Corniell was originally signed by the Mariners as a non-drafted free agent on July 2, 2019, and he has yet to make his professional regular season debut. The 6-foot-3, 175-pound right-hander was part of the Mariners' fall instructional league roster, when he faced the Rangers' club(s) in game action in Arizona. Prior to 2020, Corniell was rated among Seattle's top prospects by both Baseball America (20) and MLB.com (24). He is a product of the Marmolejos Baseball Academy in his native Dominican Republic.
Montero held the Rangers' closer role for the bulk of 2020, going 8-for-8 in save chances with a 4.08 ERA (8 ER/17.2 IP) over 17 relief appearances while finishing 12 of the Rangers' 22 wins. He was originally signed by Texas as a minor league free agent on January 4, 2019.
Following the trade with Seattle, the Rangers now have 39 players on the club's Major League roster.Read more:
COURTESY TEXAS RANGERS MEDIA RELATIONS