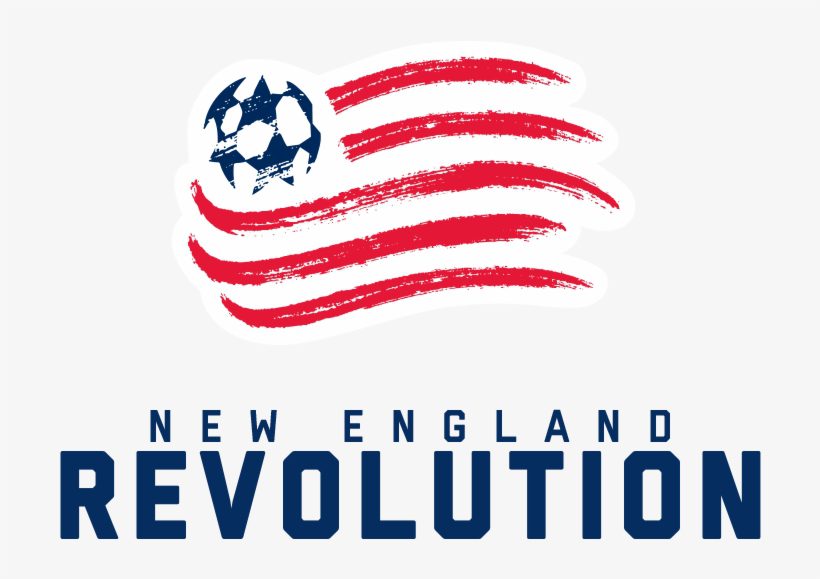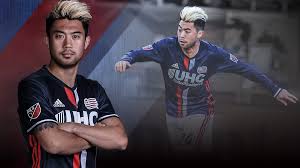 Lee Nguyen
NGUYEN BECOMES FOUNDING MEMBER OF REVS' 50/50 CLUB
On Sept. 8, the Revolution re-acquired midfielder Lee Nguyen from Inter
Miami CF in exchange for the club's natural fourth-round pick in the 2021
MLS SuperDraft and up to $50,000 in General Allocation Money.
Nguyen, who departed the club in 2018 one assist shy of becoming the
first player in Revs history to reach 50 goals & 50 assists, finally reached
the milestone on Oct. 11 at New York City. He became the founding member of New England's 50/50 club by assisting Teal Bunbury's third-minute
goal, and later converted a penalty kick – his 18th game-winning goal in
a Revs shirt.
Not included in Nguyen's career assists total are his four assists in postseason play with New England – tied with Steve Ralston and Jose Cancela
for most in club history. Nguyen, who is also tied with Cancela for the most
assists in a single postseason with three in 2014, needs just one assist
to claim sole possession of first place on the club's career postseason
assists leaderboard. .
ALL-TIME REVOLUTION POTSEASON LEADERS: ASSISTS
Rank Player Playoff Assists
T-1. Lee Nguyen 4
T-1. Steve Ralston 4
T-1. Jose Cancela 4
Nguyen's service from set pieces this season could be an asset for the
Revolution this postseason. His 20 chances created from set play were
tied for sixth-best in MLS across the entire season. He recorded five
chances created from set play in back-to-back games on Sept. 23 and
Sept. 27. Only Salt Lake's Albert Rusnak and Philadelphia's Jamiro Monteiro has recorded more key passes from set pieces in a single game this
year, and Nguyen is the only player to notch at least five on two occassions
in 2020.
2020 MLS LEADERS: CHANCES CREATED FROM SET PLAY
Rank Player Club Chances (set play)
Morgan Lewis Inter Miami 35
T-2. Diego Valeri Portland 28
T-2. Haris Medunjanin Cincinnati 28
Alvaro Medran Chicago 22
Jamiro Monteiro Philadelphia 21
T-6. Lee Nguyen New England 20
T-6. Albert Rusnak Salt Lake 20
The 34-year old returned to Foxborough as one of the most productive
players in club history and a member of the Revolution's All-Time Team.
The Texas native is well represented in the Revolution's record book, as
he ranks among the top 10 in virtually every statistical category, including
games played (9th), games started (7th), minutes played (8th), goals (3rd),
game-winning goals (2nd), assists (2nd), shots (3rd), shots on goal (3rd),
and penalty kick goals (1st).
COURTESY NEW ENGLAND REVOLUTION COMMUNICATIONS