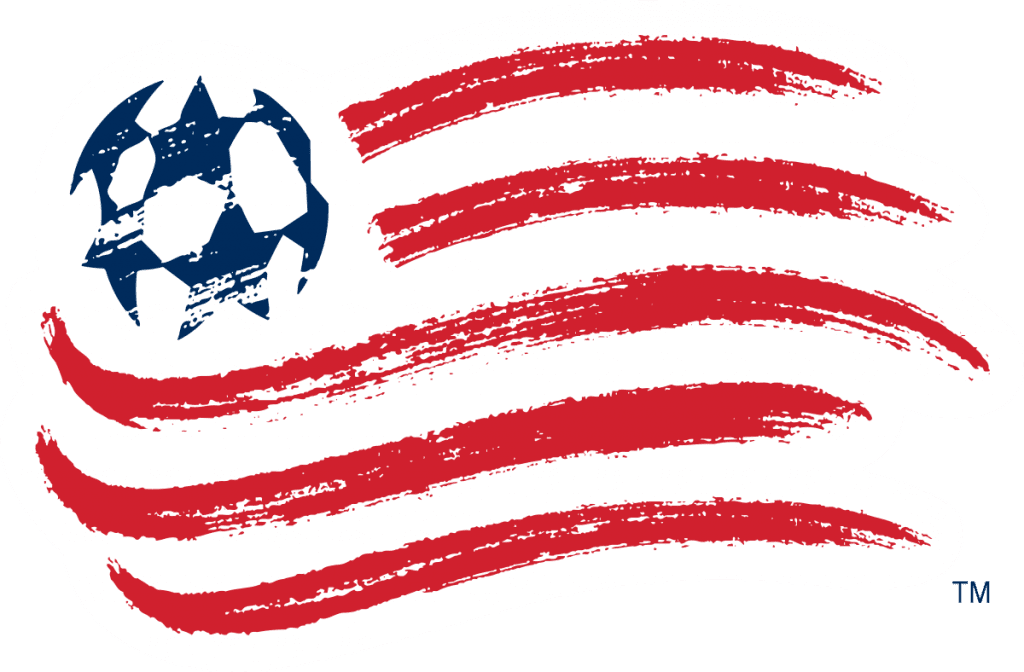 Following the regular season finale, the New England Revolution announced the team's year-end award winners for the club's 25th Major
League Soccer season.
Goalkeeper Matt Turner, a finalist for Allstate MLS Goalkeeper of the Year,
earned his first Revolution Team MVP award, determined by a fan vote,
and becomes the first goalkeeper to win the club honor since Matt Reis in 2011. In his fifth professional season and third as the club's starting goalkeeper, Turner's teammates also voted him the Players' Player of the Year.
The New Jersey native backstopped the Revolution in 22 of 23 matches
and helped the club record the lowest goals against average in its history
with only 1.09 goals allowed per game. He also finished the year ranked
among the top-10 MLS goalkeepers in saves percentage (75.6 percent),
goals against average (1.09), and saves (68).
Forward Teal Bunbury also took home two pieces of hardware. He was
named the 2020 Revolution Humanitarian of the Year, and claimed the
Revolution's Golden Boot with a team-high eight goals on the year. Bunbury finished the campaign as the MLS leader in away goals with six, and
notched four goals over his last seven games.
In the community, Bunbury rallied teammates to provide 40 Boston-area
families with a back-to-school shopping spree. He expanded his efforts
with "Teal's Turkey Club," which aims to raise $8,000 to feed 200 families
this holiday season.
Rookie defender Henry Kessler was voted the Revolution Defender of
the Year by local media, becoming the first rookie to receive the honor
since A.J. Soares in 2011. Kessler appeared in all but one match during
his debut professional campaign. The 22-year-old center back led the
Revolution in interceptions (34), tackles won (21), possessions won (123),
and clearances (83). Kessler, the sixth-overall MLS SuperDraft selection
out Virginia, led all 2020 selections in games played (22), starts (19), and
minutes played (1,823). Among all rookies in 2020, his games and minutes
totals rank second.
COURTESY NEW ENGLAND REVOLUTION COMMUNICATIONS