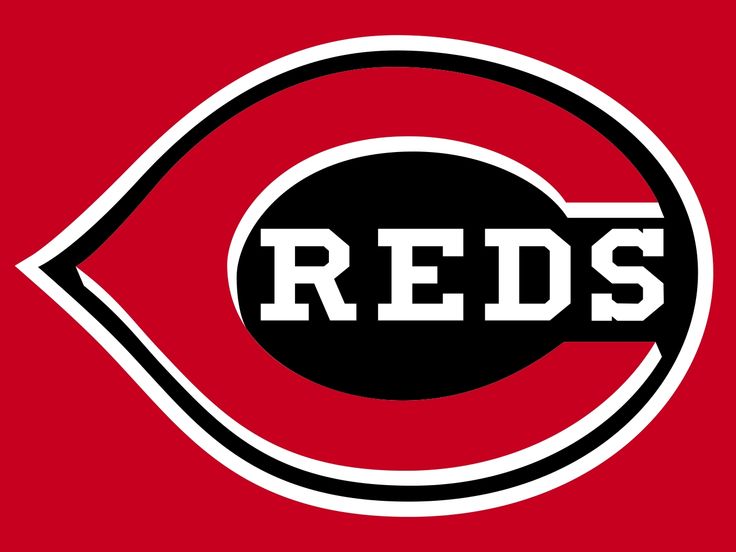 CINCINNATI – The Cincinnati Reds have extended invitations to keep their minor league affiliates in Louisville, Chattanooga, Dayton and Daytona.
The Reds will keep their short-season teams at their Arizona League and the Dominican Summer League complexes. Their teams in Billings and Greeneville will become part of Major League Baseball's efforts to modernize player development while preserving baseball in the local communities in which it currently is played.
"We are very proud of the stability we've been able to provide to our minor league partners over the years, and we want to continue our relationships with Louisville, Dayton, Chattanooga and Daytona," said Reds Vice President, General Manager Nick Krall. "There are few affiliates in baseball that provide the high quality of care to players and facilities that those four teams have provided the Reds."
Pending acceptance of the invitation, for the 22nd consecutive season the Reds would be affiliated with Louisville in Class AAA and with Dayton, which beginning in 2021 will play in a high Class A league. The organization would return for the seventh straight year to Daytona, which now will play in a low Class A league, and could go back to Class AA Chattanooga for the third consecutive season and 24th overall.
At a future date, Major League Baseball will announce each team's league affiliation and schedule.
The Reds' 47-year affiliation with short-season Billings was one of the longest in baseball. The Mustangs will continue to play as part of the Pioneer League, which will transition from affiliated status to an independent professional MLB Partner League that will be supported by Major League Baseball.
For the last 3 seasons the Reds worked with Greeneville of the short-season Appalachian League. In 2021, Greeneville will join the Appalachian League under its new format, which will feature the nation's top rising college freshmen and sophomores in wood-bat play each summer.
Krall said, "We thank and appreciate the ownership groups and staffs at Greeneville and Billings for their hard work and dedication toward the development of our players and contributions to our history. Billings owner Dave Heller and general manager Gary Roller have been wonderful partners for a long time. Over the last five decades, almost every homegrown Reds player was a Mustang first. We will always consider Montana part of Reds Country."Read more:
COURTESY CINCINNATI REDS MEDIA RELATIONS