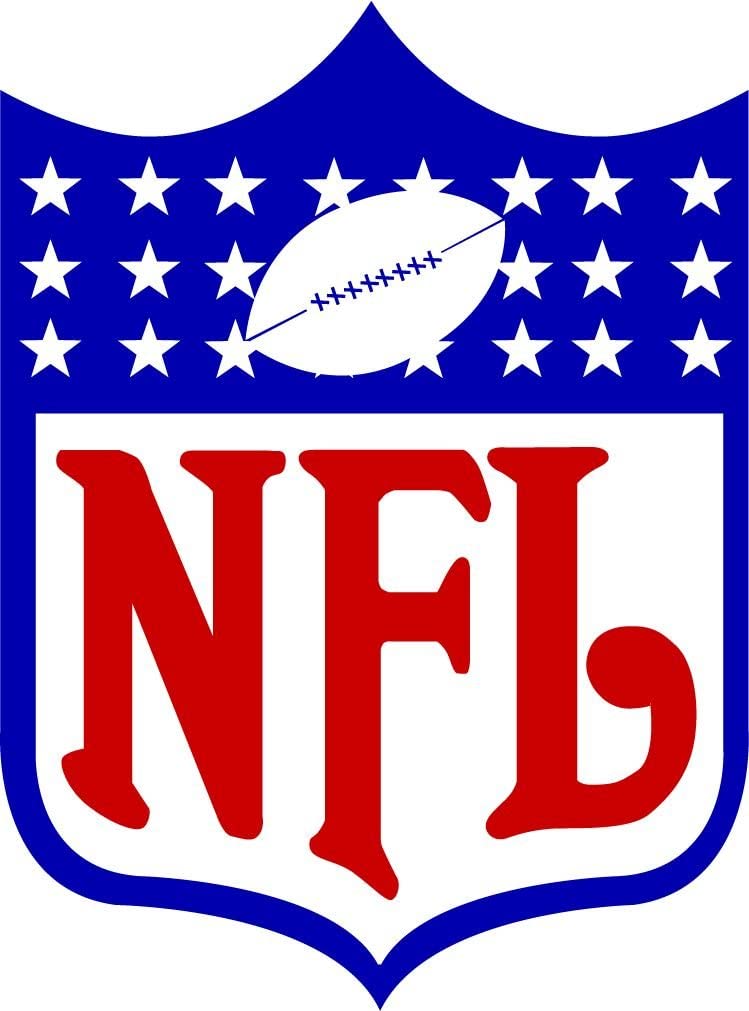 Career development program for Historically Black Colleges and Universities to be hosted virtually
NEW YORK (December 7, 2020) – More than 150 students from Historically Black Colleges and Universities have been selected to attend the 2020 NFL HBCU Careers in Football Forum. The annual forum, held virtually this year, will take place on December 10 and 11.
Since 2016, the Forum has introduced more than 300 students and entry-level athletic department administrators to career opportunities in professional football. Each year, the Forum invites participants to hear from sports industry professionals and creates networking opportunities for students to learn more about their desired career path. This year, attendees will represent 39 institutions.
"An important aspect of strengthening diversity and inclusion within our league is continued development of the talent pipeline," said NFL Vice President of Football Strategy and Business Development, Natara Holloway. "One of several key programs that help introduce us to the next generation of industry leaders, the Careers in Football Forum also provides attendees an inside look at the sports industry. We look forward to our continued efforts and ever-evolving relationships with HBCUs across the country."
The event will open with a panel discussion entitled "Commissioners Corner" featuring Southern Intercollegiate Athletic Conference Commissioner Gregory Moore, Southwestern Athletic Conference Commissioner Dr. Charles McClelland, Mid-eastern Athletic Conference Associate Commissioner Sonja Stills, and Central Intercollegiate Athletic Association Commissioner Jacq​ie McWilliams. The panelists will share insights on the roles and responsibilities of an athletic conference commissioner.
On day two, attendees will engage with NFL league office and club human resources representatives, followed by a conversation with club executives featuring Washington Football Team President Jason Wright, Carolina Panthers President Tom Glick, Atlanta Falcons President and CEO Rich McKay, and Baltimore Ravens Executive Vice President and Former General Manager Ozzie Newsome. Covering football administration and careers found across the sports industry, other event panelists include representatives from Nike, the Fritz Pollard Alliance, Roc Nation, the NCAA, and other collegiate athletic office. The forum will conclude with breakout sessions where attendees can speak with professionals in their discipline of choice in areas ranging from football operations to marketing.
Since the program's inception, 11 students from the Forum have gone on to secure internships or full-time opportunities with the NFL, NFL clubs, colleges and universities, and other sports entities.
"The HBCU Careers in Football Forum provides an unmatched level of access to professional development advice and connection to industry professionals across multiple facets of the world of sports," said Micah Holmes, NFL Junior Rotational Program participant. "Being able to continue my work with the Football Operations team at the Careers in Football Forum allowed me to gain hands-on experience running larger events, but also see first-hand how important events like these are to HBCU students who may not traditionally have this level of access to the NFL and representatives of other large sports entities. As a member of the Junior Rotational Program and an HBCU Alum (Morehouse College), I can attest to the fact that the professional development advice, networking opportunities, and encouragement from professionals at the Forum helped propel my career forward and a mandatory experience for HBCU students looking to make their mark in the sports world in the future."
This year, the league established an online talent community to serve as a source of diverse talent for current and future career opportunities accessible by the league office and NFL clubs. Through the platform, HBCU students can submit an expression of interest which outlines their professional experience, career goals and specific interest in working in professional football. Individuals can also interact with an NFL Talent Specialist to learn about league news, careers, networking opportunities and recruitment events after the Forum.
The Careers in Football Forum is just one component of a larger initiative to increase career development opportunities for students and athletic administrators from HBCUs. To learn more about the NFL's collaboration with HBCUs please visit: https://operations.nfl.com/football-ops/the-nfl-and-hbcus/.
COURTESY NFLmedia.com