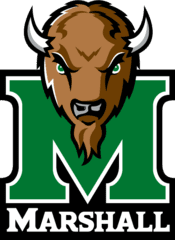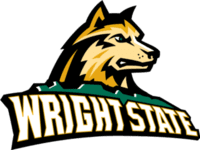 When you look at the Marshall Thundering Herd, one wonders why they were 17-15 overall, tied for 4th in Conference USA last season with a 17-15 record,
Why? Because they have two possible NBA prospects in point guard Jarrod West and shooting guard Taevion Kinsey. actually, West declared for the NBA draft after last season but he came back to work on his game one more season. That is good for Marshall.
The Herd, have been called the fastest team in Conference USA because they possess can in most games can get 75 possessions and score between 80 to 100 points.
The Huntington, W. Va. school also are deep and talented. They won't be 17-15 this year from what I saw Thursday night by blitzing the Horizon League defending champion Wright State Raiders, 80-64 in Fairborn, Ohio.
After a slow start in the first half which saw Wright State get off to a good start leading by scores of 21-8 and 26-17 where Marshall took bad shots, played bad defense and turned the ball over.
The key to the game actually was when The Herd was trailing by that 21-8 score and head coach Dan D'Antoni, the older brother of the NBA coach, Mike D'Antoni, called a timeout after a Wright State 7-0 run at the 10:13 mark.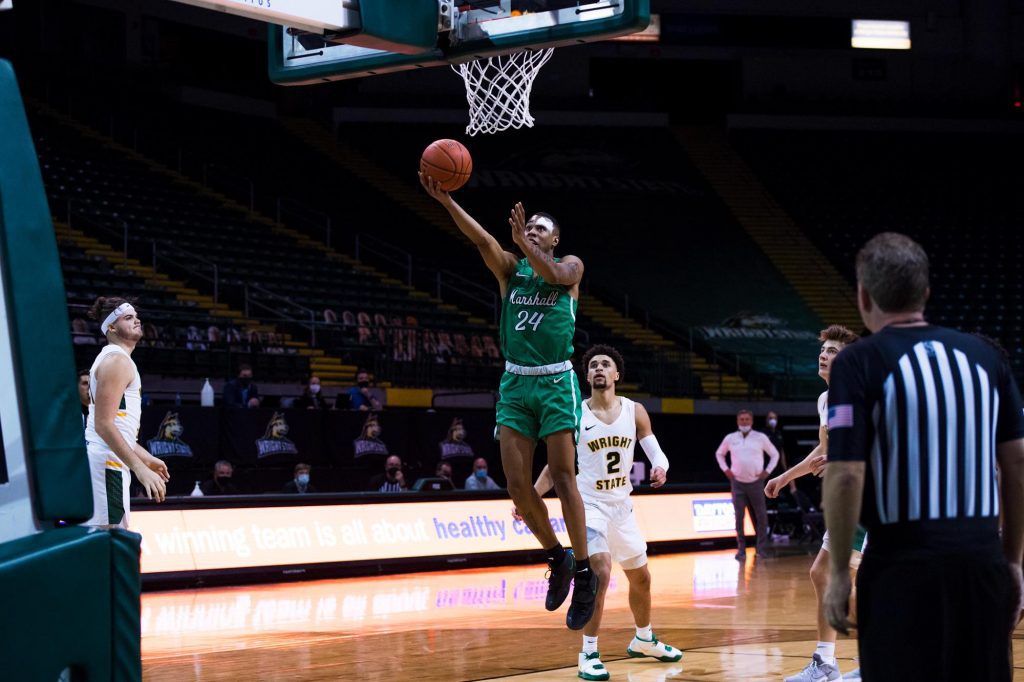 Taevion Kinsey drives to basket against Wright State. He scored 31 points Thursday night (courtesy Marshall Athletics Communications)
After that timeout, The herd starting clicking all over the floor. They went on a run of their own of 21-13 to pull within 34-29 at halftime.
In the second half, Kinsey and West took over the game by scoring from the outside and getting to the foul line. The Raiders, who rarely lose at home, had no answers on defense and it affected their offense cause they could not score any points.
Marshall finally went ahead 48-47 as West split two free throws at the 12:07 mark and they never looked back.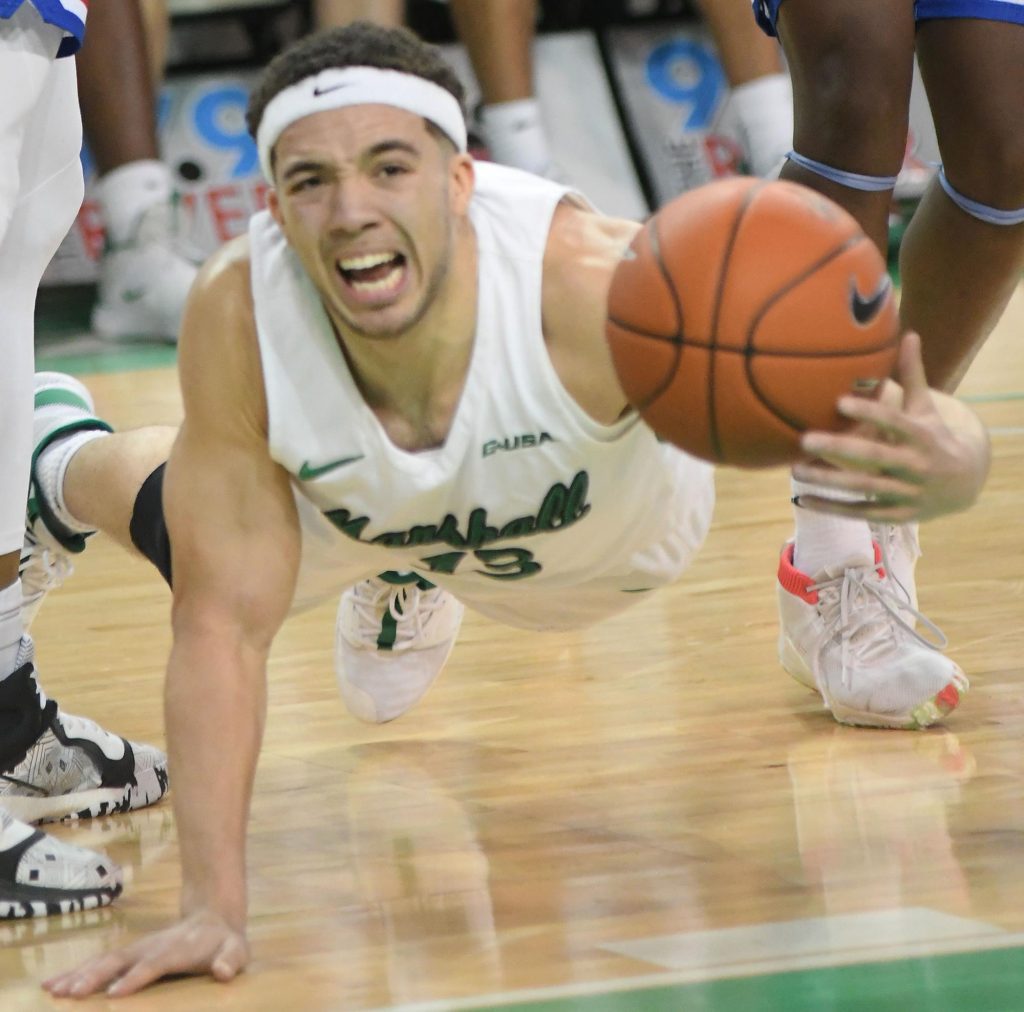 Jarrod West is always good at stealing the ball. Thursday night on his second steal of the game, he set a Marshall school record in that category (courtesy Marshall Athletics Communications).
Kinsey, who prepped at Columbus Eastmoor Academy, scored a career-high 31 points. He made 13 of 15 free throws and grabbed 7 rebounds.
West scored 19 points with nine assists and six rebounds. But he made history in the Marshall Basketball record books on his second steal of the night. He passed another great Thundering Herd guard in Skip Henderson (1984-1989) who had 208, with four steals on the night and now has 211 for his career and counting. The 5'11, 181 pound senior is now tied for seventh in Conference USA history.
Also helping The Herd go to 2-0 on the young season was Darius George who scored 11 points to go along with eight rebounds.